Sexy Isabella is one of the most beautiful brunettes I have ever seen. She has a pretty face, sexy raven hair, cute face, sexy voice and naturally perfect 32DD tits. Yes, those tits are natural. So firm and soft, Sexy Isabella is a one of a kind cam girl. She just shot her first BBC and some new porn for you. The videos is no up yet, but follow the sensational hottie to buy it as soon as it is up. follow her on twitter @sexyisabella_ to get your video soon.
If you do not remember me posting about this babe, below the previous one.
Isabelle is currently in Vegas shooting hot porn. She just got creampied by a lucky black dude. Who would not love to creampie this sexy girl. If you have seen any of her videos you can tell that she really loves being your on-camera slut. Does not matter if it is solo, girl/girl or boy/girl Isabella gives her 110%. Also she makes sure you drop your load for her.
Look at that face. Wouldn't you love to cum on it? And fuck those tits?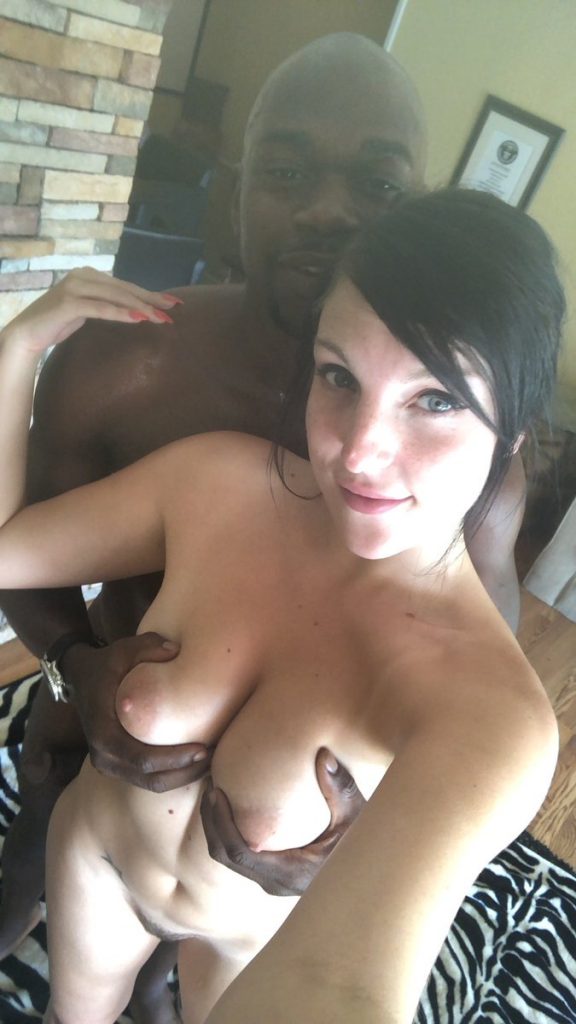 SexyIsabella mostly does solo shows, but sometimes she appears with some fellow cam girls. She has some upcoming shows with lovely busty Allie Bay. However on her Manyvids store you can find some rare boy/girl scenes.
Don't you think she would do perfect with FTVGIRLS.COM ? maybe I should talk to Rob and ask him to make an exception and get this seasoned cam girl for a few shoots and one hardcore for FTVx. What do you think?
Come hang out with me 🙂 https://t.co/HBmYgCJqi6 ? pic.twitter.com/9UVMFNMwFA

— Bella (@SexyIsabella_) September 6, 2018