Remember legendary busty Tanya Song? Before she was Tanya Song or Anna Song she was Billie on Overdeveloped Amateurs. The very same site discovered Merilyn Sakova -who posed as Sabrina-. This post has a couple of long lost videos of Tanya Song.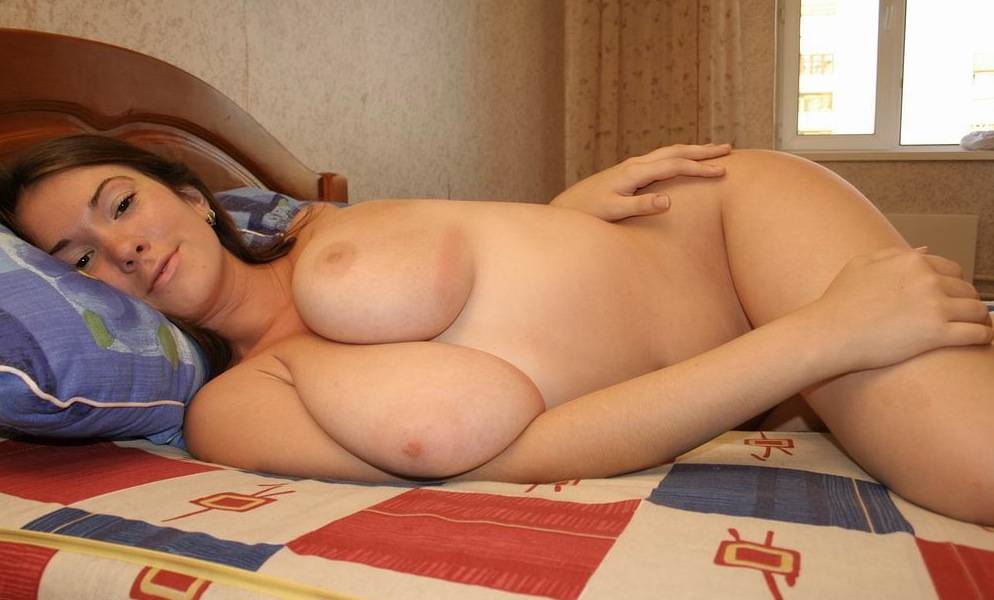 Tanya Song is the only big boobs girl who has been interviewed twice on this blog. Check out the latest interview with Tanya.
Here a link to the original first interview from 2010.
Did you know there is a video where Tanya gets her ass whipped by a guy?
Here the screemnshots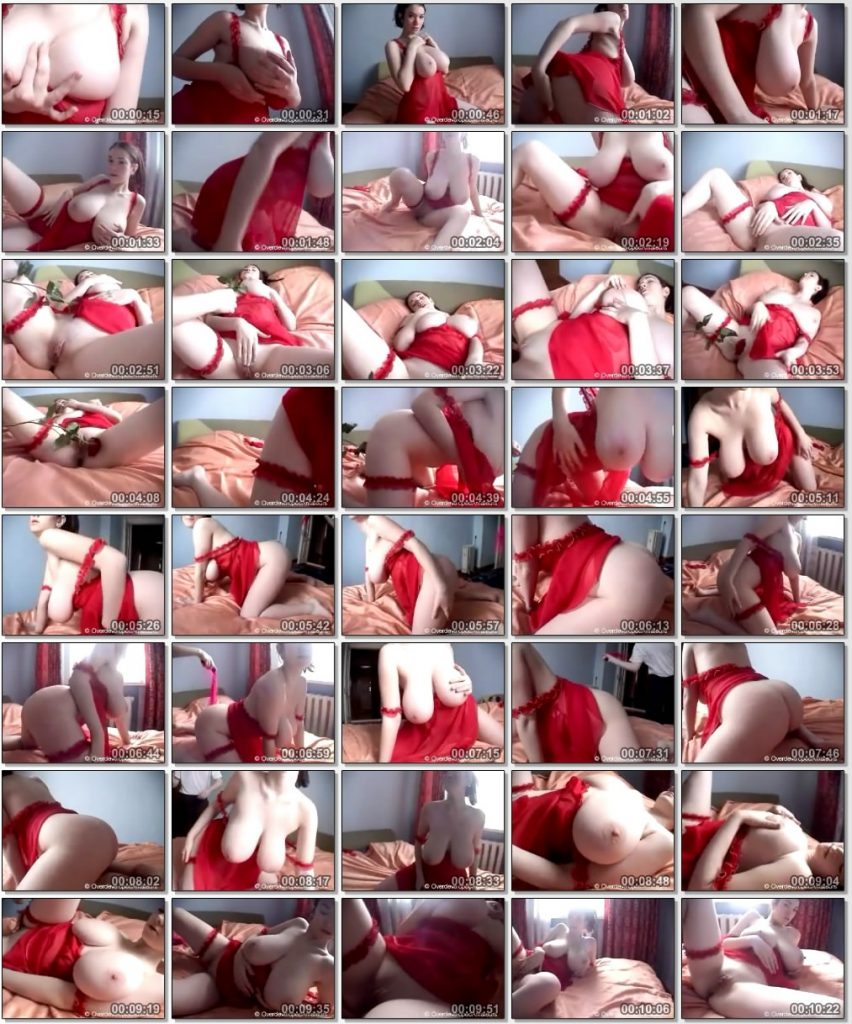 Tanya then went to pose for Scoreland and DDF.
And this one from her webcam days on ImLive as OneFallenAngel