Papita Chenin is not a small potato from Czech Republic. Papita made her porn debut for Legal Porno as Barrbora and then appeared as Papita in other czech porn sites. She recently debuted as Papita for Cosmid.
Papita is a beautiful girl. She has a pretty face and a nice rack. No tattoos and soft skin. Papita started in porn taking it in the ass. Today we present you a brief sample of Papita's porn career.
As a muslim in Sex with Muslims.
Her first anal on Legal Porno seems to have been a licensed video as the camera work and lighting is different.
Here Papita on Czech Boobs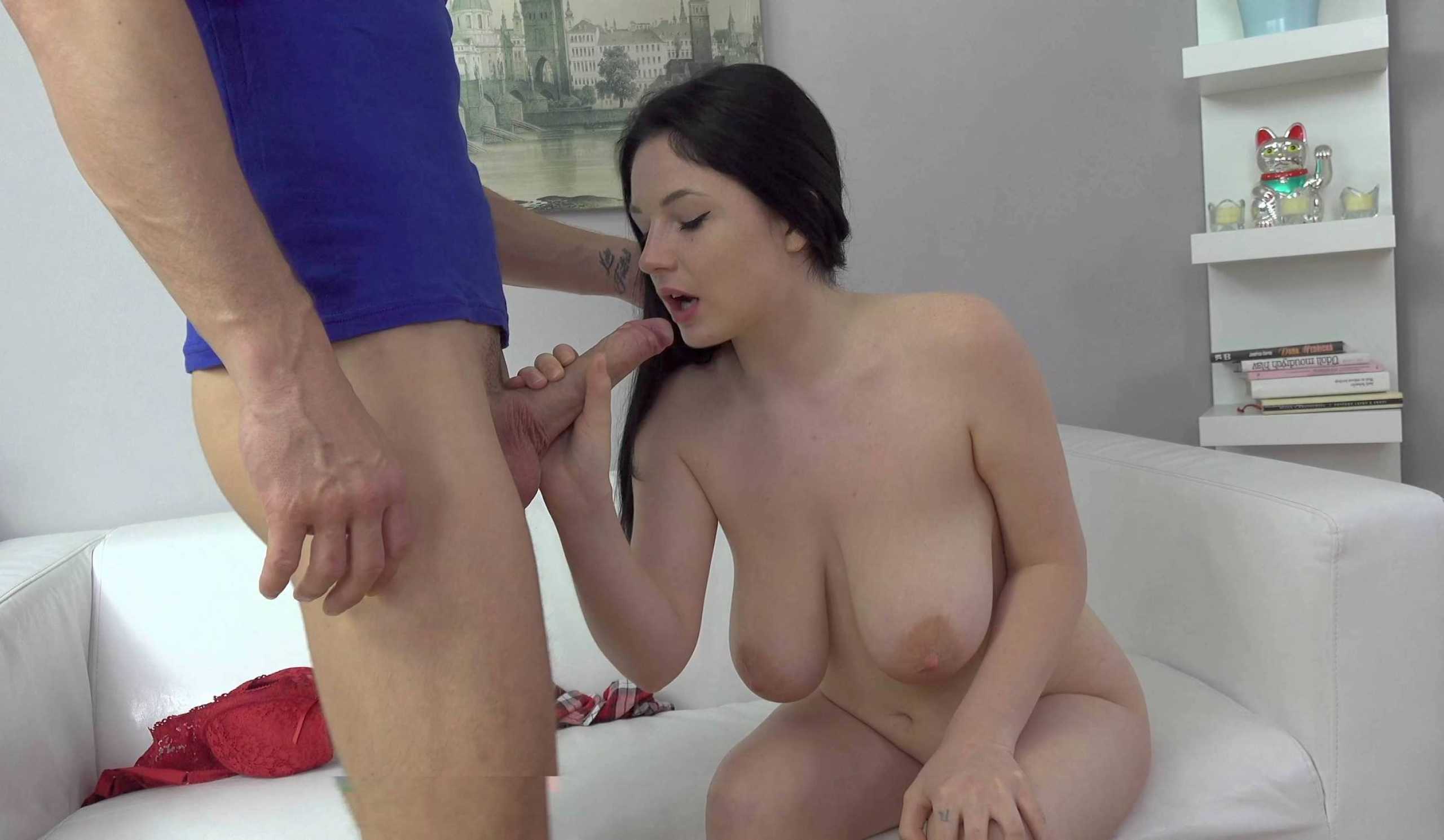 Papita debuting in Cosmid is presented below. As you may see this girl could become a bigger star in the porn business.
Does Papita look like the daughter of Megara Steele and Sofia Traxler?