Meet Ukrainian Nika Shy and her big tits. Touki update. Lana Blanc videos available on BoobsRealm and help me choose the next update on my Onlyfans.
Nika Shy is a 20 y.o. from Ukraine. The girl is a busty beauty and deserves more fame. Her IG https://www.instagram.com/nika_shy18/?hl=en
She shows all her naked body, so Nika is not that shy.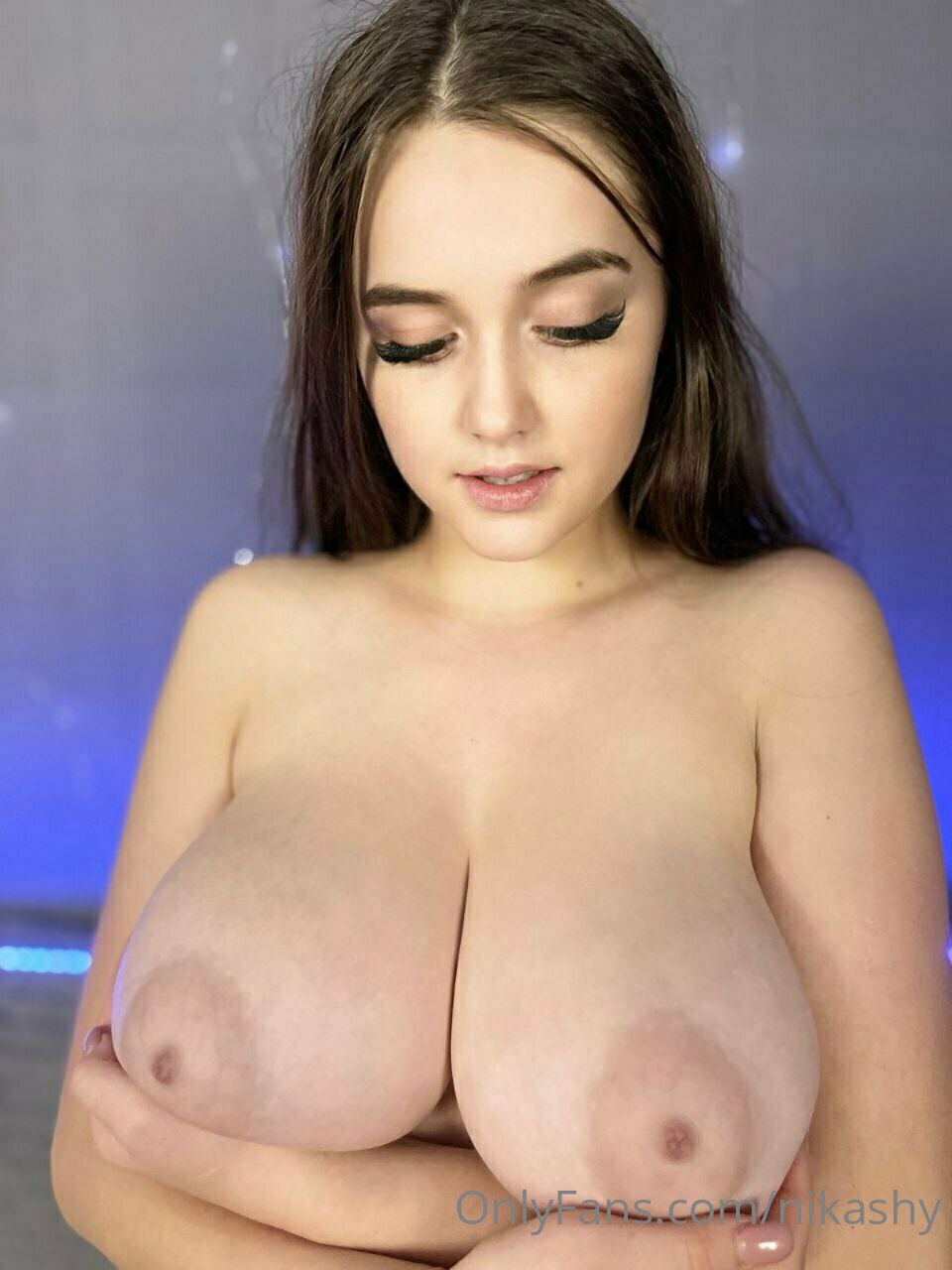 Lana Blanc videos are still available on the BoobsRealm Onlyfans. You can watch Lana eating burger topless and Taco Tuesday. Some people love to see busty girls eating. It is nice to see busty Lana introduce food in her mouth in a sexy way. There are also masturbation videos. One has a surprise video -even I was usprised- she asked me to finger her to end the video. Also a short nude prank video. On PPV you will see her BJ video
On another note, the update for this Sunday will be determined by Sunday morning. There is a poll where members can pick who is their favorite BoobsRealm newcomer. The candidates are: Goddess Arianna, Busty Kait, Katie Savannah, Katya P. and Meghan Montblanc.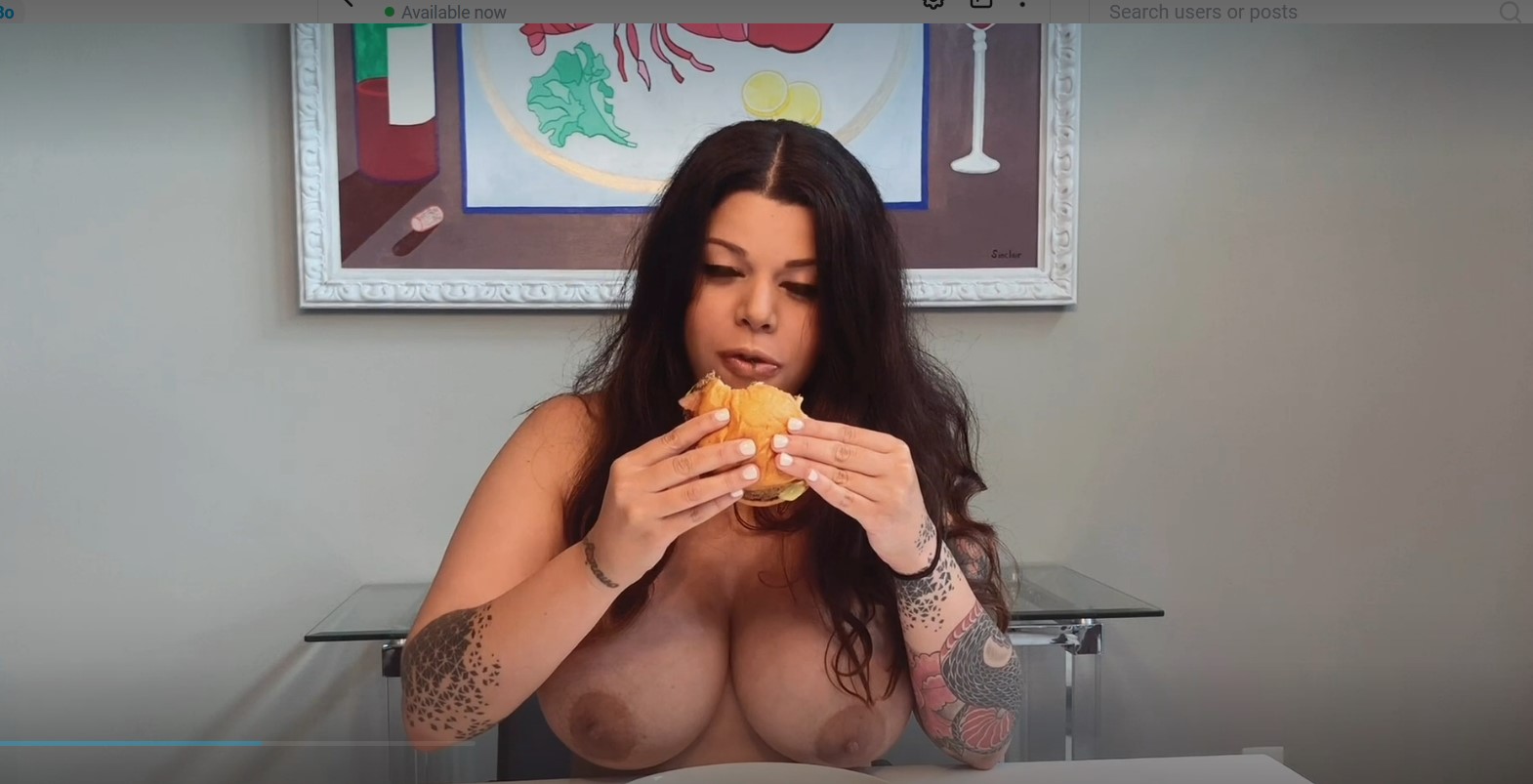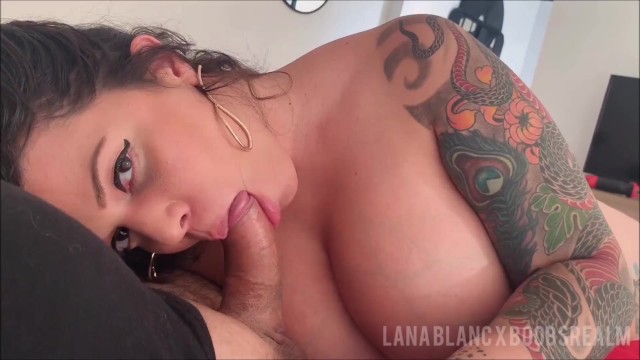 Last and very interesting news. There is a fake rumor circulating online that Touki has already got her giant award winning tits chopped. This is false as as of January 2023, Touki still has her natural funbags. She still has her Onlyfans account, but not doing any topless.
Content flash sale? 🤔 pic.twitter.com/xJWOi0wXe1

— GeekARt (UwUcaptain666) (@touki00_) November 4, 2022