Lots of news and returns… Is this the return time of the year? Octavia Redd shot her first porn in months after retiring from hardcore action. Vintage pornstar Rayveness is back shooting porn. UK Glamour model Kym Graham is now doing boy/girl on her onlyfans. Tina Fire does not qualify to Miss Boobs Realm 2021 and Madison Carter is active again taking cum on the face.
Our lovely friend Octavia Redd is back in porn. I really like Octavia as a person. I have gotten to know her  a bit more than you in all these months. I support her in all her decisions and wish her the best. If this is what she really wants to do I am sure she will excel in the industry as she is charming, hot and likes to please. The producer she shot for is remaining a secret for now. Octavia FKA Sativa Redd ascended to mainstream porn on NetVideoGirls.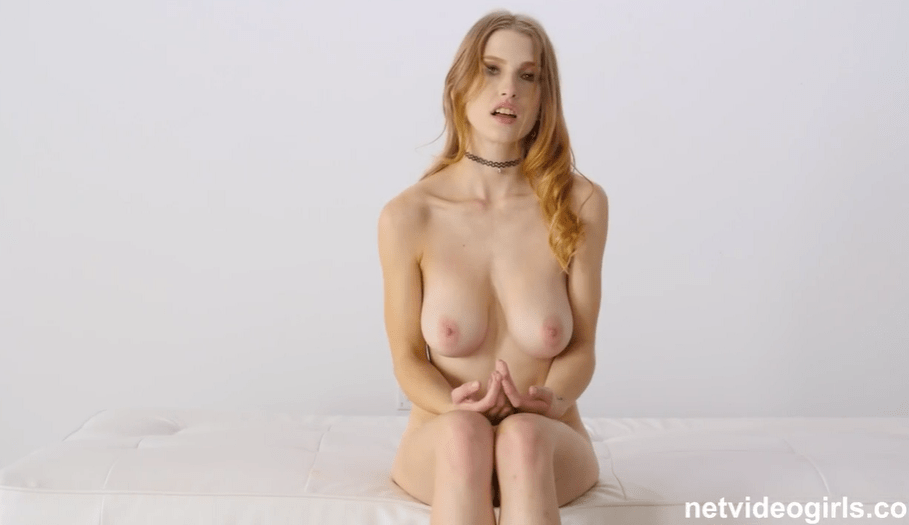 Pornstar from the 90's Rayveness is back shooting porn. She looks great for a 49 y.o. lady. I wonder who else will come back now that returns are the new trend?
— RayVeness (@MyRayVeness) October 8, 2021
Glamour model Kym Graham has gone hardcore. I amnot sure if it is that everybody makes less money these months from onlyfans or it is that she is making good money from sucking dick on camera. However, there is a disclaimer. Kym does not show her full face. I have been told she has BJ and full sex vid. On PPV.
Her twitter where you can find link to her onlyfans: https://twitter.com/kymgraham92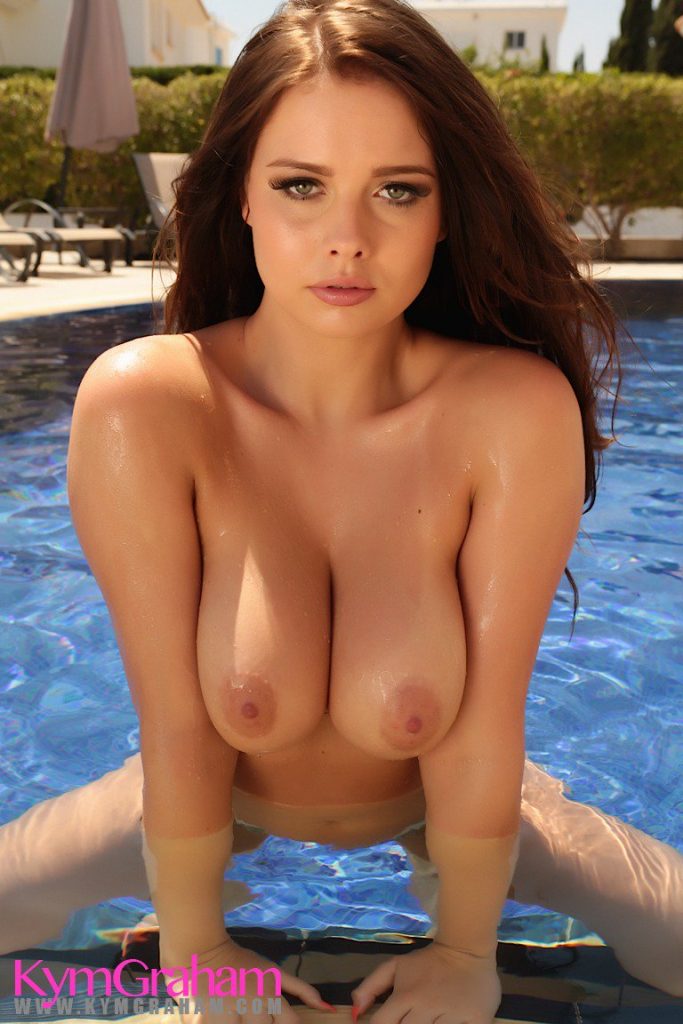 Tina Fire made it to Miss Boobs Realm 2021. It was between her and Aka Asuka who fans voted for the most. Well Tina accompanies Abigaiil Morris as the final 2 entrants of the contest. Starting next week each of the 96 girls will be featured in a post. See the voting here.
NOTE: The round will take place again in november. This time on the more secure site.
Busty and perfect Madison Carter is shooting content again. Madison might be one of the biggest missed opportunities in porn. Some erratic behavior and back luck did not help her cause. She is shooting with a guy.. I hope this time she chose more wisely.
Madison was set to make her BoobsRealm debut in 2019, but life got in the way. Check out the BoobsRealm Loyalfans.
New boygirl blow job video with cum on face finish. 10mins long and $35 🙂

Cash app: $kyana1997
(add email to comments) pic.twitter.com/JPlXltHqLg

— Madison Carter MFC (@MadisonCarter97) October 7, 2021
New video blow job while hiking up the mountain. I wasn't planning it and I had nothing to clean up with so I hiked down with cum on my face 😅 pic.twitter.com/WusXq5eVsQ

— Madison Carter MFC (@MadisonCarter97) October 5, 2021