As announced.. the road to proclaiming Miss Boobs Realm 2021 begins! In the end, the top 101 girls that have been active in 2021 compete for the #1 spot. SIX of these girls are in the Qualifying group. One of these 6 ladies will make it to the Group stage.
The voting on this Group will be on the Boobs Realm poll. The Official contest will be run on a 3rd party poll to manage and avoid "obsessed fans" using VPN's or performing dirty tactics.
Now you will meet the 6 ladies. Voting will be over on Sunday October 10th.
I have to add that it is not easy to pick girls for the contest. Many great ones are left out; however, you cannot please everyone.
NOTE: I will add next week MY PICKS for winning each Group and who I think will win each Group.
Committee will not vote in the Qualifying round neither on the Group stage.
Aka Asuka
Made her porn debut in 2020. Aka deserves more recognition, but it seems that she also needs more exposure. For sure she is in my top 2 of this Qualifying Group.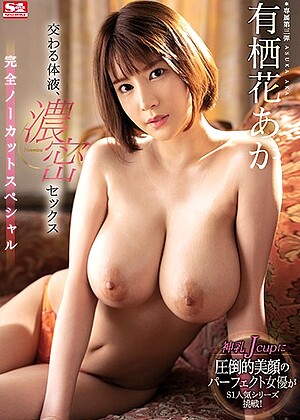 Aurora Malak
A newbie. A girl with HUGE TITS.  Honestly she is my other girl in the top 2 of this group. She would have by pass the qualifying round if she was more famous. However, this is what the contest is for: To present the best big stars of the year and the best hidden gems that are bound to become stars in the big boobs world.  You can check the embedded video from Aurora's twitter and follow her. Aurora is the girl on the featured image.
— Aurora Malak (@auroramalak) September 26, 2021
csblondebombshell
Retired last year, returned in 2021. This girl is a human doll. She is naughtier and does more hardcore now. Another girl that made it temporarily to the groups, but I realized Casieopia was missing from the main list.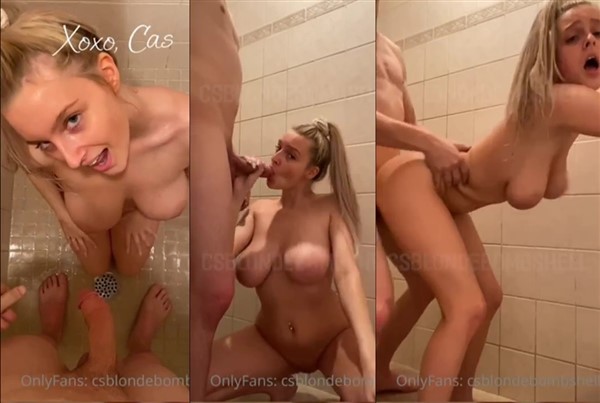 Indica Flower
She was suggested in the comments along with other pornstars. I have seen Indica in person. She is prettier, but not as bustier as it seems. Still I had to pick one of the pornstars left out and I thought she was the better one overall for a busty girl. She is a stoner, but at least she does like to play with her own shit -oops I am shooting on a pornstar some of you suggested LOL-.
that fall weather is finally here 😍🥺

so go cozy up and watch my latest post on onlyfans 🥰 it will get ya warm for sure

20% off for new and expired subscribers🍂✨ https://t.co/v07VxQ34Sb pic.twitter.com/kajlEO2aya

— indica flower 🤍 (@IndicaFlowerxxx) September 23, 2021
Louisa Khovanski
The Easter European girl has amazing tits. She was the chose one from the topless models to join the Qualifying round. I did not know she was doing nudes, but now I know she shows her tits on PPV on her onlyfans. She likes artsy photos.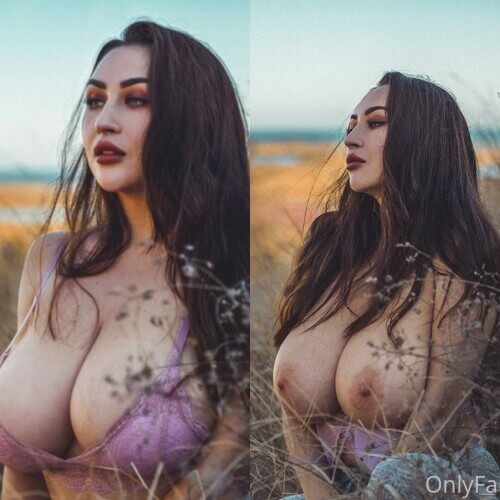 Tina Fire
She has had a great year; however, she dropped some titty weight in 2021. Still, Tina is a performer you should check out. Tina fucks a lot on her OF; however, here an interested photo from her threesome for Torbe on putalocura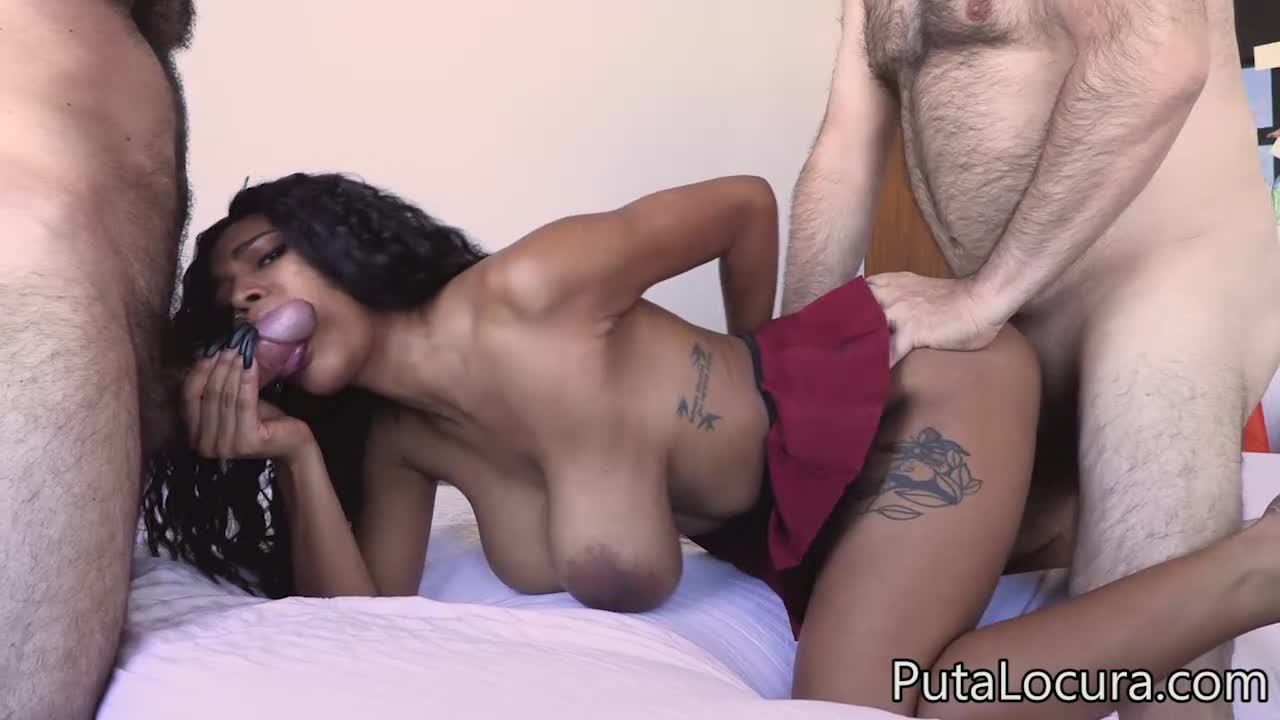 Now time to vote. This qualifying round is to test 2 things… how is the evolution of votes when people see votes and also your reaction to the qualifying round.