As posted in March 2021 Onlyfans is in the process of going mainstream and look to go public. The first step, blaming Visa for requesting to take down porn content, was change their terms and conditions banning porn Starting October 1st, 2021. How does this affect the Fans site landscape? What is next?
What will happen to Onlyfans?
While not all nudity will be erased, porn content or sexual intercourse tease is banned. Anything that could be considered sexual is gone. This means, masturbation, boob grabbing, handjobs, dildos, etc. Onlyfans will be a non PG Instagram.
The exodus of creators have started. The end of onlyfans is near.
What sites are creators switching to?
Right now there are many options; however, it is a wait and see situation. At the end of the day it is not about what the best platform is, but more about where the top performers go, as they will attract the bigger payers.
People do not want to enter their credit card information in many platforms. So right now there is a huge risk that everybody sees a dramatic decrease on their revenue. While different platforms allow several sources of revenue, still they require more work for promotion. I think that in December we will know what will be the new Top Fans Site… or it might be the end of the Do It Yourself Era.
Damn @MadisonMorganxo and @ZacWildxxx at the same time? Yes, please 🙏🏻🤤

Coming soon to all our sites 😈 pic.twitter.com/iGZEcj7J4z

— ANGELA WHITE (@ANGELAWHITE) August 19, 2021
Other platforms being affected?
We not know yet if the Visa and Mastercard restrictions are going to be expanded to other sites. I doubt it, but it would only make sense to be consistent.
Where are creators going?
As of today it looks lik Fansly is the place where most Onlyfans refugees are looking for shelter. The site is very similar to onlyfans, yet has certain limitations.
Pokerstars and AVN stars are also famous options. Fancentro was described as shady by many -remember they still have Sensual Jane content somewhere- Manyvids charges 40%, way higher than other platforms. Just For Fans which is another popular platform charges 30% to creators.  I am on Loyalfans, which is a good platform, but still needs more name recognition.
Some performers will use Snapchat or paypal. They are for a rude awakening tho.
If Visa and Mastercard hit the other sites, they would be pushed to decrease the payout to creators in order to compensate their higher banking fees..
LOYALFANS MAIN STARS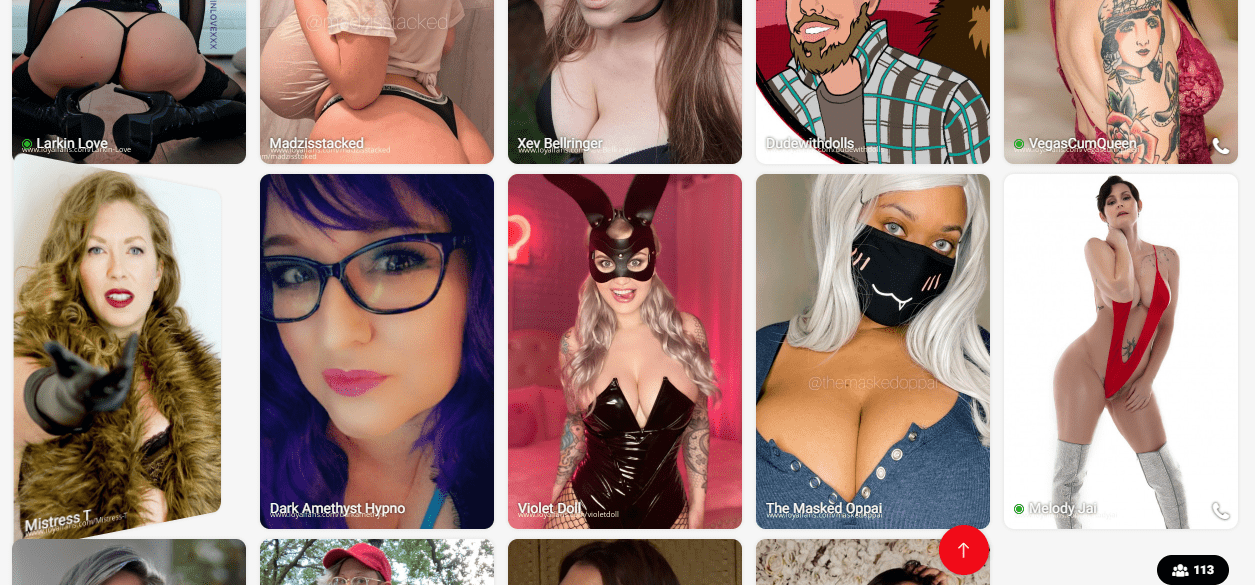 The potential outcome
If we do not have a new big player recognized by the masses, say bye-bye to those lucrative monthly payouts. Some will see their revenue reduced greatly and maybe just maybe we, big boobs lovers, will see some models flooding Scoreland, Pinufiles, XX-cel and who knows… BoobsRealm in need to more exposure to gain new fans.
Uncertain times can be interesting times.
Join Loyalfans and do not forget to check out the performers list. Many big boobs girls on the website. Join BoobsRealm or any of those performer clicking on the link below.