Onlyfans is moving to mainstream and ditching porn -at least subliminally-. As I mentioned before they have been trying to get rid of porn producers and make it hard to pay them money or taking down their content. See the post about my upcoming migration to Loyalfans.
OnlyFans is reportedly in talks to raise new funding at a valuation above $1 billion, as it plots a move away from adult content to become more mainstream. OnlyFans is seeking funding at a valuation of more than $1 billion, sources told Bloomberg.
Despite the company wanting to leave its adult content behind, it is currently still growing at a rate of over 100%, according to inside sources. Previously, OnlyFans stated that to date, more than $3 billion has been paid to the estimated 1.3 million creators on its platform of over 130 million users.
What does this mean to adult content and content creators? And producers.
As I predicted, the Onlyfans Bubble is going to  burst. Onlyfans is getting rid of producers and adding more roadblocks to keep them. ( I am actually migrating to Loyalfans in July as a parallel and fully being migrated by September 3rd). They banned public nudity and milking. I am almost sure they will start banning hardcore before 2022. By that moment, Leo's delusional believe he can go mainstream will bring Onlyfans to the ground. It seems that Leo is the Vince McMahon of porn. Vince wanted to move away from Pro Wrestling, which made him what he is, to Sports Entertainment. Leo R. want to move Onlyfans to PG.
And this reminds me this famous song by Swedish metal band Ghost:
You have the power
You wear the crown
From the pinnacle to the pit
It is a long way down

Will all performers be gone from OF in 2022?
I do see the smaller accounts getting their funds withheld or their accounts deleted.  do not see the likes of Demi Rose Mawby, Beth Lily or other model with connections getting deleted.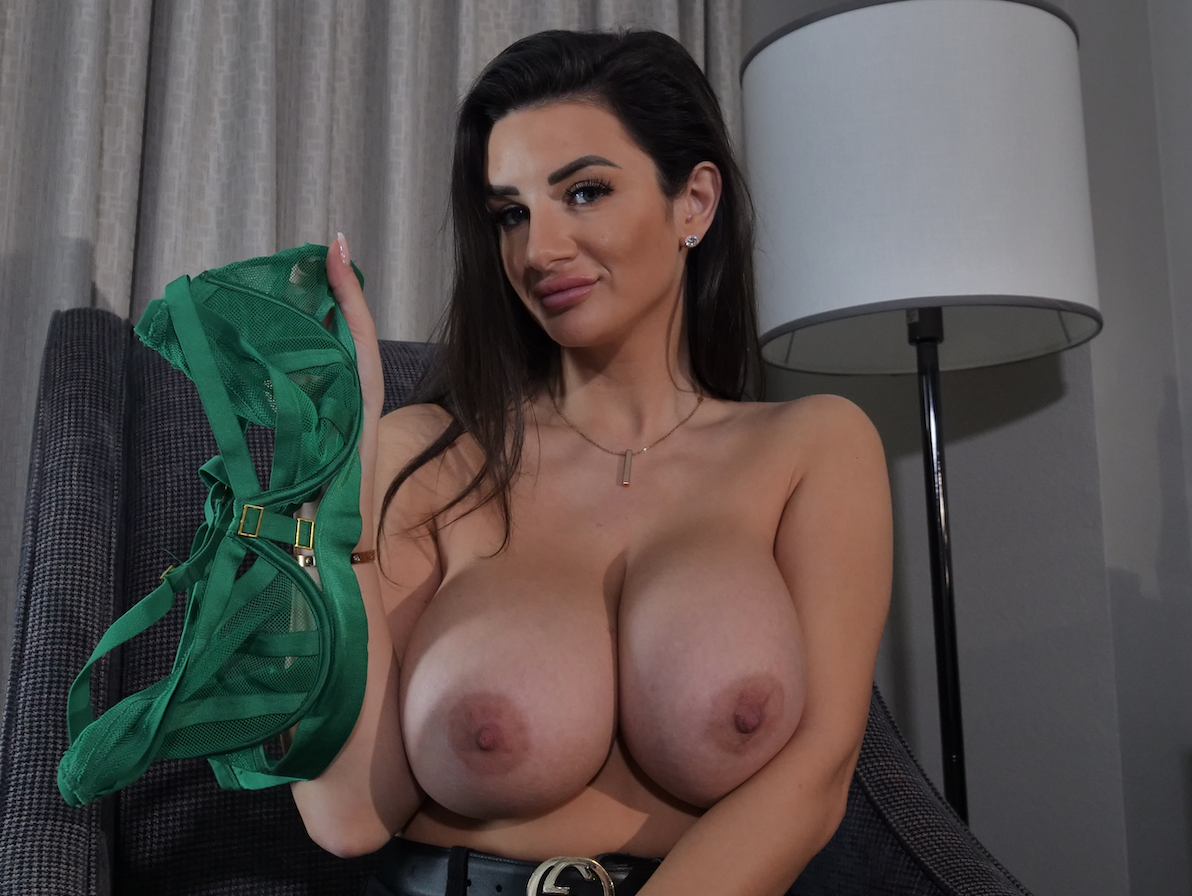 Will we go back to the older business model?
I think that the new business model is here to stay, but the demise of Onlyfans as we know it will for sure reduce the amount of girls showing off. The change in Onlyfans mission statement will allow other platforms such as Loyalfans gain momentum. It could also help paysites get models for a short period of time while these girls decide what to do.
Is Loyalfans the future?
I would love to believe so. It is up to the creators and the fans to decide. I got word that the big sites are creating their own fans-like sites which will debut later this year. However, not all platforms will be succesful.
Join the BoobsRealm Loyalfans
There are already 2 videos and more coming soon. Also Saturday July 110th and Sunday July 11th, BoobsRealm will do the first ever live streaming of a shoot with Katie Savannah. More details to come out this week.