BoobsRealm is migrating its content to a new platform due to a dispute with Onlyfans. The ongoing issue might end up in favor of BoobsRealm; however, this will take some time.  As a result BoobsRealm is migrating most of the videos on the OF to a new platform, which will be announced before Mid May.
The Issue
Onlyfans has been the subscription-based preferred choice by many creators. Its popularity soared as a result of COVID. However, many scammers – see Sensual Jane copycats as example- took advantage of the approval process and submitted ID's of models and release forms which corresponded to God knows what. As a result in 2021 Onlyfans changed their TOS requesting producers to take photos of models holding the release forms. The issue arises as the first shoots of BoobsRealm took place between 2019 and 2020 when this was not required, the only photos taken were the common ones on any site. Model posing with ID and model release forms. I cannot go back in time and take the photos onlyfans requires in 2021. In addition, due to a misunderstanding or somebody's stupidity, Onlyfans rejected not only the model releases approved in 2019 but also my own personal information. As a result, Onlyfans is withholding any payment, keeping thousands of dollars that BoobsRealm Onlyfans generated.
Rachel Aldana on the BoobsRealm Onlyfans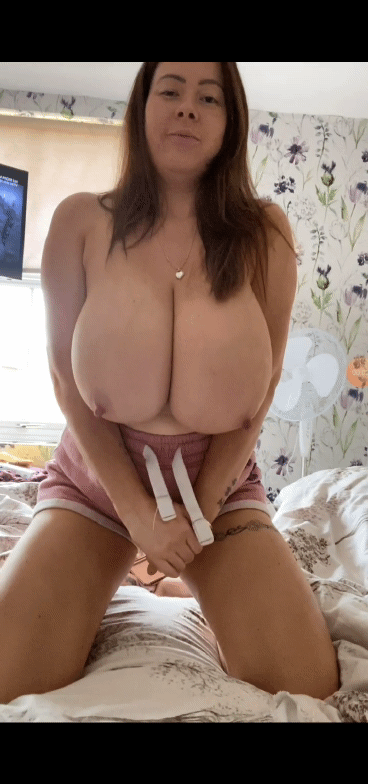 The Outcome
While I have resubmitted the documents I still do not think this will be accepted. However, I do have a plan to get my money. I do not want to screw the people that already subscribe and paid for the month of May 2021, so I am uploading 4-5 videos in this month -regardless of my issue with OF-. I am positive that I will receive my money in June or July.
The New Platform
I will be announcing the new platform which will be the home of the old BoobsRealm videos and the upcoming ones very soon. I need to edit all the previous videos soon.
The new platform will allow the following:
Monthly subscription at $15.98
Purchase videos individually if you only want specific videos.
Send PPV messages for special videos (manhandling and BJ as well as new manhandling and upcoming eating out videos)
Uploading podcast episodes, which could resume shortly.
Pay promoters such as other blogs and forums for advertisement.
Conclusion
The issue with Onlyfans might end up being a blessing in disguise. The only negative is that models I work with would not get extra promotion on the videos -as before- as I cannot promote their onlyfans. Crosspromotion with other girls from Onlyfans would not take place.
Our New Model Katie Savannah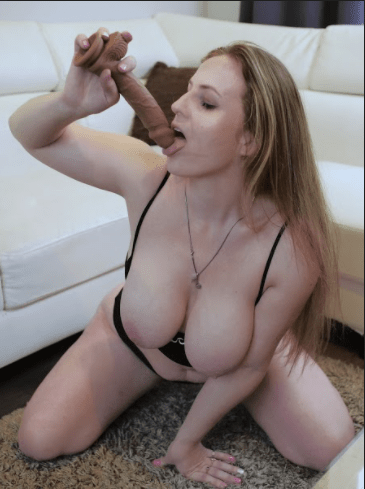 Stay tuned
For this month please subscribe to the BoobsRealm Onlyfans. Starting June the videos will be deleted an the monthly subscriptions will be free. The BoobsRealm Onlyfans would be used to promote some teasers and photos as well as our model friends on Onlyfans.
May will feature the following videos
Katerina Hartlova running -long awaited video
Sensual Jane final video
Cara Ruby
Katie Savannah Strip Foosball (very fun video which furthers our storyline with Katie. A must watch to see the whole evolution)
Sha Rizel