Round of news featuring a lot of big boobs models bringing in very interesting updates. Valory Irene new ventures in the States, Mila Santos jumping to hardcore and Kira Liv starting with titfucks and more!
Before we get into the details here an update on BoobsRealm. Expect at least  2 updates every 2 days during weekdays. I am working on that. Also expect BIG NEWS concerning the BoobsRealm Onlyfans. Preliminary information comes out tomorrow.
Now let's start the round of news and rumors. Mila Santos who went on Zishy as Tyla Jessop stated in the past that she would never do hardcore. It seems never say never. The following video has surfaced on the net and ithas her Milababy Onlyfans watermark.
Let's slow down and talk about Valory Irene. I already had some news before but I did not want to share them. While I am not allowed to share recent photos I can provide you the following information. Valory Irene is living in the States and is the owner of a successful business in the beauty industry. Congrats. We know now that a return is impossible. We also know that while she has lost weight the former Valory Irene still has huge boobs for her slim frame. Valory was doing some modeling for local photographers in the States, but now she is done with nudes.
A cum blas from the past with Valory Irene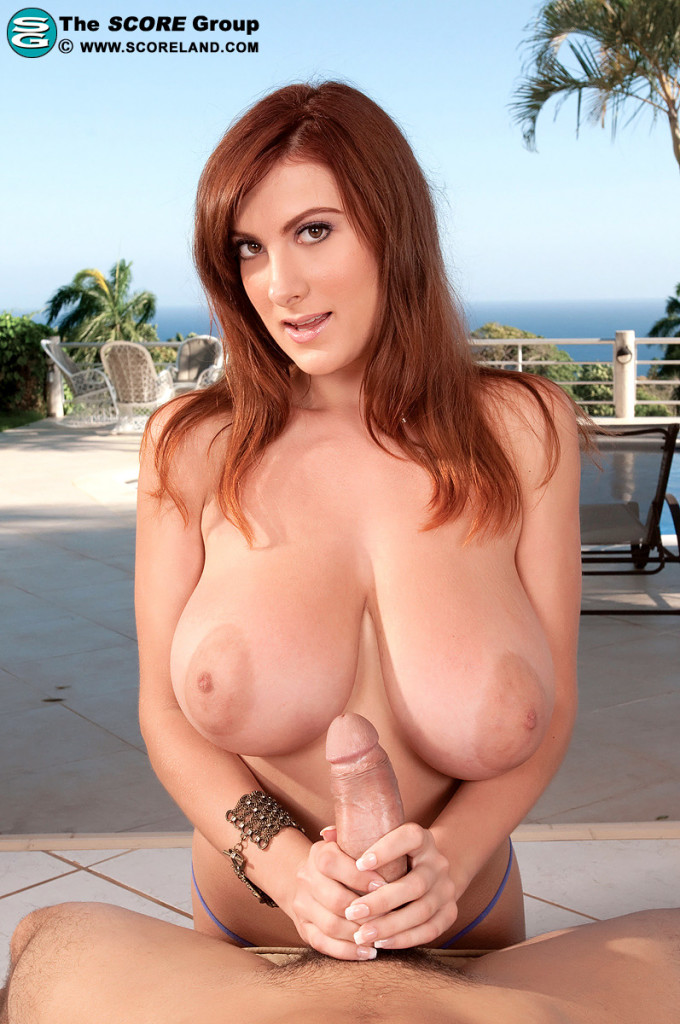 Another Ukrainian is in the news too. Kira Liv jumped into hardcore action. The busty blonde showed a titfuck set and video to her fans on her Onlyfans. Now that she is open to do more on camera, I wonder if she would shoot porn for the companies or would only fuck her boyfriend on her own Fans Page.
I have not gotten persmission to show you the titfuck, but let me tell you that those juggs look perfect with a cock between them!
New pictures incoming🤩 @BoobsRealm @HEAVY_CHESTS @iloveboobs2314 @bob100h @realXXcel @bigtit_paipai @bustyqueens @pinupglam @boobszone @Dostetas @scoreland @karlaclijster @TheBoobExpert @Eye4Boobs @BoobsCenter @Boobworld @AmateurBigtits @schlupfwarzen pic.twitter.com/sFAJHkN2SG

— Kira Liv (@KiraLiv1) April 8, 2021