Former UFC fighter Paige Van Zant has allegedly released a blowjob video on her Onlyfans. Alice Brookes first ever boob play available on the BoobsRealm Onlyfans. Mysti C returns to Nadine's site.
Mysti C is the upcoming update on Nadine's site. Mysti looks great. Even younger and more radiant than before. Her tits are huge and perfect. Sadly she only works for this website.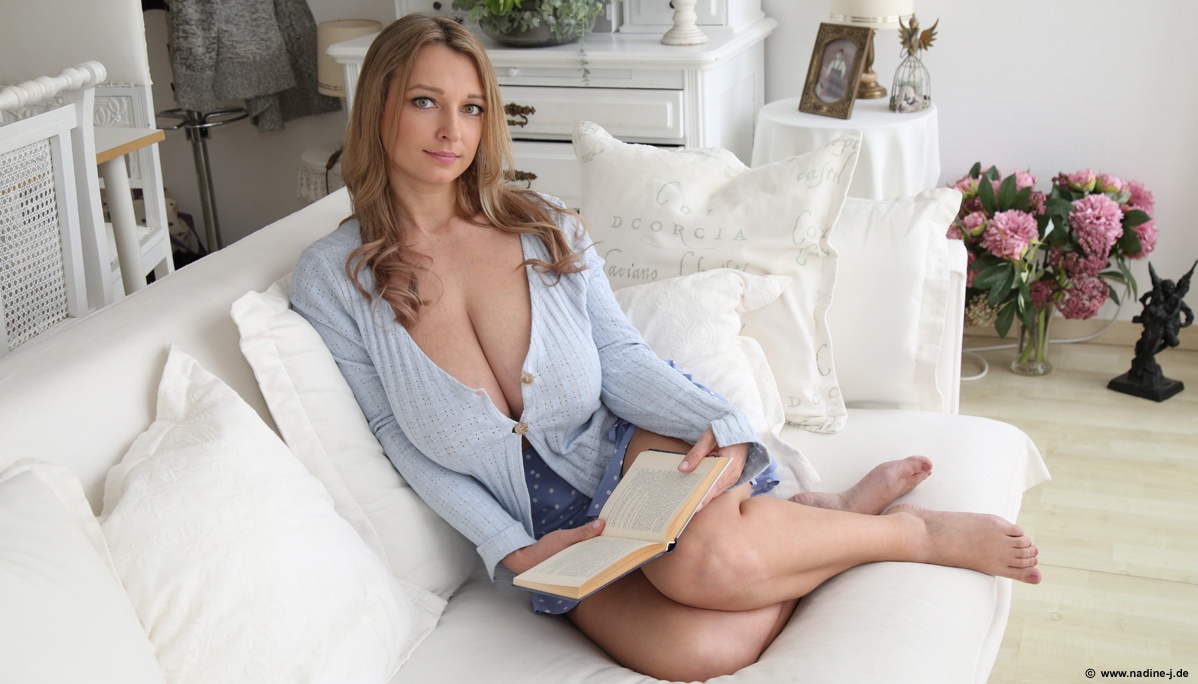 Alice Brookes First Boob Play continues to be watched by fans on the BoobsRealm Onlyfans. The video is on PPV, but remember that for only $15.98 you get 3-4 videos each month on the wall. No onlyfans producer  -let alone individual creator- offers that many videos -and overall monthly minutes- for that price. The PPV videos are on DM as they tend to be more expensive to shoot. The video is courtesy of The Infinite Curves.
Alice Brookes Boob Play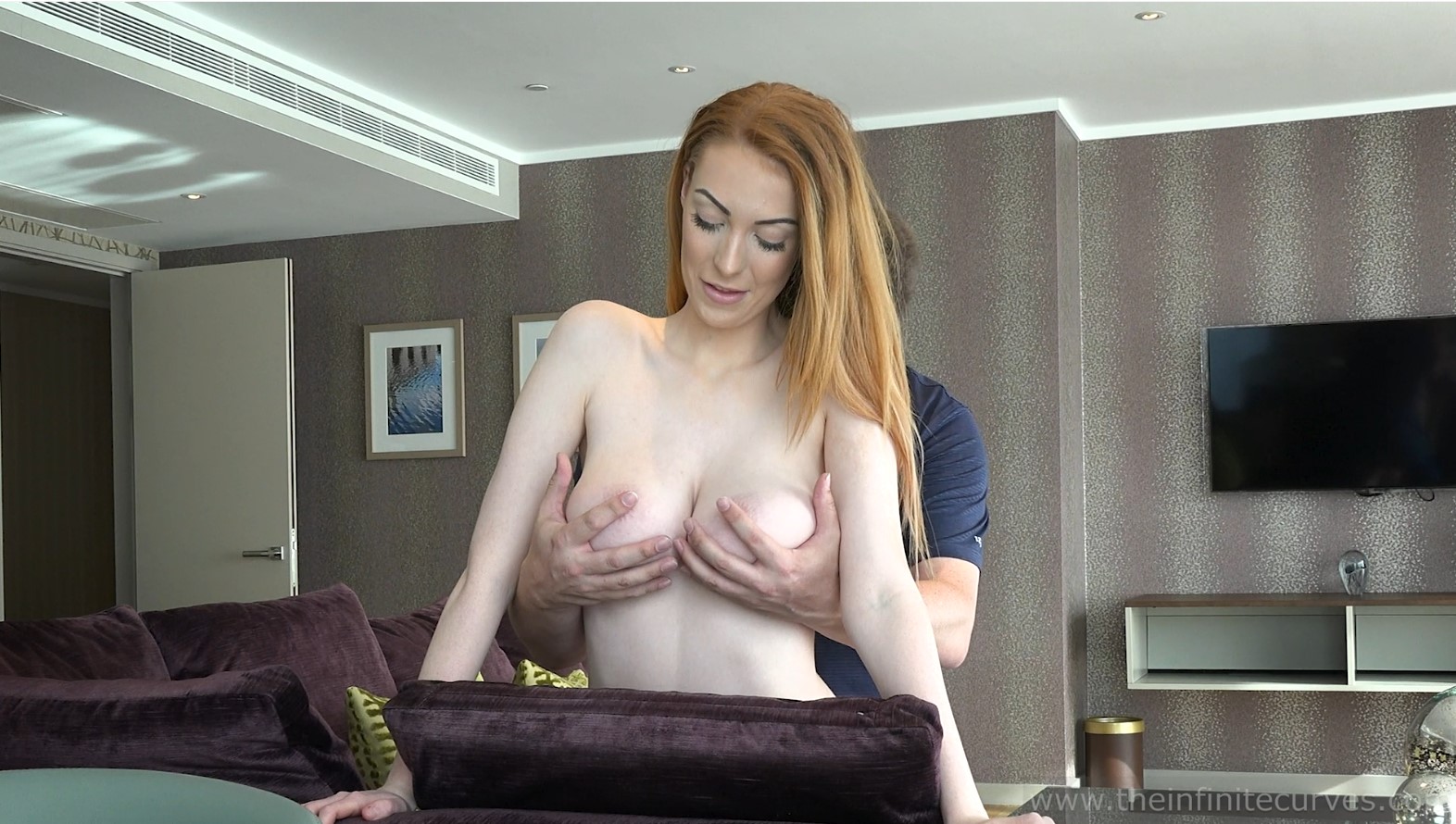 Former UFC and bare knuckle fighter Paige VanZant is reported to bedoing hardcore porn on her onlyfans. It seems that her failed career in MMA took her to Onlyfans. We knewshe had an Onlyfans, but we never anticipated she was going to be with a dick in her mouth. Can someone verify whether this photo -screencap- is real and she did porn? It is really interesting. As stated before, and will be re-stated this week, Onlyfans pages average lifespan is 3 years. As a result many girls need to milk it the most- milk the cock too- to hoard all the money possible because then other new girls will capture the attention of the guys. While there are always regulars and cult-like fans, they cannot sustain a 6-7 figures a year income for the girls, which is what they can potentially earn in those 3 years.
Someone confirm the authenticity of this photo.
Go check her onlyfans: https://onlyfans.com/paigevanzant