Let's take a look at the top 5 girls to watch in 2023. Some of you may expect Mady Gio, Yonia, Lilith Jane or some other girl, but here are the girls that will make the difference in 2023. I will rank them based on the potential I see and how I predict their ascension in the rankings. Last year I thought Lilith Jane was going to be the best of the year, but she got eliminated by the fans in the first round.
5. Angel Youngs
She is not a rookie, but she is back in porn looking as great as Gabbie Carter used to look in 2019. Angel Youngs is doing it all and could be the star of the year. She is a Brazzers contracted girl. Here taking a horsedick in the ass.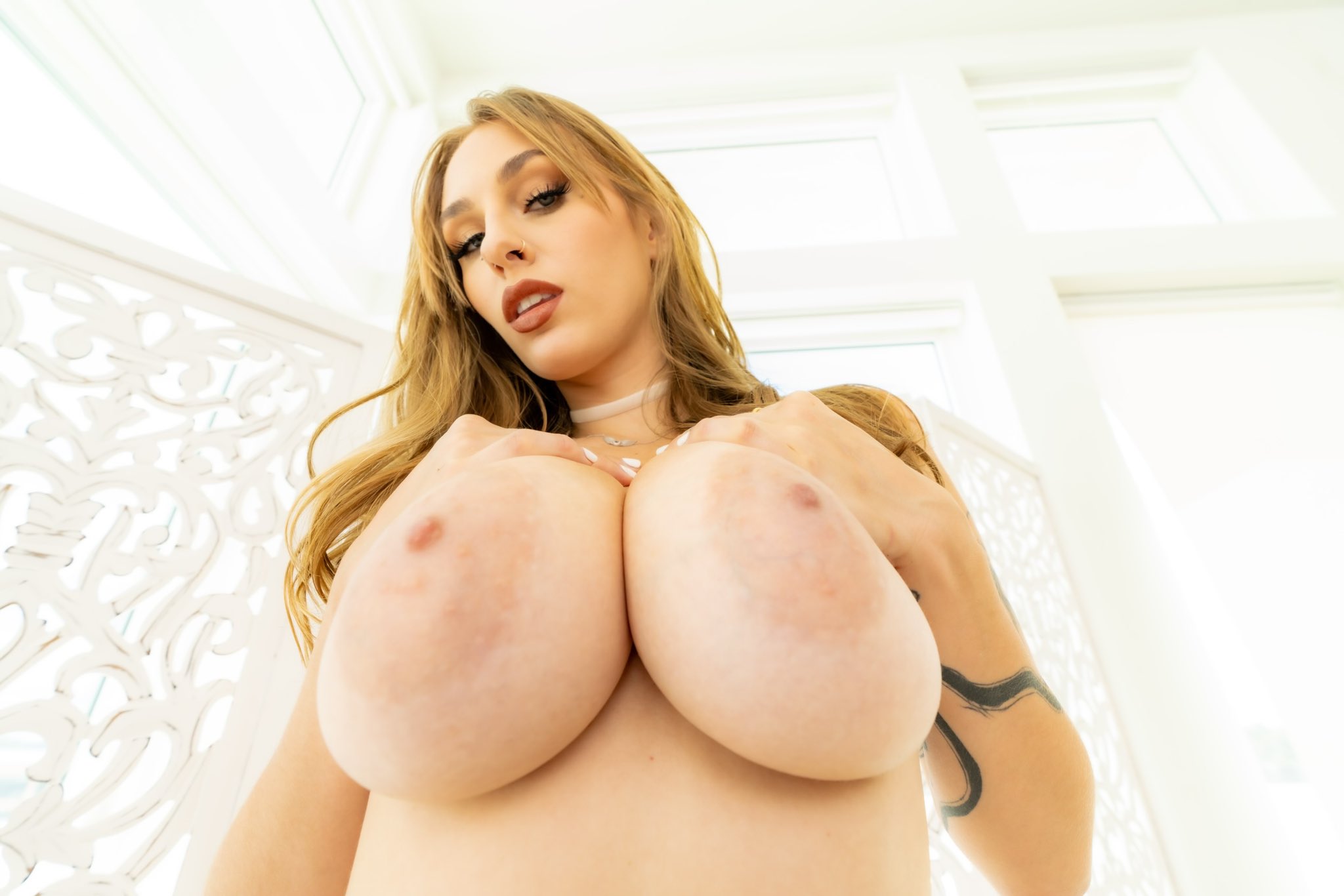 4. Dirty Demi
The UK brought us The Beatles, The Clash, The Rolling Stones, Iron Maiden and The Spice Girls -LOL- They also brought Lindsay Dawn McKenzie, Lucy Pinder, Beth Lily, Stacey Poole, Cara Ruby and Rachel Aldana. Now that the topless modeling scene is dead in the UK here comes Dirty Demi to restore glory and honour to the big boobs landscape in the UK. https://twitter.com/Dirtydemi98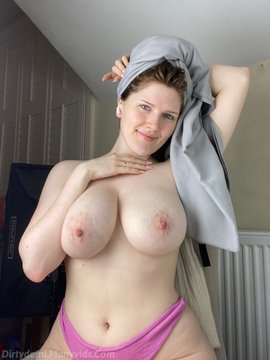 3. Miss Meringue
I love Miss Meringue. She is great. The top 3 are actually one ahead the other by a nose… or shall I say a nipple. I anticipate one of the top 3 to be Miss BoobsRealm 2023,  but let's see what happens in the next 6 months.
— Miss Meringue (@MeringueMiss) April 10, 2023
2. Angie Faith
She is the favoured by many to win. The reason why I do not place her first is beacause she was in Miss BoobsRealm 2022 and she did not get that many votes. It is only she making pro porn that fans started noticing her, despite she always looking the same. Angie has made quite and impact. Let's see if she keeps shooting or she loses momentum.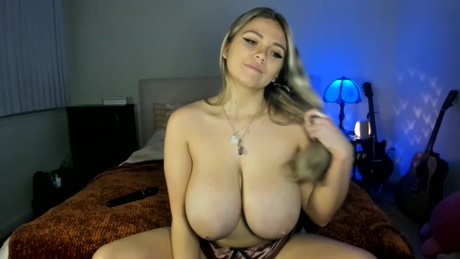 1. Makayla Melons
Makayla was active last year, but earlier in 2023 she showed her beautiful face. Makayla got the whole package. It is certain that post-pregnancy there could be some work to be done in order to get more traditional fans to get behind her for the contest. Makayla is more popular on social media than most of the girls out there. She is the featured girl on the post. Follow her: https://twitter.com/Callme_K_Melons