I am a big fan of camgirls. As you may see I even have BoobsRealmCams section. What I don't like is when the girls just do it for fan, but pretend that it never happened and then when someone spot them blame the internet and become drama queens. However, most of the girls performing deserve our respect.
It is not easy to be in front of a camera for hours talking to some guys who may be nice, but are not the majority of them. Many fans just show up and demand titties and pussy. Others think that camgirls are just fuck machines and they show the pussy because they have nothing else to do with their lives. Nothing more wrong than that.
Lily Madison on cam waiting for some tokens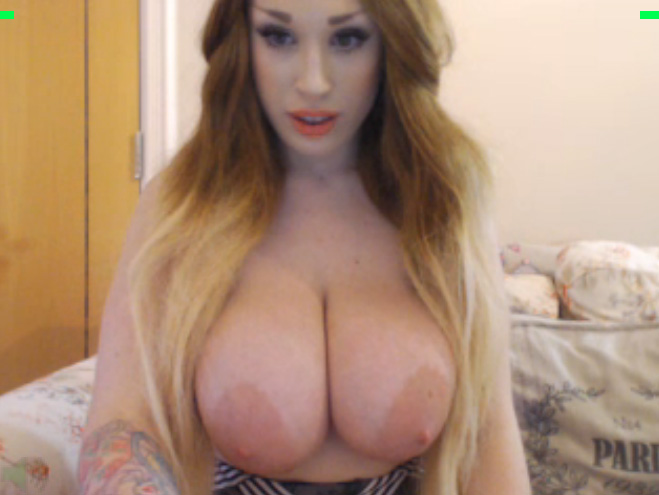 Camgirls are usually college students who have to pay their ridiculously tuition fees. Girls who are legal to work, but do not want to earn the minimum or just over the minimum wage at McDonalds. Many would have different opinions, but we all have to agree that it is harder than you think to be naked in front virtual unknowns.
Camgirls deserve respect and support. Everybody has bad days, but they have to smile at you and try to be nice. On the other hand, some weirdos just show up to their rooms and start demanding things like they were paying them 1 buck. Many users hide in anonymity and bash them and criticize them, thinking of themselves as honourable men.
Next time you get to a camshow, think that the girls are providing a service and are working. Be nice to them or leave. Next time you get to a camshow, think that there is more than meet the eye and show some respect. Do not record their videos, you are stealing food from their mouths. #payforyourporn
If you wanna have sex maybe check this ad to BangLocals, you may get something, but do not mess with the camgirls work.