Today let's admire the great XXX scenes with retired Czech model Anabelle and Nicole Sweet. Both ladies are gone, but they definitively left us a great batch of porn scenes. Anabelle and Nicole Sweet got the hard hardcore treatment on Heavy on Hotties.
Anabelle had a boyfriend while shooting porn. I hope she is doing ok, but there is a reason why she is not shooting anymore. And we might never see her again.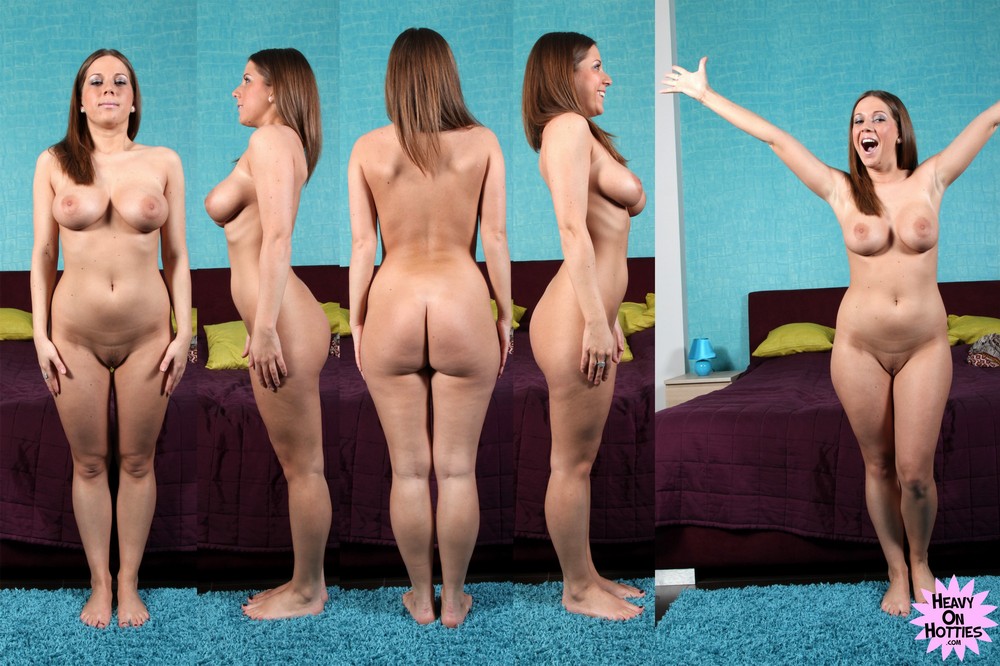 Nicole Sweet is a very charming girl. She reminds me of a girl I know only that the one I know has a bit of Alice Wayne on the face too. Anyway, Nicole Sweet debuted in 2010 and was active until 2013. So I think we can also count her out for future updates. However, let's enjoy their porn. What a beautiful titfuck by Nicole Sweet!
?️ Watch @RealXXCel greedily fucking ℬ???? ?ℯ???ℯ 'Anabelle'
? ONLY AT https://t.co/fQEy8X2JF4 !! pic.twitter.com/EbgYSVgArq

— ♦️Goddess_XXX (@GoddessHardcore) January 1, 2019