Batch of news and rumors. Sabrina Nichole doing hardcore, Saki Yanase nude rumors, Sophie Dee's new business venture and Sabina 1727 from Czech Casting.
Let's start with Sabrina Nichole. The former playboy model turned Onlyfans creator and cam girl Sabrina Nichole is not shying away from taking a dick in front of the camera. She told her fans that she is going step by step with a guy on camera so she feels more comfortable doing it. She has quite some videos that are sold on PPV. The guy was clearly nervous and was not able to cum in the first videos; however, he nut all over Sabrina's tits in one of the latest videos.
Sabrina Nichole OF https://onlyfans.com/sabrinanichole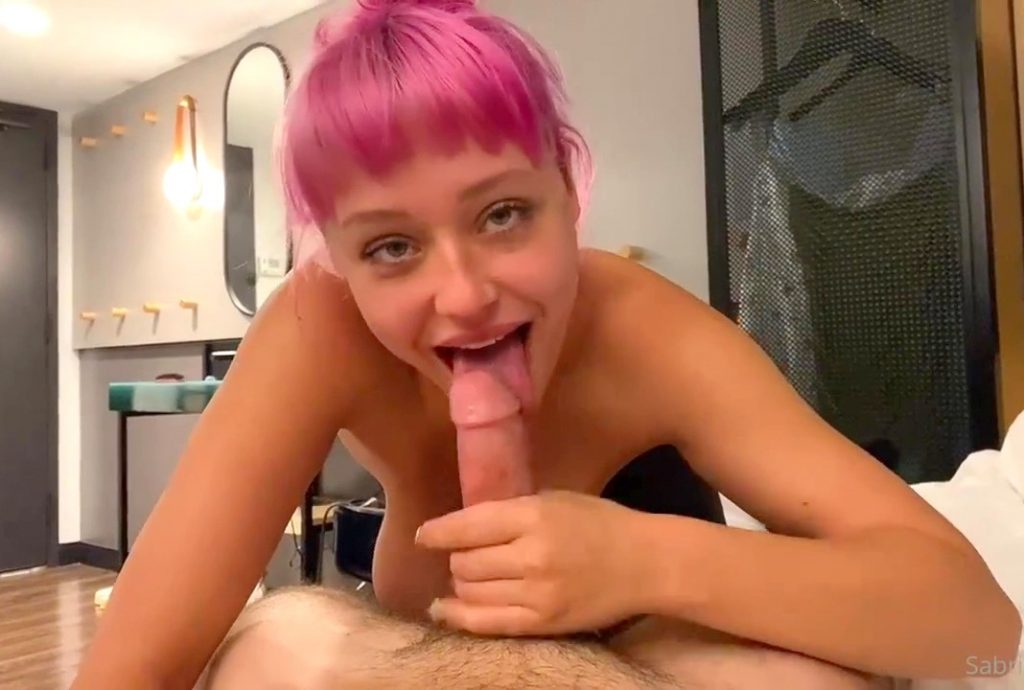 Japanese non-nude star Saki Yanase, the boobs on the featured image of this post, is famous for her giant tits. I have been told that Saki is teasing her nude debut in a personal project. While I was also told hardcore is a possibility because she is hanging around with Hitomi Tanaka, that is very unlikely. Many pornstars are friends with glamour models… many escorts are friends with Instagram models… oh wait.. LOL. Anyway, hanging out with someone does not mean anything. In the times of Instagram, there is no point for a famous girl to do hardcore on video when you have literally guys paying $1000 on paypal upfront to fuck. Now, it does not mean that all girls accept, but it happens. So why would a girl who could make tons of cash without showing much would make a few thousands of dollars fucking in front of a camera for the whole world to see until the end of days when they can do stuff and nobody will ever find out. -unless the girl has some attention issues and shares on her IG story some nice places by her own.. oops… –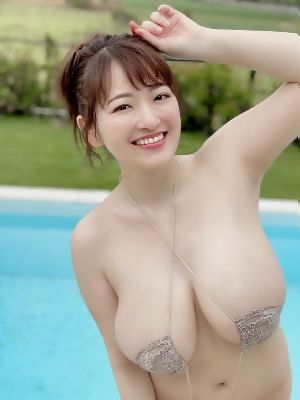 Sophie Dee started a while ago a new business venture. Shoutoutexpress is a platform where you can buy shoutouts from models on social media. It is used by models for features on Feeds and Stories. Some prices are ridiculous. I have not doubt that being featured on Sophie Dee's or Angela White's feed/story is gonna bring you some followers -and money, which should be the most important thing to focus on-. However, over $1,500 for a 24h story of 24h shoutout might be too much.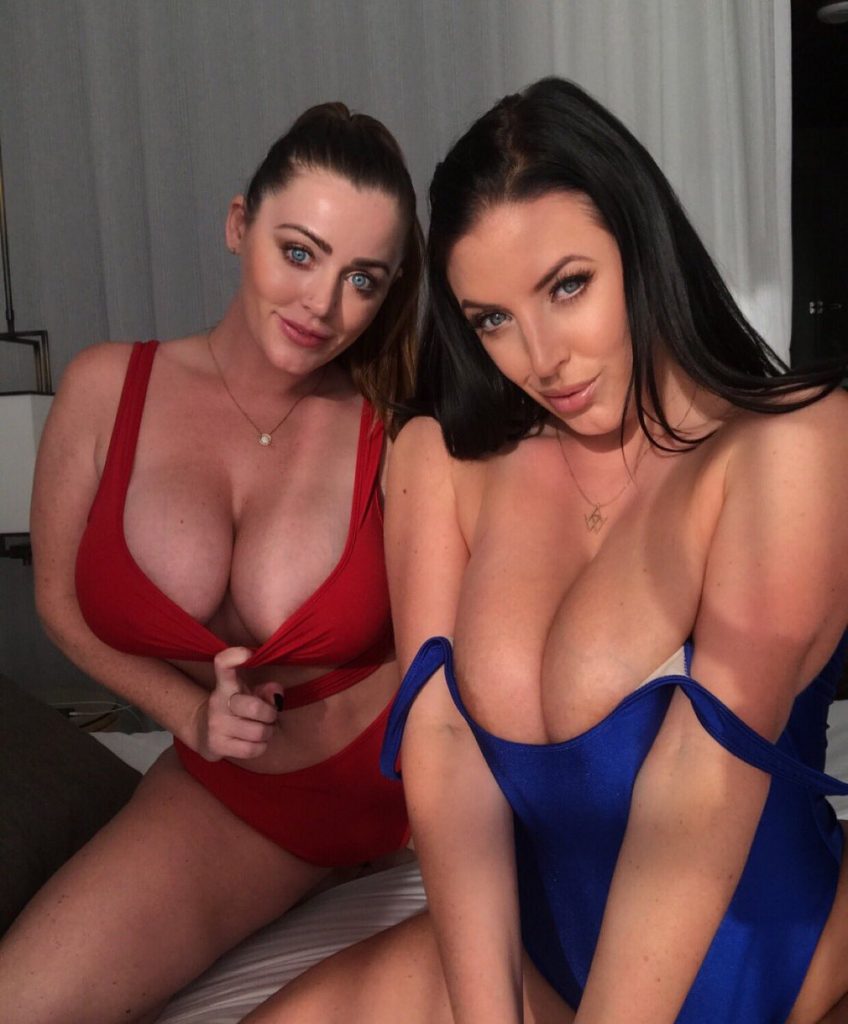 Last but not least, a new update by Czech Casting. Sabina 1727 is the latest girl with big boobs fucked on the website.  Enjoy this girl while you can. I have no update on the lawsuit in Czech Republic, but I think the site may have its days numbered. so join the site while you can