Sensual Jane is one of the top European pornstars. Her breast are among the best big boobs for a girl with a chest as ample as hers, considering that Jane is 32 years old. Not that she is old, but many younger girls than Sensual Jane do not look as great she does. Jane is the top busty active pornstar. Besides shooting por for the top sites in the world, she also does solo and has sex scenes for her own site SensualJane.me. On her site the busty Romanian also shares candid photos and videos of her life.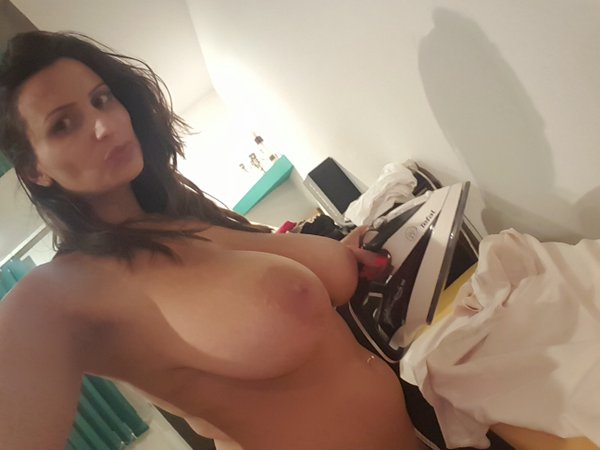 Alice Brookes, the lovely and perfect brunette posed as a busty sexy cop for OnlyTease. Alice wears a tiny police uniform, but it is still a lot of wardrobe, so she proceeds to take it off, revealing her perfect round soft boobs. Alice Brookes arrest me! I'll volunteer to be in prison with you for the rest of my life!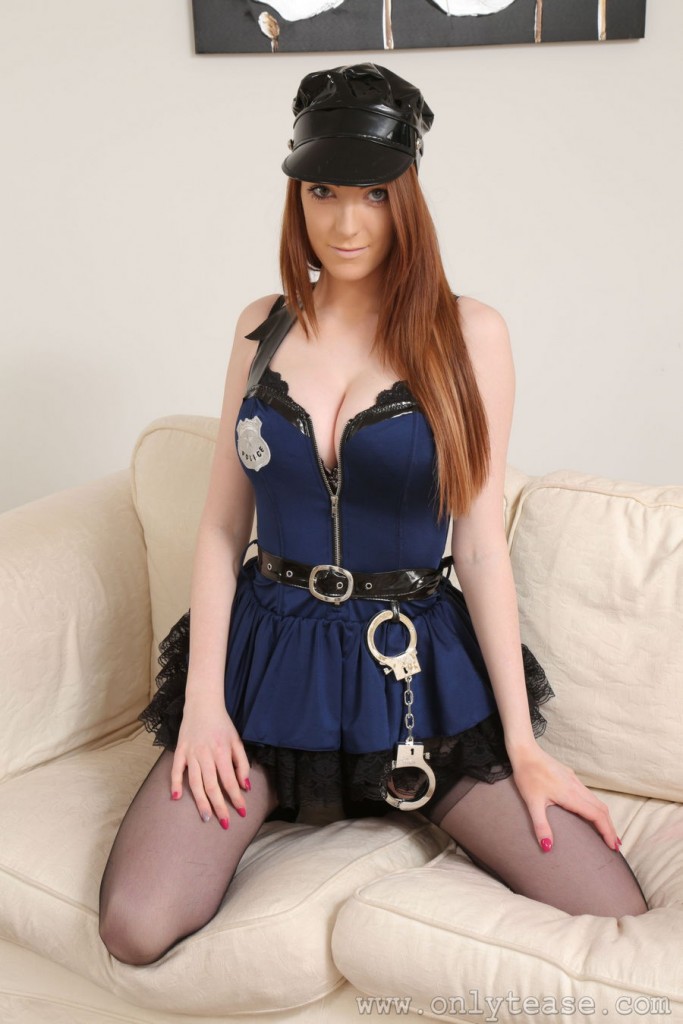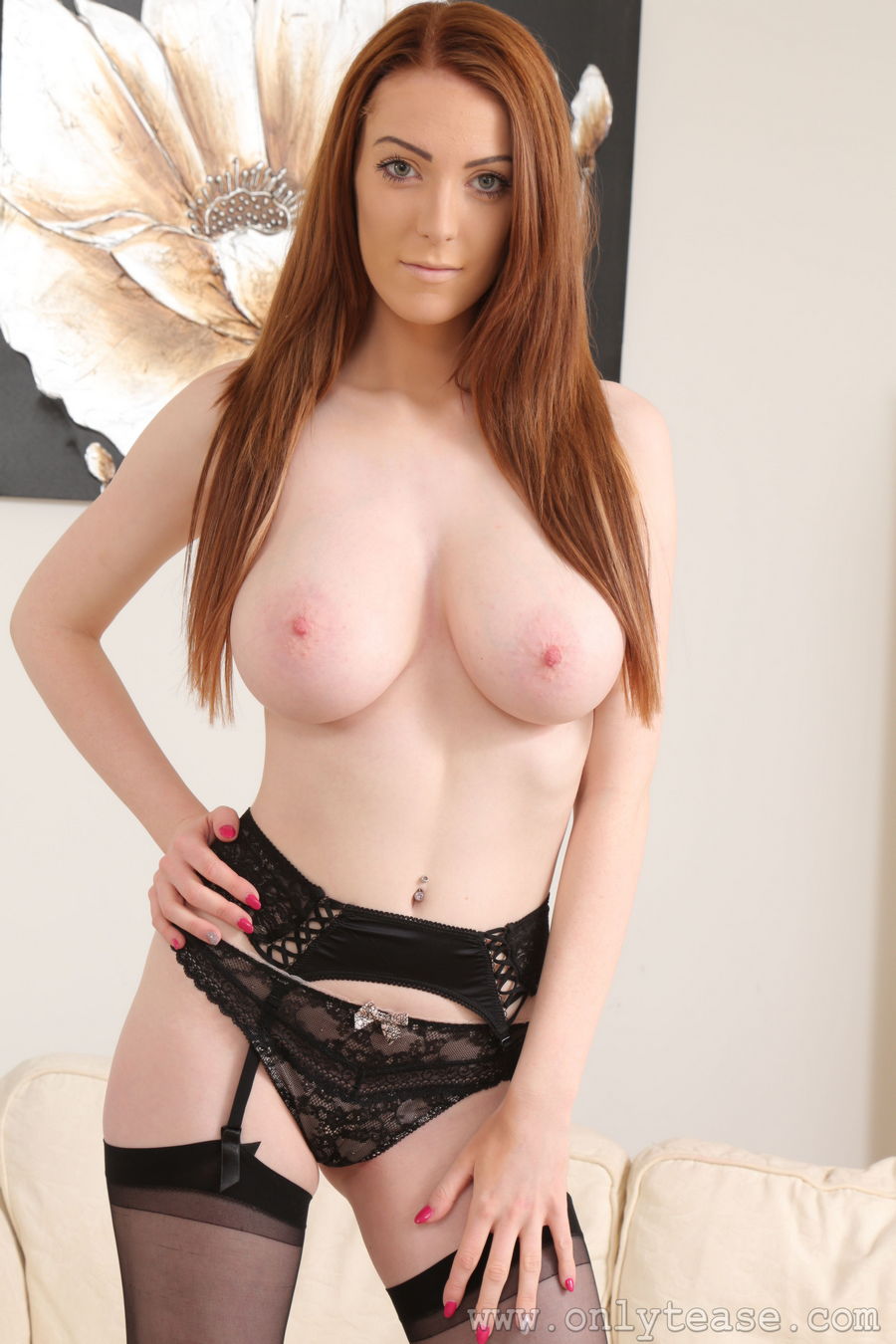 Now it is the turn of some big boobs news and photos: Cara Ruby, one of the big tit wonders of this year is working on her official site CaraRuby.com Below a new preview of what you can expect. You can sign up for free for notifications and exclusive photos on her site.
Rockell Starbux will graced again our screens. Rockell finished some great photoshoots and videos for Scoreland. They will release the first set of the new Rockell Starbux sexy Scoreland shoots in May.  You can check out Scoreland for her previous work, which will cause you injure your hand! Below some photos from Rockell's other projects!
Everybody has noticed that I love Kittiesauce. I know I know, that's why I feature many girls. However, I could not resist to grab this screenshot posted on twitter. Doesn't Kittiesauce look adorable and fuckable at the same time? It was from today's Chaturbate cumshow!
Last but not least, meet Karaste a redhead with big boobs and quite some tats that gets naked on Chaturbate. Follow Karaste on twitter and let me know if you wanna see more of her!