Sienna Day does porn in the new Baywatch XXX parody. Also get ready for some new photos of Winter Pierzina, who has just created her Official Facebook Page for her fans.
Sienna Day, the busty blonde vixen, took part in one of the soon-to-be most downloaded porn parodies of the year. Baywatch the XXX parody promises to be hotter than the original, but also might be funnier and with better story-telling.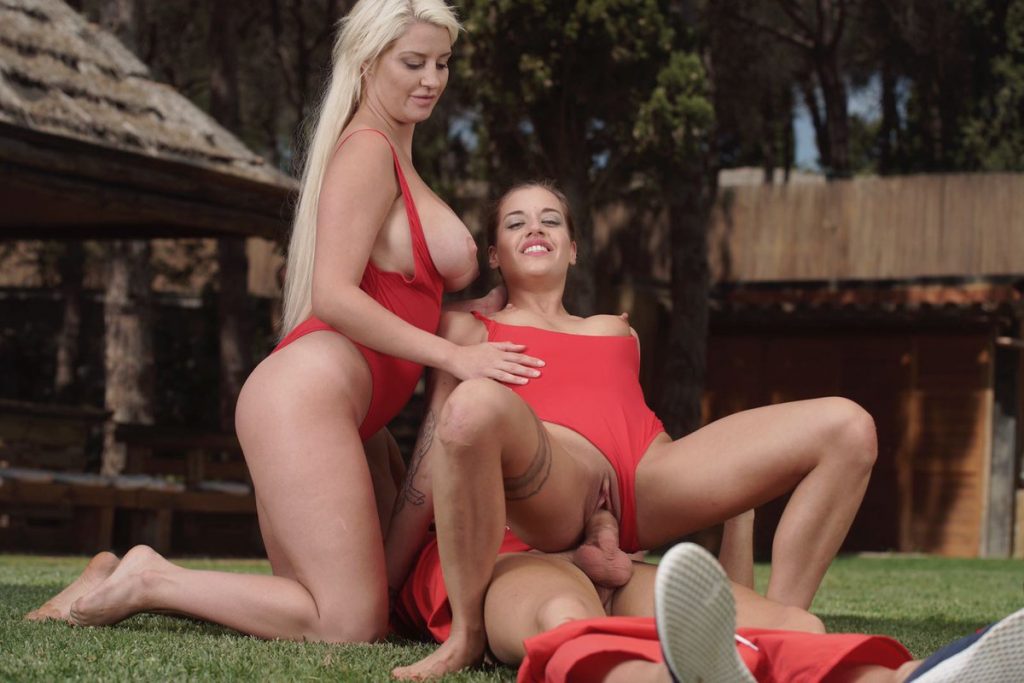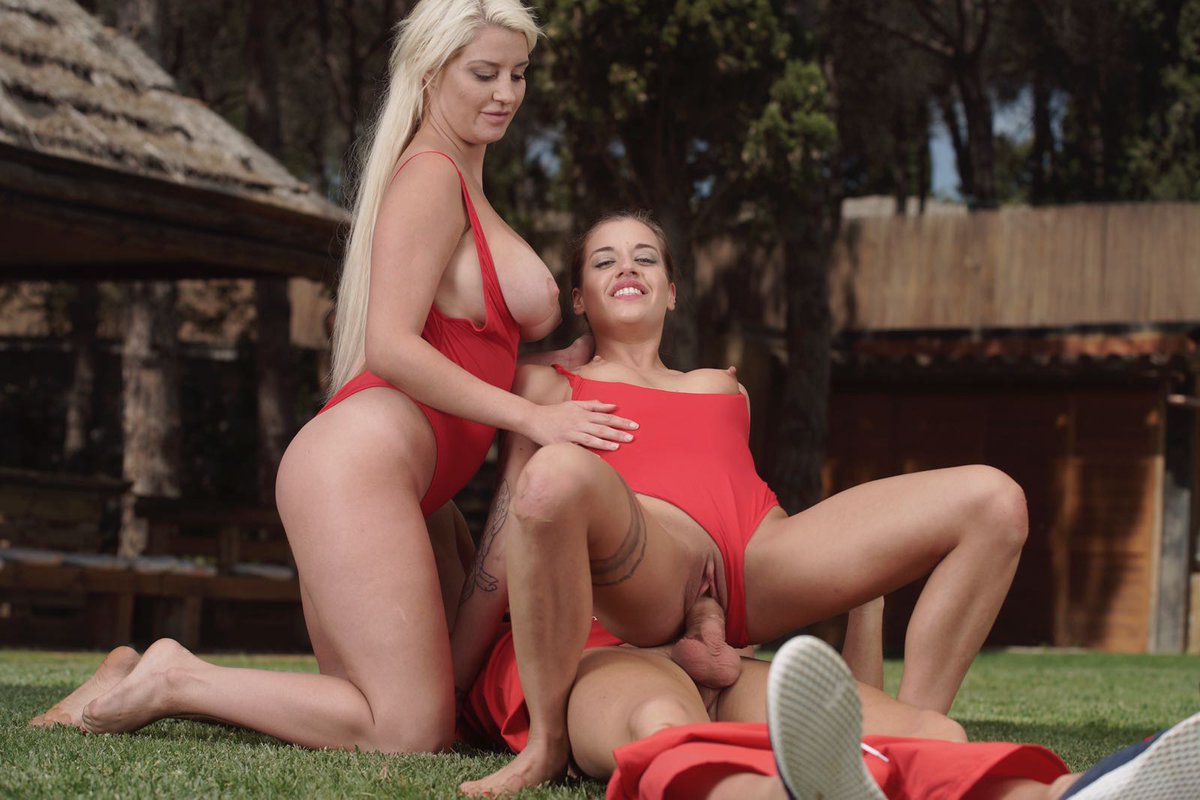 Watch Sienna Day bouncing her tits for the Baywatch Porn Parody. If only Charlotte McKinney would do porn!!
Alerte à…Private, Sienna Day en visite dans nos bureaux teste le maintien de son maillot ?? @sienna_day pic.twitter.com/ZPRRlOVHrh

— PRIVATE (@FR_PRIVATE) May 10, 2017
I think this is better than the trailer of the Hollywood version.
Now some news about Winter Pierzina. The busty amateur that started it all. The first busty teen that went viral. The one and only Winter Pierzina. Oncd the most wanted girl for a porn scene. My interview with Winter is a historic turning point for this blog.
She might be the girl whose pictures are used to create most fake profiles on the internet. However, she is creating her own Facebook page. There is gonna be one real and only place to find photos and news of the legendary busty amateur.
Join Winter Pierzina Facebook Page and be part of her community. Winter Pierzina deserves our appreciation.
Now let's take a look at vintage Winter