Long story short It seems former Playboy model turned pro pornstar was busted escorting before becoming a model and while working as a barista. According to XXX blogger Mike South it looks like Sofi Ryan has been on probation for prostitution.
Hailey Hampshire, Sofy Ryan before porn,  was fired from Beehive Espresso because she was caught getting naked while at work, doing webcam shows and just randomly posting nude pics while at work. But the real story is, she was actually giving a dude a blowjob on camera and got caught and arrested. I don't know if she served any time but apparently, she got probation.
Famous trolling website TheDirt.com outed Sofi's misconduct back in the day. For those who do not know, TheDirt uses to post the dirty secrets of girls who either cheat on their boyfriends or pretend to be saints while sucking dick for the camera or money without their significant other's knowing. They have posted other pornstars stories. One famous post was about Kaylu Blain who denied being a pornstar but shot for GirlsDoPorn.com for 10k and was told the porn scene was only gonna be available in Australia.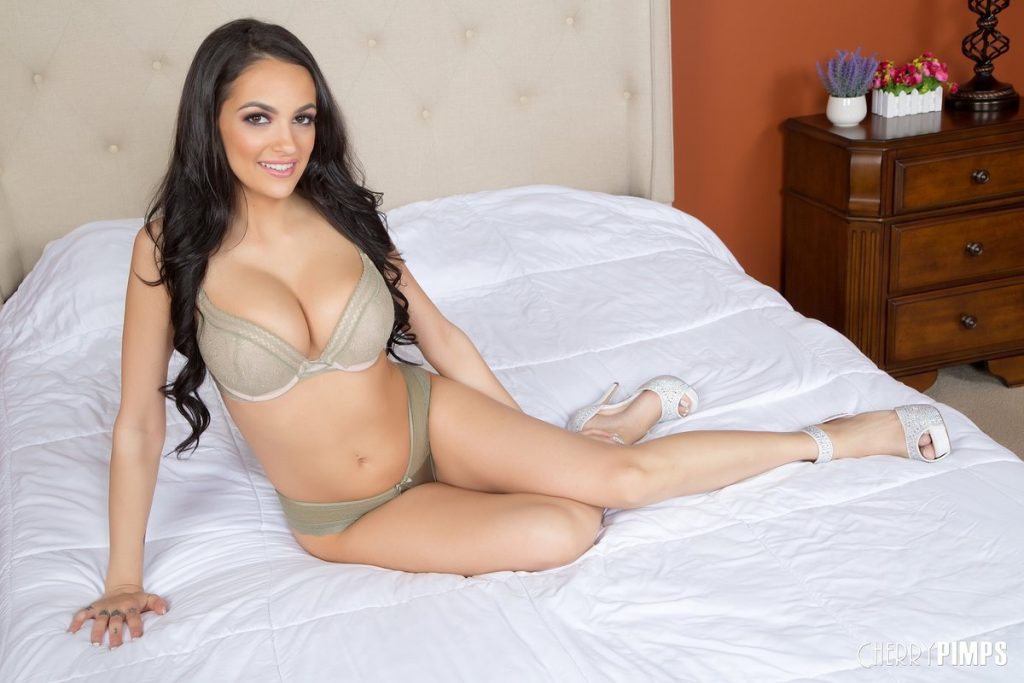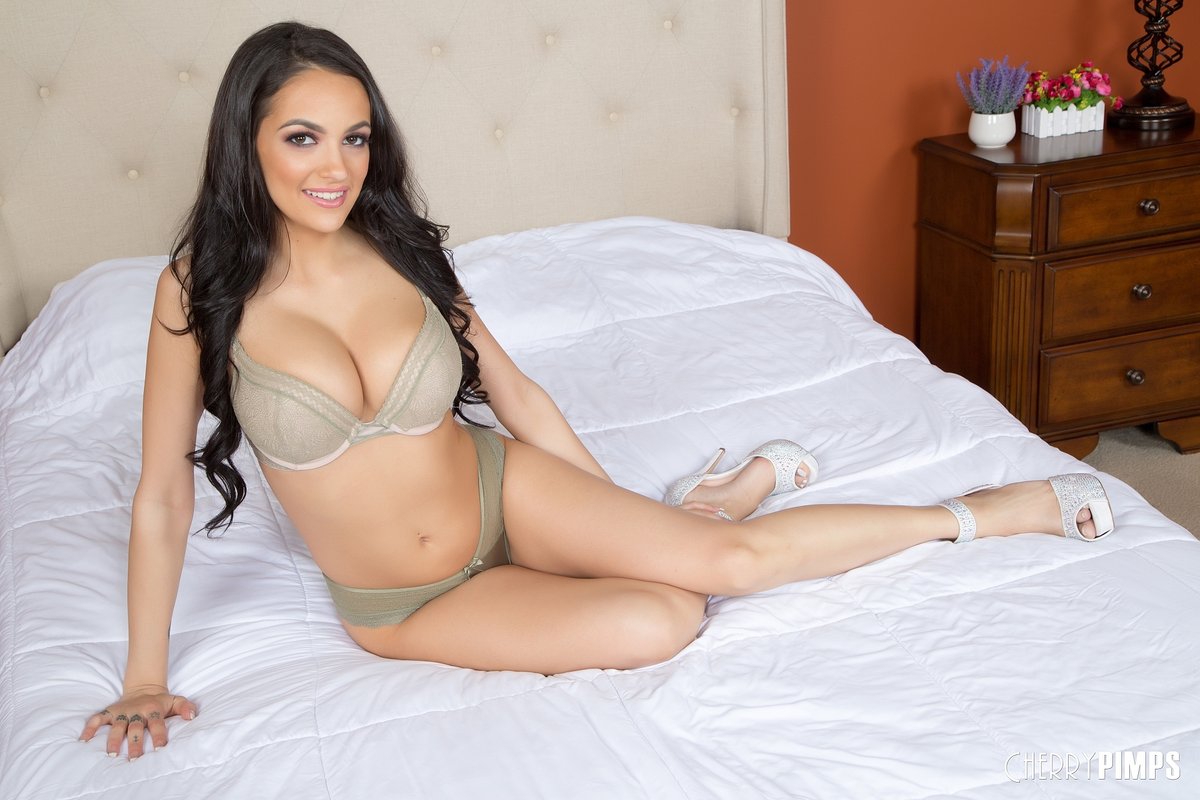 The following is TheDirt's post "THE DIRTY ARMY: Nik, Hailey Hampshire her porn want to be name is haileyskyeee name hailone of the dirtiest bikini barista in Washington has been around with her huge forehead and saggy tits n flat ass showing us all on her public snapchat she recently has been showing us her nasty pu**y online on mycamfan she got an account on playboylive webcam show but have you seen the girls…… No models basic crusty cam girls. She mentally not stable she hangs out with sugar daddies mostly and balling her eyes out in her coffee stand she was fired from beehive expresso for doing shows. She can't get another job She has a annoying voice that so loud and her teeth are whack her bottom teeth methed out.all her pictures on Instagram mostly photoshoot she wears cheap weave and longest nails ever I find it so trashy but every prostatute has that. She has been gaining a lot of weight in her belly she was treating to kill a girl and said she prego. we all are watching this train wreck as she putting her self out for free.why are girls such attention whores theses days and can't afford a dentist."
You can read the full story on Mike Sout's website http://mikesouth.com/reader-mail/is-sofi-ryan-on-probation-for-prostitution-read-email-27854/.