I first broke the news, before everybody else. Now it's time to present some of the photos from Suzie DDF debut. Suzie has shot more scenes for DDF, so expect more hot action. I don't wanna sound as a broken record, but Suzie is the new Lucie Wilde, but looks prettier and seems to enjoy more her porn job. Suzie, who also has shot more scenes for Scoreland as Suzie Sun, got the right cock treatment on DDFbusty. I'd love to fuck her giant natural tits and cum on this beautiful babe. Below some sample photos of Suzie first hardcore on DDFbusty.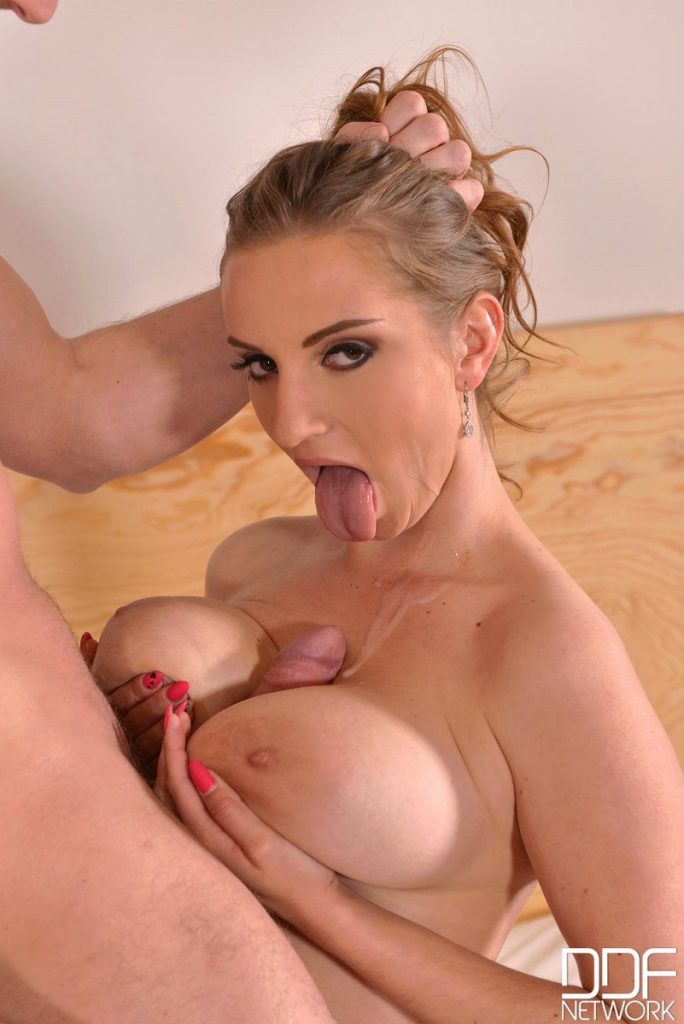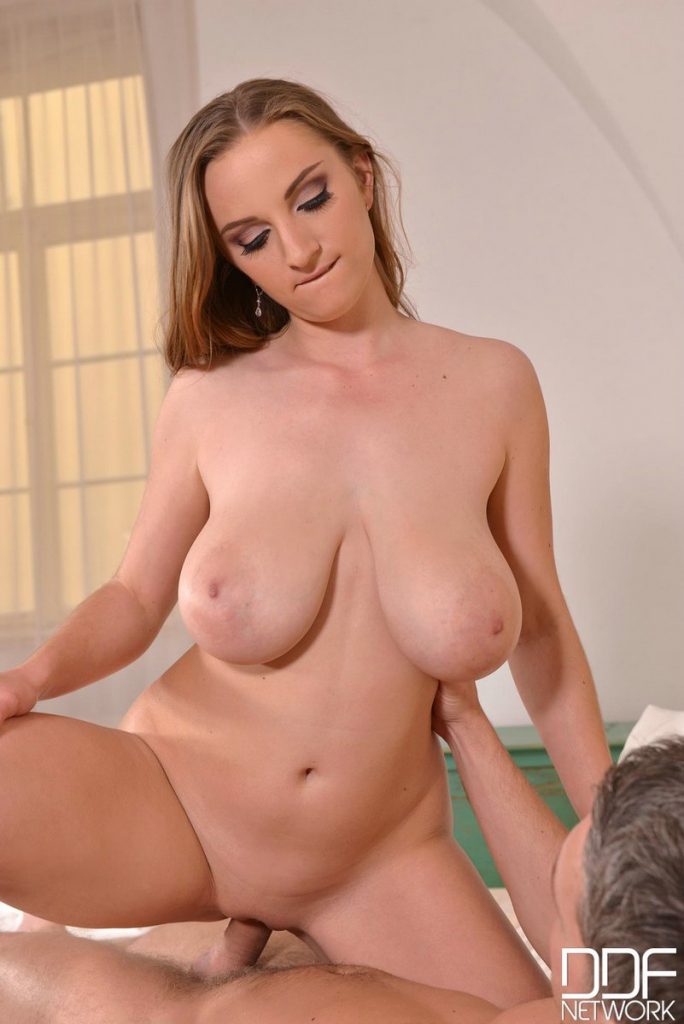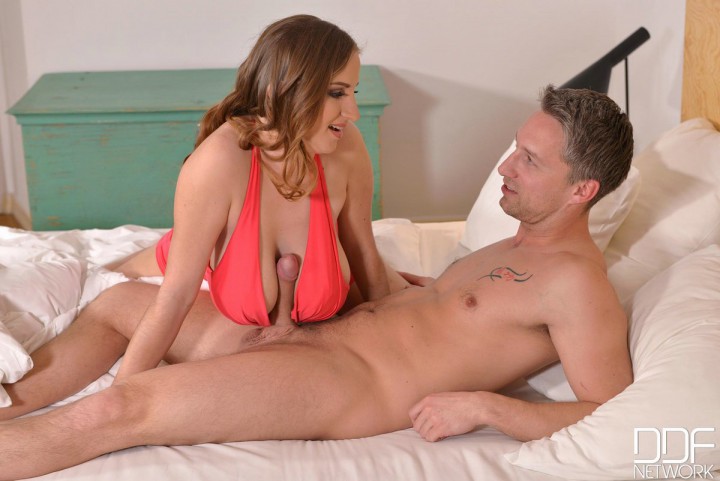 Just remember that this beautiful busty Czech got a huge cumshot on her pretty face courtesy of Cel. Check out more of Suzie on HeavyonHotties.
On a side note, I was ranting about the new Baywatch movie, produced by Dawyne "The Rock" Johnson, because there was no big tits babe. Alessandra Daddario has great tits -check out Alessandra Daddario pussy – but is not busty enough for the Jasmine Bleeth impersonation. However, things got perfect! Charlotte Mckinney, the busty instagram sensation just got hired to be the tits of the movie. Follow the busty blonde Charlotte McKinney on twitter and stalker her on instagram where she is reaching 1m followers pretty soon. Charlotte McKinney is about to become the new Hollywood bombshell. This busty curvy model is the new Kate Upton. Do you agree? She is 22 years old and has 32F natural boobs.
Charlotte Mckinney may say having big boobs is an issue, but let's be honest, without those magic bra busters she would not be famous right now.

In my opinion she does not look like she would have made a huge impact at university with the books, but she just turns the world upside down with her boobs. So Charlotte Mckinney is the reason why I will watch the new Baywatch movie. I don't know how exactly Charlotte McKinney got the job for Baywatch -I would have loved Beth Lily for the same (big boobs) role, but I'm pretty sure what The Rock was cooking -and eating-.
Enjoy some Charlotte McKinney big boobs photos and wait for the nudes!!!!!! Someday, somehow. I hope she pulls out a Jennifer Lawrence and we see her taking a huge cumshot to the face!!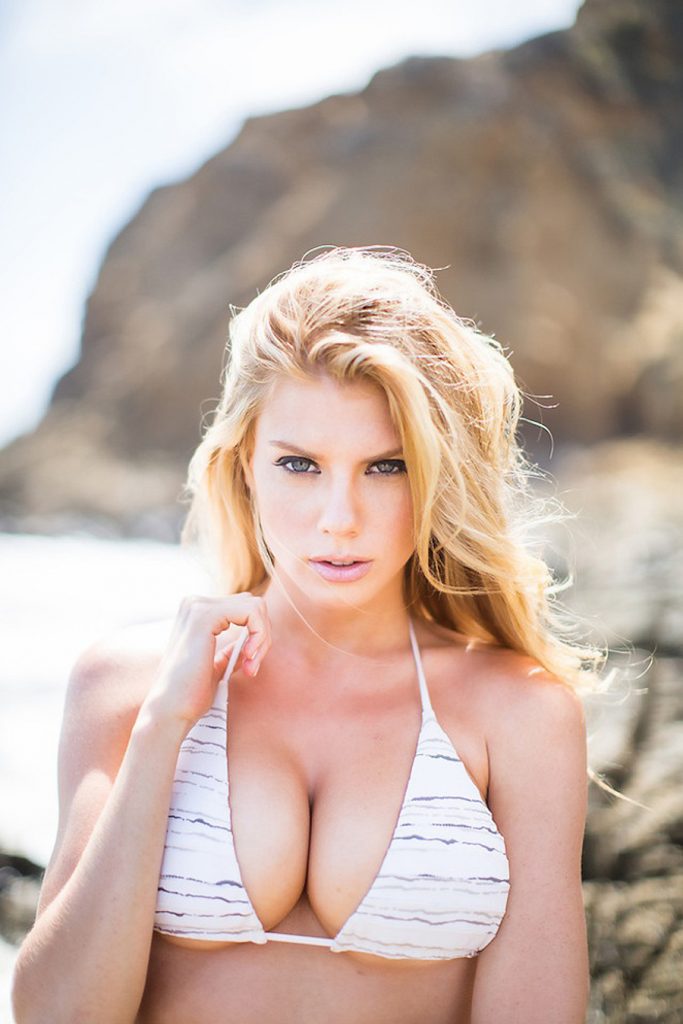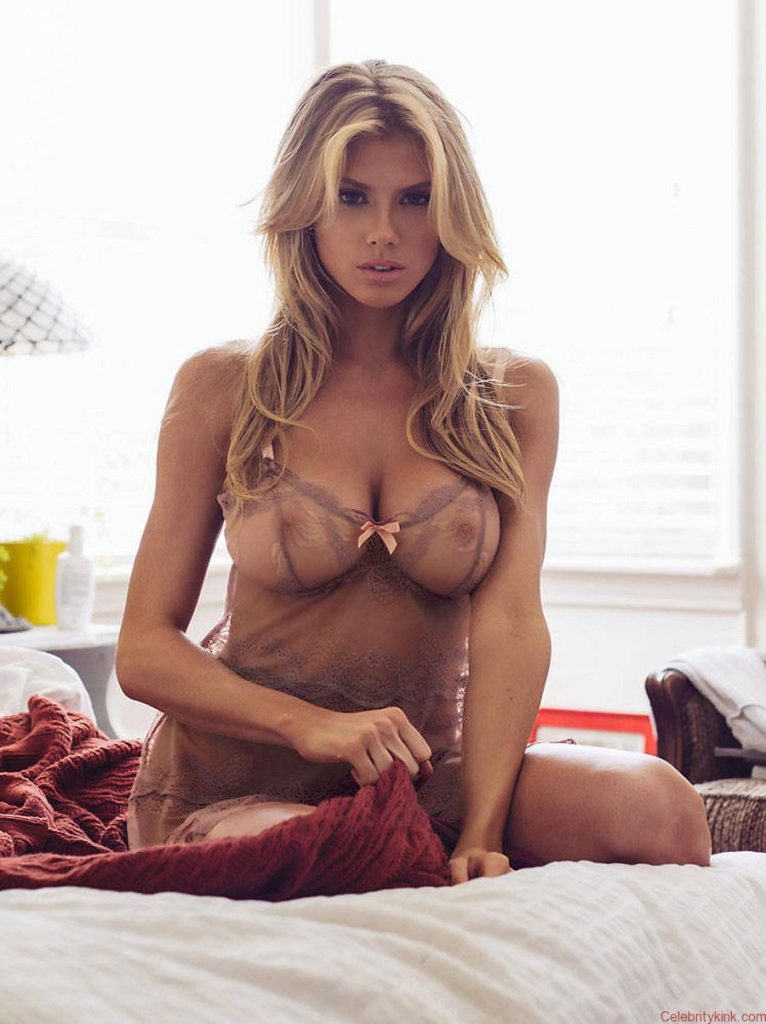 Charlotte McKinney grabs the ball