WWE Hall of Famer and former WWF women's champion Tammy Sytch signed a deal with Vivid Entertainment to shoot her first porn. While it was recently reported today on Wrestlezone that the former wrestler known as Sunny have just signed her contract with Vivid, the company has just released a trailer for Tanny Sytch porn debut: Sunny Side Up: In Through the Back Door.
What does the busty former wrestling championTammy Sytch does on the porn flick? In a nutshell: sucks dick, gets fucked in the pussy. The name of the porn movie might be called In through the Back Door. Tammy Lynn Sytch gets fucked in the ass! Check out the 0:20 mark. Tammy Lynn Sytch anal baby!!!
Anyway, Tammy Sytch is happy with this. She got paid $$$ that she wanted and fans got to see her get fucked in front of a camera. Some fans on the wrestling dirtsheets say they would have loved to watch her in porn years ago, but hey these guys complain a hot MILF getting fucked on camera, but wet their underwears when an old man plays deadman and still call a man in his 80s the Nature Boy. I am sure Vivid's Tammy Sytch porn will be more fun than Wrestlemania, but I am looking forward to watching the Royal Rumble.
Now watch the exclusive trailer for yourself. Join Vivid.com for Tammy Lynn Sytch por scene!
And also visit my recommended site of the week XX-Cel where you will watch huge boobs in action
Some Sunny big tits photos, which were taken from the internet. I don't claim any rights. If you have an issue with them, please contact me and I will take them down =)
Tammy Sytch nude back then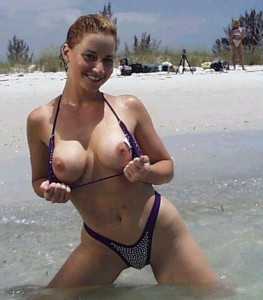 A recent photo of Tammy Sytch, who used to give skype shows to wrestling/porn fans.