I wanna share the latest Tanya Song photos. Tanya is now a non-nude model and is doing amazing. I also want to share a video I came up with when preparing an article about tube sites. Help me ID this busty cam girl. I also have some idea I would love to get your feedback on.
Tanya Song is one of my top busty girls of all times. As you may already know she launched her new official site. Tanya, who is one of the girls I have been in love with for years -see My top 20 busty Girls of all times– is doing just fine nowadays. She looks gorgeous. Her face will always be pretty.
You can Follow Tanya on Instagram @tanushgrice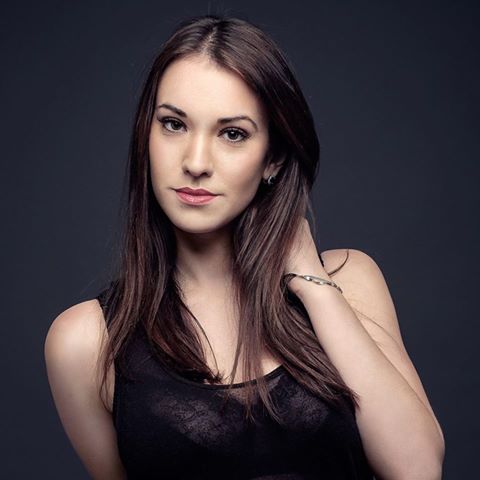 Tanya Song is a classy model. She does topless but only artistic photos. I still think that Tanya Song would be among the top nude models in 2017 if she would decide to do one more shoot. These are the days when I wanna have my own site.
This actually leads me to my idea. I have been toying around with this for a couple of years at least. However, the state of the business does not support a large investment. As you may see there are so many great girls I would love to see on a big site, that I would be willing to launch my own "paysite" and get them their first break in pro modeling. However, piracy would not allow have a return over the investment. I even thought of offering everything for free, but adding pop ups and ads to monetize the site. HOwever, if people would share the content outside the side, I would not make money. Please complete the survey below after the video. It would help me have an idea.
Having a site and girl from all over the world would require hiring the models and crew to shoot videos and take the pics, plus the operating costs. The models I woudl shoot in this "potential site" would be: Asiri Stone, Lalalaluna_, Mila (hello X pussy), Tanya Song, SexyGamerGirl123, Rose Taylor, Sabrina Nichole, Nikki Eliot. It would be a site that would feature cam girls who have never been on a site and even girls who have only posed on instagram.
Help me ID this hot cam girl. She is amazing. I think she should be famous and a top girl. Watch her masturbates and watch those big naturals free.
Please complete the survey here