I was busy with non-adult work, but today I bring you some photos of busty cam girls from Chaturbate. The first one is one of my favorite busty girls this year. Go check my interview with Kittiesauce to get to know more about this beautiful busty camgirl. I have been told she reminds some of Tanya Song. I agree. Go check her out on cam on chaturbate. She plays with many toys and is one of the girls that turns me on the most.
TheWolfMaam is new to me. She has large breasts and looks really nice. I will have more updates of this busty camgirl. Check TheWolfmaam chaturbate room and be ready to get eaten by her massive big natural tits.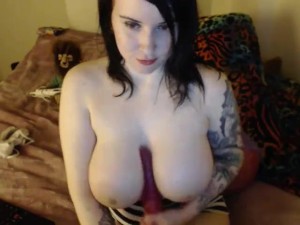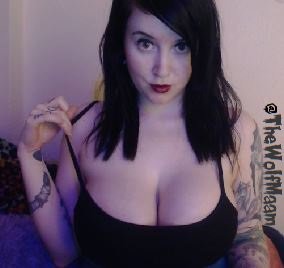 Last but not list super busty model Jennica Lynn is also on Chaturbate every night. She masturbates and plays with her giant boobs. Those big juggs are bigger than my head! She is unbelievable.