Paul Heyman, the leader of the Heyman Hustle surrounded himself with hot busty girls for his website. They wore the famous "I'm a Paul Heyman Girl". Take a look at some of the girls who were Paul Heyman'girls.
The Paul Heyman's Girl thing started actually with a guy. CM Punk, the Second City Saint, called himself a "Paul Heyman Guy" when dropping his famous Pipebomb on Monday Night Raw week before his match with John Cena at Money in the Bank – 9 years ago. The promo became one of the best in modern pro-wrestling. Wrestling Marks -term used to refer to wrestling nerds who believe they know it all about current wrestling – started throwing names around about who could be the next Paul Heyman Guy.
Here the pipebomb that got this started and somehow changed so many lives
So based on the popularity of the promo t-shirts were made. Heyman, who at that time was active on the Heyman Hustle where he had been featuring some UK models, made a I'm a Paul Heyman Girl. Wrestling was cool for a few weeks. Lots of models were posting the hashtag #ImaPaulHeymanGirl. Only a few got the attention of the former NY lawyer.
If you are a wrestling fan, you know about Heyman and his history with ECW. If you are not a wrestling fan, I leave Jim Cornette tell everybody who is Paul Heyman. This is from the extract on why AJ Styles is mad at Heyman and calls him a liar. Here more information coming from Gallows and Anderson.
Below some photos of the girls who got to shoot for HeymanHustle as Paul Heyman girls.
There is now way Dillion Harper would have made it to the WWE. Her porn career would be a no-no for the NY Stock exchange-traded company. Well at least she was invited to Summerslam.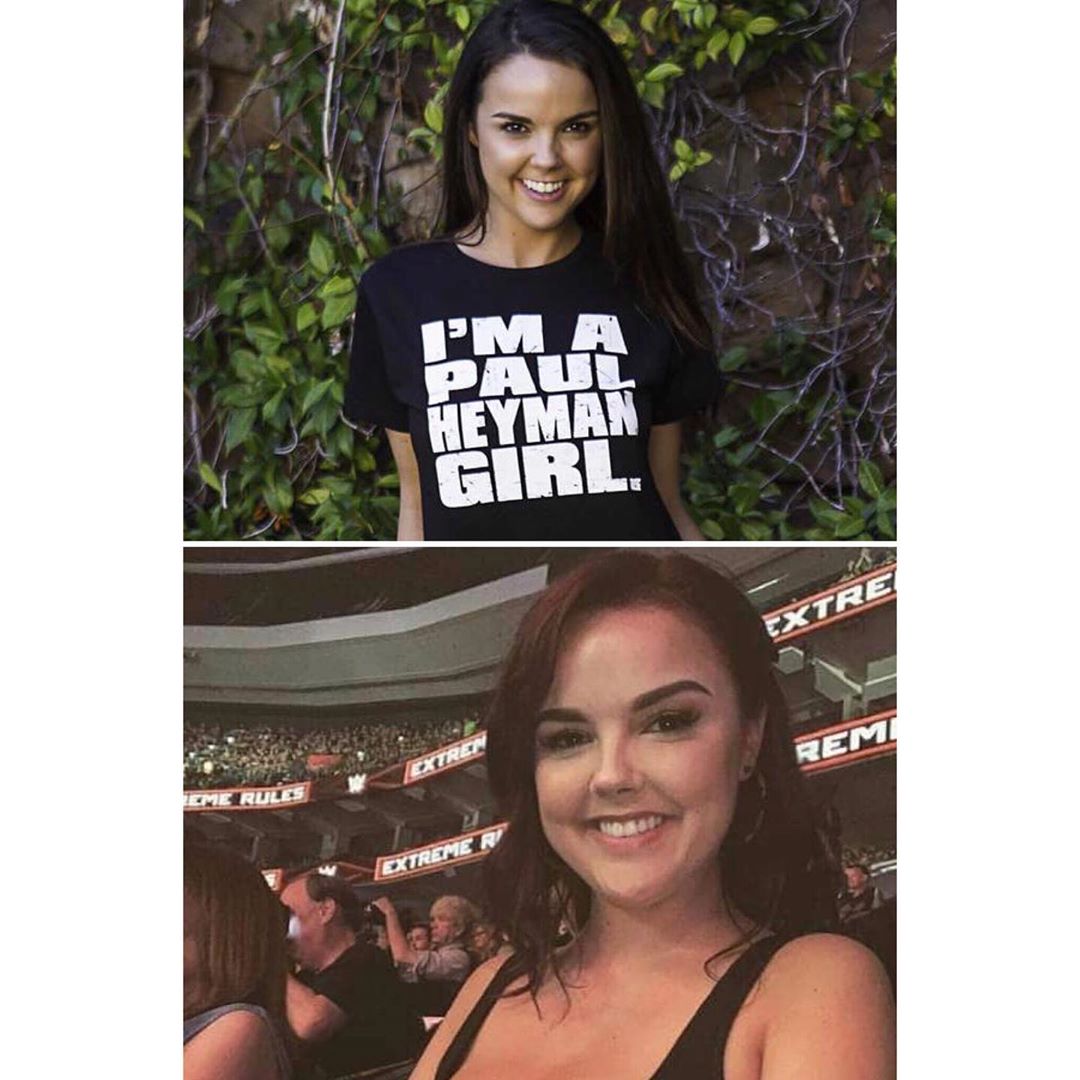 Paul Heyman managed the BEAST Brock Lesnar, but he had also had the pleasure to meet the BREAST.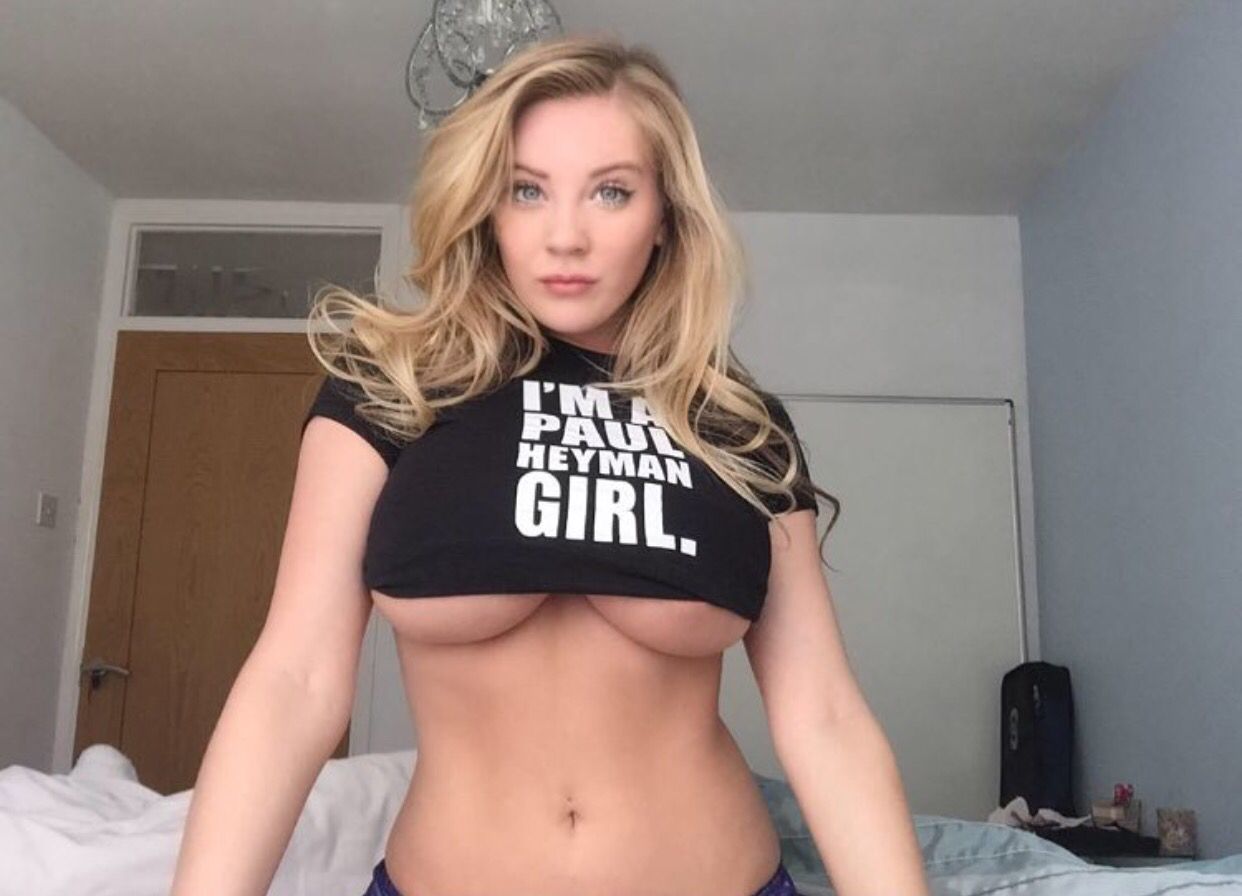 BTW, the final Podcast episode of the BoobsRealm Experience will answer your questions.. part3 of the AMA. so go ahead!
here Delia Rose
Model Lucy Zara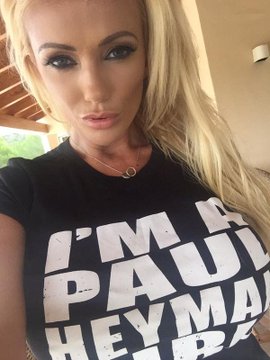 Instagram sensation Daniella Chavez.