You may know Tiggle Bitties. This gorgeous and charismatic busty lady resurfaced in the big boobs world this year. She launched her own site and posed for Scoreland. A few days ago she posted some videos on twitter. Tiggle Bitties was very sad and worry. Tiggle Bitties has some monetary urgencies to take care of ASAP. She started a gofundme campaign, which I invite you to read. This situations help us understand that performers are more than just girls showing their tits. They are real humans with problems, who eat, sleep and have to smile for the camera because the show goes on.
Rockell Starbux claimed to fame after debuting for Cosmid and then posing for Scoreland. Rockell will have an exclusive interview before Christmas… wait for it. I am sure you will enjoy the Jingle Boobs gift!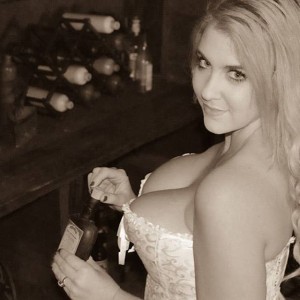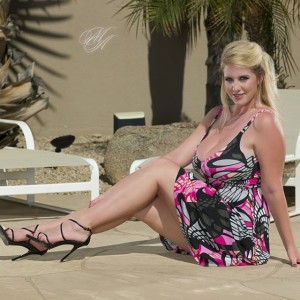 Here you canc see a photo of her for Pinupfiles. I really did not remember she was on the site. She actually was the one who remind it to me.
Remember Valentina Mateucci? Remember that she was one of the most promising busty girls? Remember that Valentina Mateucci did a blowjob photoshoot that I showed you? Well she had a baby and then vanished from the adult world. She went the same way other models did going after everybody who had the photos -owned by companies that were not owned by her- so she could get those pics down. That was in 2014. What is new to me is that in that same year she did new nudes again for a site called ShakinIt.com. I share with you the following videos shared by the OWNER of the site on a tube site. Enjoy!
http://it.xhamster.com/movies/3368556/daniela_got_cakes.html
http://it.xhamster.com/movies/3351668/daniela_shows_off_the_goods.html?from=video_related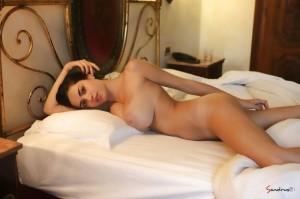 Valentina Mateucci complains online about her nude photos