You already read the Top 5 Big Boobs Disappointments of 2019. Now let's go with the Top 5 Big Boobs Surprises of 2019, which shows what we gained in this year that is about to end.
This year we had some great news and positive surprises such as Sophie Dee return, Lana Kendrick's tit-lick and tit fondling, which will be released on December 24th on PPV DM for the Onlyfans Members of BoobsRealm, Gianna Michaels occasionally webcamming and also debuts of several busty girls in porn which made 2019 the best year for porn debuts, Boobsrealm launching an Onlyfans is also a positive surprise for big boobs lovers. Addisson was another great surprise. However, here the most impactful 5 surprises for big boobs lovers.
Honorable mention
Massaging Sha Rizel 
It is still quite an event that Sha Rizel allowed BoobsRealm to have her first-ever -and only- massage video where she gets massaged by male hands. It was tried for years by many big companies, but only BoobsRealm got it. It brought several eyes on the BoobsRealm Onlyfans, but still the exposure of the video has not been huge for the moment.  What is the difference with the Lana Kendrick video? Lana Kendrick got some xxx images before as Peekanplay, whereas Sha Rizel was never seen having physical contact with other man ever before.
5. Lucy Laistner starts modeling
Lucy was very famous way before June 11th 2019. She had many photos on social media where she teased her giant naturals. Producers knew about her, but were waiting for her to be legally able to shoot topless. Lucy debuted for Scoreland and will shoot for Pinupfiles very soon. She opened her Patreon and also started an onlyfans recently, which got her to be among the top 6% creators. Lucy's onlyfans is a sample that fans will join sites for $30 when the girl has amazing tits. Check out Lucy on Onlyfans: https://onlyfans.com/lucylaistner_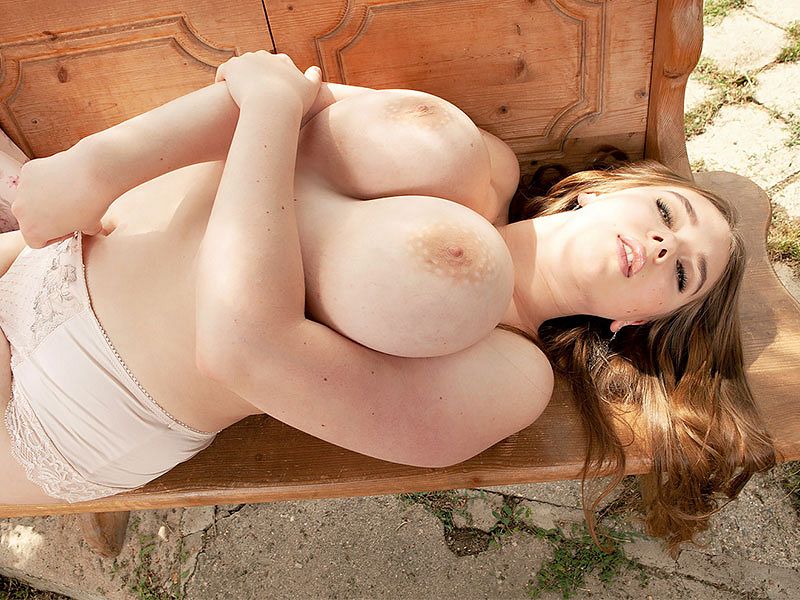 4. Sophia Traxler brief run
While Sophia was listed among the top disappointments due to her early retirement, her porn run was a bit of fresh air. Many big boobs lovers were thrilled watching this 18-years old get banged on camera. Her only ever anal was for Legal Porno, where she did anal for the first time in her life -not even on camera-. Sophia Traxler was seen as the next Marina Visconti. Others saw a young Terry nova, with smaller tits and a hotter body.  Pretty girls with big boobs who do hardcore -and have no tattoos- are rare in porn nowadays. Yes we got Josephine Jackson too, but there was something on Sophia Traxler that made her a lovely character.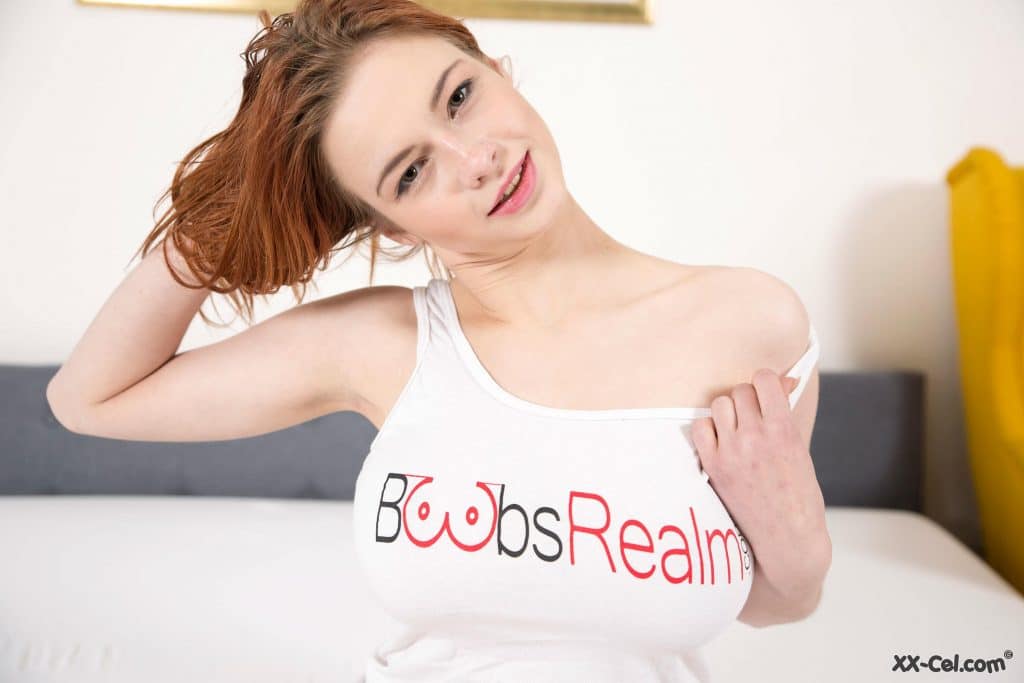 3. Gabbie Carter debuts
If there was a girl who turned the porn world upside down, it was Gabbie Carter. The American busty babe turned became an overnight sensation. She started posting on reddit as a way to bent off all hr frustrations. She was told she should do porn. The rest is history. While the tattoos may take some points off for many, still Gabbie Carter is the hottest, prettiest and sluttiest girl to debut in porn in recent memory. Gabbie Carter is one of those girls who had no need to do porn. A well-off family. A girl that played semi-pro golf in her teen years. However, getting orgasm through anal and rebelious BBC hardcore porn were her way to fill some voids -no pun intended- Gabbie Carter is without a doubt the busty star of the year. She surpases Autumn Falls, Sophia Traxler, Josephine Jackson, Annbel Redd and other great debutants in 2019.  Fully booked months ahead. Gabbie Carter is the new face of big boobs porn in the mainstream porn scene.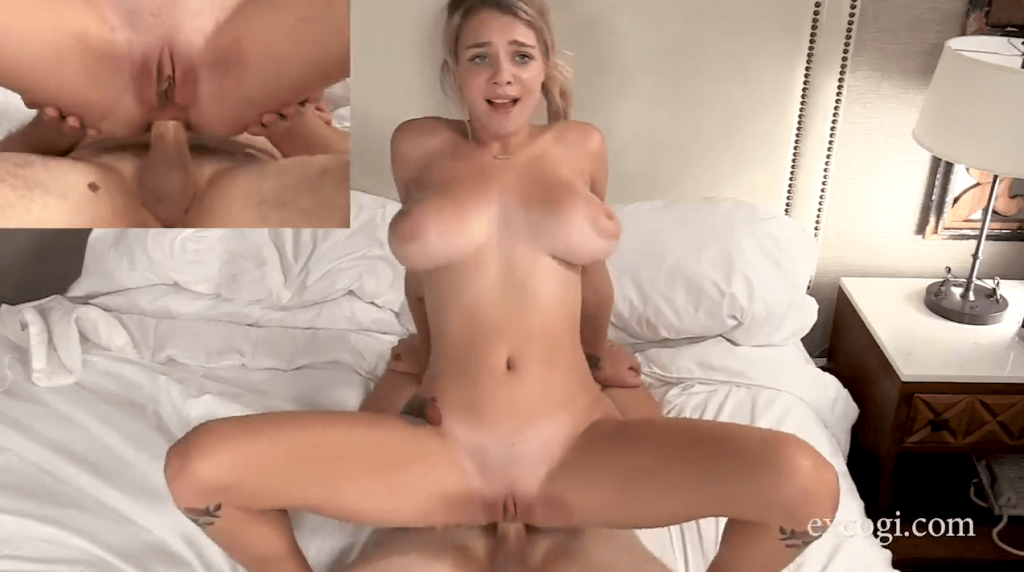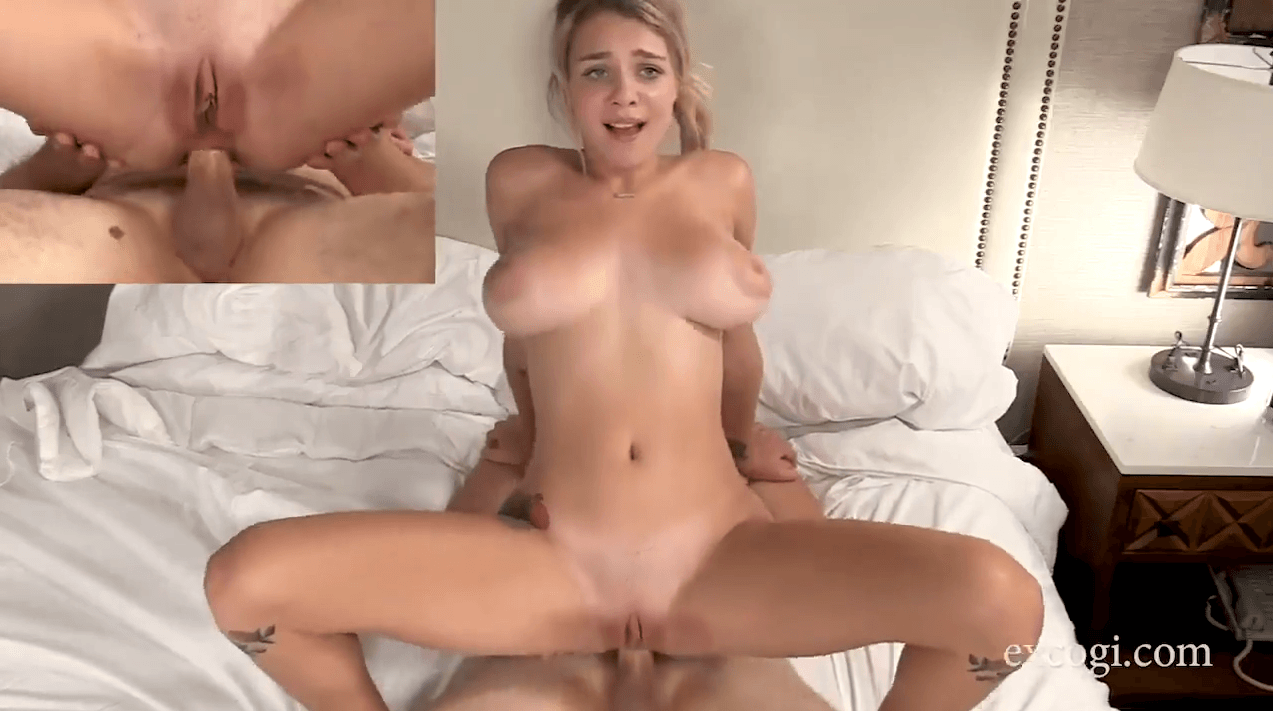 2. Lucie Wilde official story is out
Years of Speculation. Finally the story was out. BoobsRealm met with Jana J, former model and agent of Lucy Wilde. Lucy was not made for porn. However, her body and tits were built for it. She was taken to the casting by her greedy boyfriend. He thought that they were gonna make some cash. Oh boy, Lucy's tits were worth over $200 grands.
Lucy never saw a dildo in her life before. She had to be instructed how to insert it in the pussy. Lucy thought her people were crazy for liking her huge naturals. She hated them. She was bullied for them before. Now they were the money-makers. Unfortunately greedy Argos screwed everything-up. fast-forward some years. Lucy got pregnant. She had a kid, tits got saggy. They got chopped. You can listen below the one of the record-breaking BoobsRealm Experience Podcast episodes below for the whole story.
Note: I am still trying to get a goodbye interview with Lucy. Chances are very slim, but I am sure we all wanted this.