Today let's talk about 5 busty girls who showed up for a while, but for different reasons stopped. We might never ever see them again. We know there are girls with potential to be the top girl such as Amanda Love, Viola Baileys, Lucie Wilde,  Jenna Doll who never got  to the top as their careers were cut short, but this post shows other girls who did not even reach major fame, but they should have.
Lauraa18
So once her family found out about what she was doing in her bedroom she decided to hire a lawyer to get all her content removed. The video below was posted by a fan and is embedded to this blog.
Suzie Sun
Suzie was supposed to be the next Lucie Wilde. She did shoot for more companies than Lucie did, but then fade away and classified herself as obseolete when her then new boyfriend asked her to not fuck for anybody else except him. Suzie is still doing what she was doing before her Czechcasting debut. She shot some content on MyDirtyHobby as Suzie Best, but have not been doing aything relevant for a while. Another star that never grew to her full potential.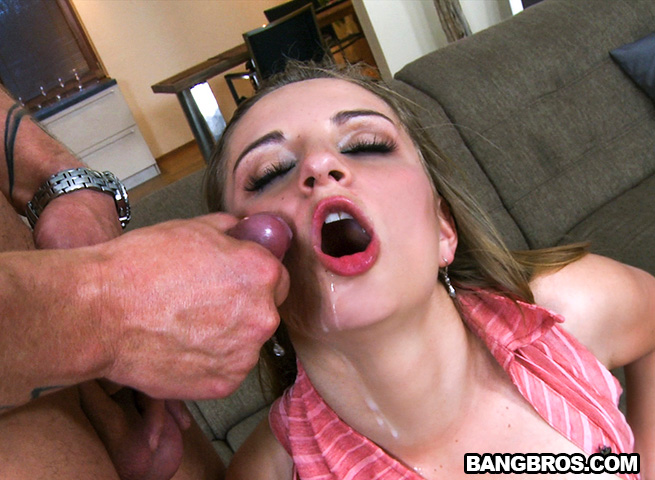 BabyLeah98
The busty Canadian had all the told to become the next top busty model. Unfortunately, personal issues kept her from adding some direction to her career. What many peopledo not know is that Leah was supposed to make her porn debut even before she did webcam in 2016. Her hardcore debut did not happen and she started as a cam girl. I was going to help her launch her own site Babyleah98, but she kept on not confirming. Her potential fade away as she kpet of postponing shows and always not accepting offers from Pinupfiles, Scoreland and others. You can learn more about babyleah98 in her exit interview.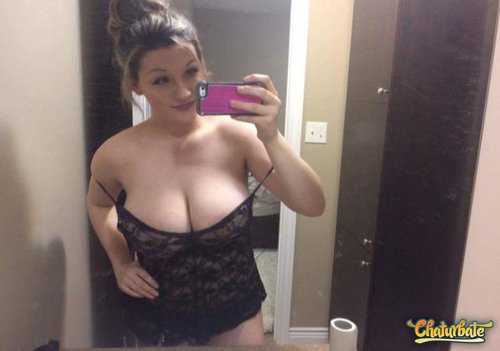 KissMeFirst
Well-known cam girl. Many people might guess she was in everybody's radar. I had an unfinished interview with Anastasiia, and many producers reached out to her to have her debut professionally. however,  she focused on her non-porn career and ignored most of the messages. She made good money from her cam days and expected it to help her grow her own business. While time will tell if she comes back, it is very unlikely. KissMeFirst is one of the most perfect girls to ever do webcam and fuck on camera.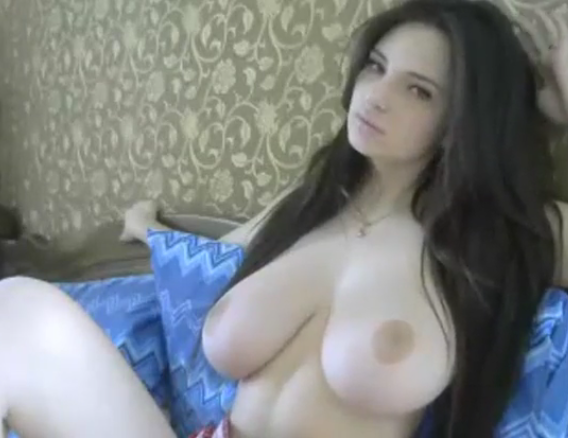 Eli Tetona
The Spanish girl with monstrous juggs! Her story comes soon in an interview with Torbe. Eli Tetona was not the prettiest girl, but had the amazing rack we all love in a slim girl. Eli Tetona, as rumors said at that time, got pregnant. As a consequence, her career in the States never happened despite having already the offers and verbal agreements. Eli does not currently have the tits she have, and she is now a beautiful memory.