One of the best discoveries of the year: BabyLeah98. The busty Canadian rising star celebrated her 19th birthday. This post is a tribute to her. The following caps show busty Leah getting ready for her big celebration.
Babyleah98 is a star in the making. She only has 3,051 followers on twitter for now, but I'm sure she will get to dozens of thousands in no time . Follow BabyLeah98 on twitter and be part of her success story: https://twitter.com/babyleah98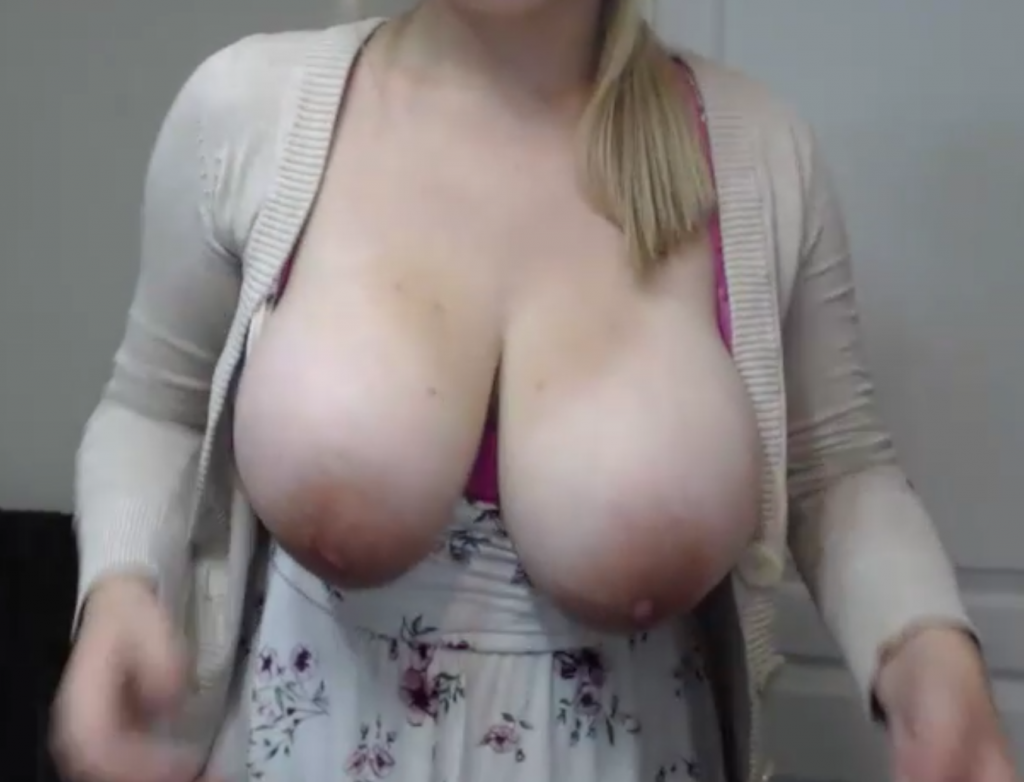 So today we worship this New Busty Star. A top camgirl who is always among the top 15 whenever she is online. She is gathering a good cult following and is bound to be the star we need.
This week you will meet the top 5 busty girls to watch. Leah is one of them. Now it is time to enjoy this beauty. Her amazing breast match her stunning cute face. She is a sweetheart, too. I have chatted with her and I can assure you that  BabyLeah98 is gorgeous on the outside, but she is even more perfect inside.
I love how she sucks her tits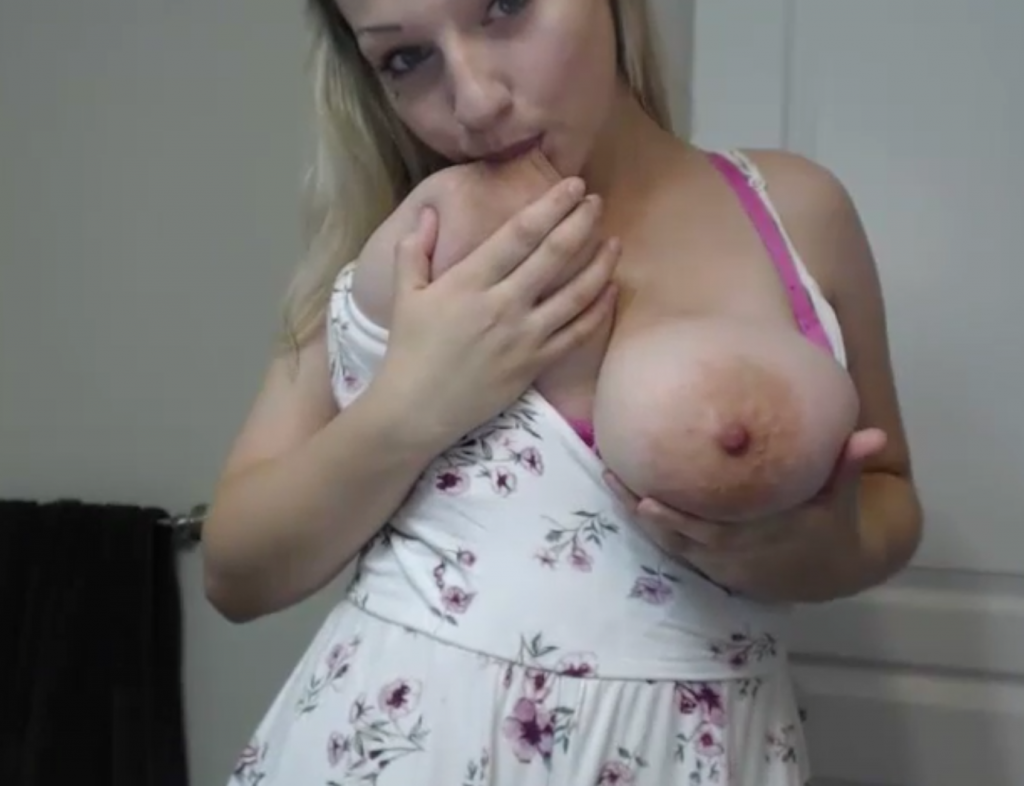 Join her on cam. Click the link below to join her chat room. Subscribe to her room so you get an alert every time she is on.