No doubt that Technology is making porn fans life easier. I am sure technology has been made mostly to please our dirty minds rather than the evolution of society. That will be another topic. Today we focus on VR Porn and how it allows us to fuck our favorite pornstars in our beds. VR Porn technology gets you the most real porn experience you can live to this day.
VRPornmania is a very good site that features several VRPorn sites and scenes. It also provides you with  VR Porn games, that will help you have even more control in your VR experience. The site also brings you some discounts so you can enjoy your porn at a reduced price. Everybody wins. Toys are also a feature for those who wanna embark in an even more reality-based experience.
You can also get a Big Boobs VR Porn Girl in a VRPorn Game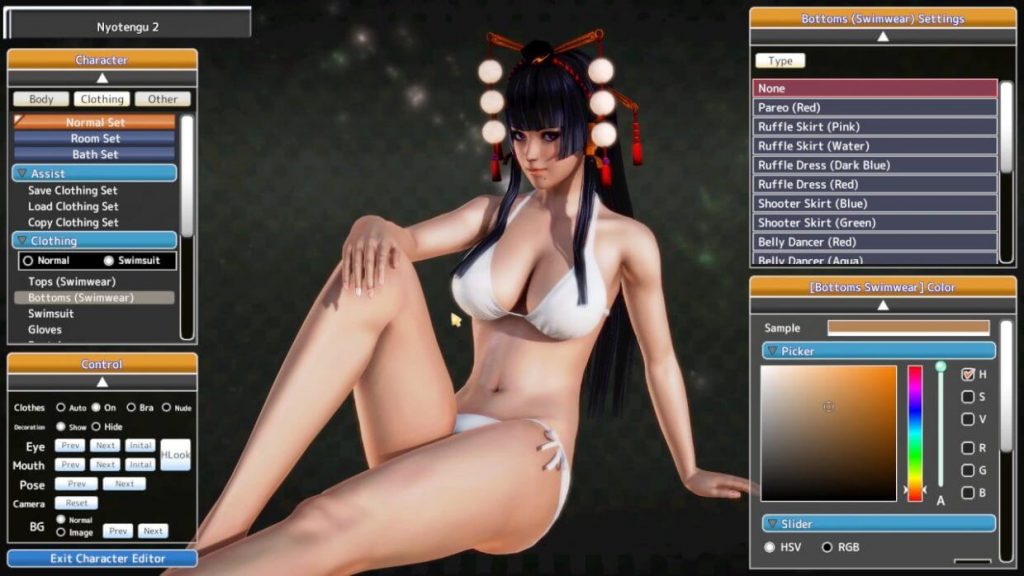 If we focus on big tits pornstars that have shot VR Porn we can name a few. Angela White, my beloved Katerina Hartlova, Natasha Nice and Ava Adams are among the Big Boos VR Porn stars who you could simulate having sex with in this VR Porn experience.
Fuck Katerina Hartlova in your first Big Boobs VR Porn Experience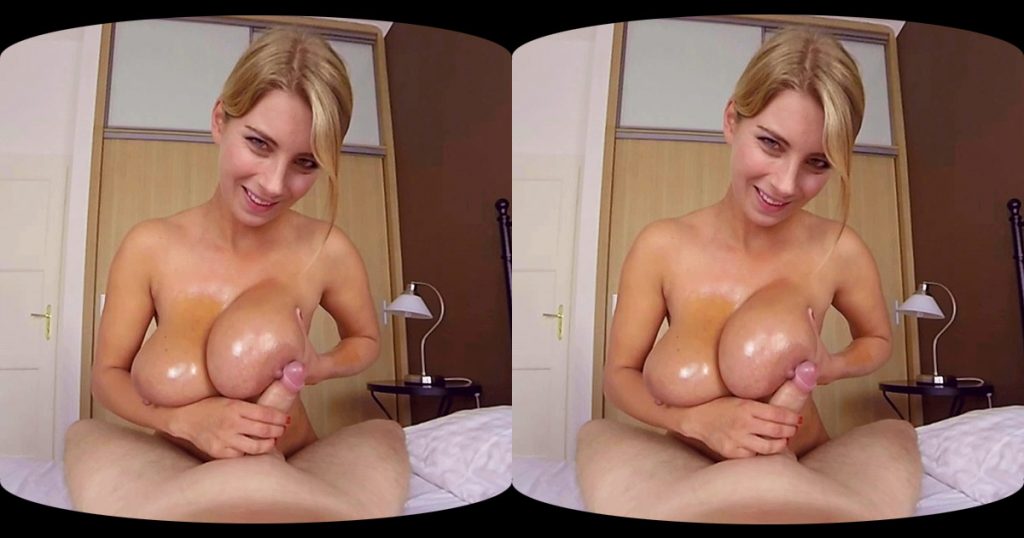 Porn sites are investing more in technology, so we know that VR Porn is the future and soon you might be able to participate in a VR gangbang or maye have a VR Porn community where even you can fuck the pornstar live remotely. Who knows what will happen.  Ten years ago I fantasized about being in a VR 3D cam show with Merilyn Sakova where I was able to fuck her on a cam show with a VR and 3D projection. Only a man can dream, but so far VRPornmania makes some of your X-rated dreams cum true.