There are quite some webcam sites out there, but just a few and their variations try to provide us with the best layout and user experience. Xcamsclub.com brings an amazing webcam porn site as we all want it.  Better features than other porn cams.
The site as you can see on the screenshot below not only features the girls that are online at the moment we visit the site, it also gives us the stats of the performer. An improvement in comparison with other cam sites is that you can load more and more rooms in one page instead of going from one page to another. However, what I really like is the drop down menu . You can list only the girls of the age range you are looking for. Also if you want to just watch solo girls or couples having sex you can filter out any other type of performer you do not wanna see on your screen. Another small improvement but that really makes a difference is that on the left of the menu section the website tells you how many performers are online at the moment.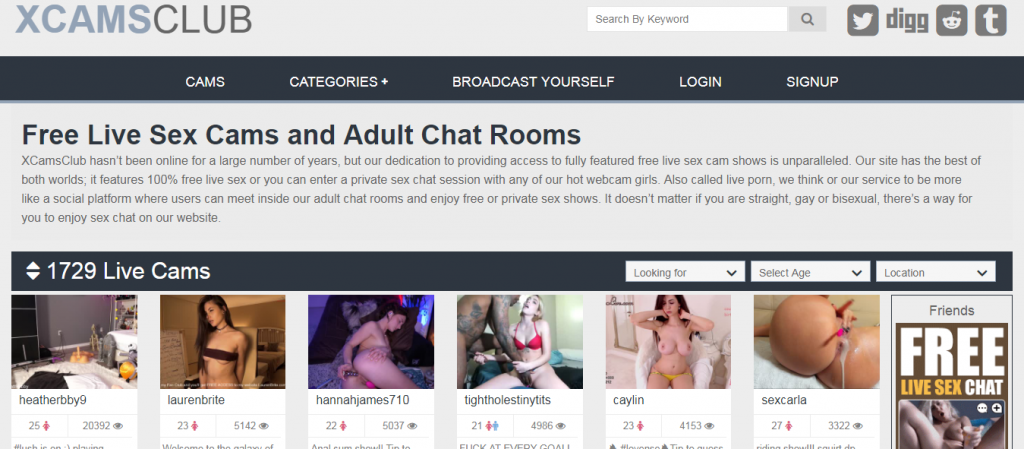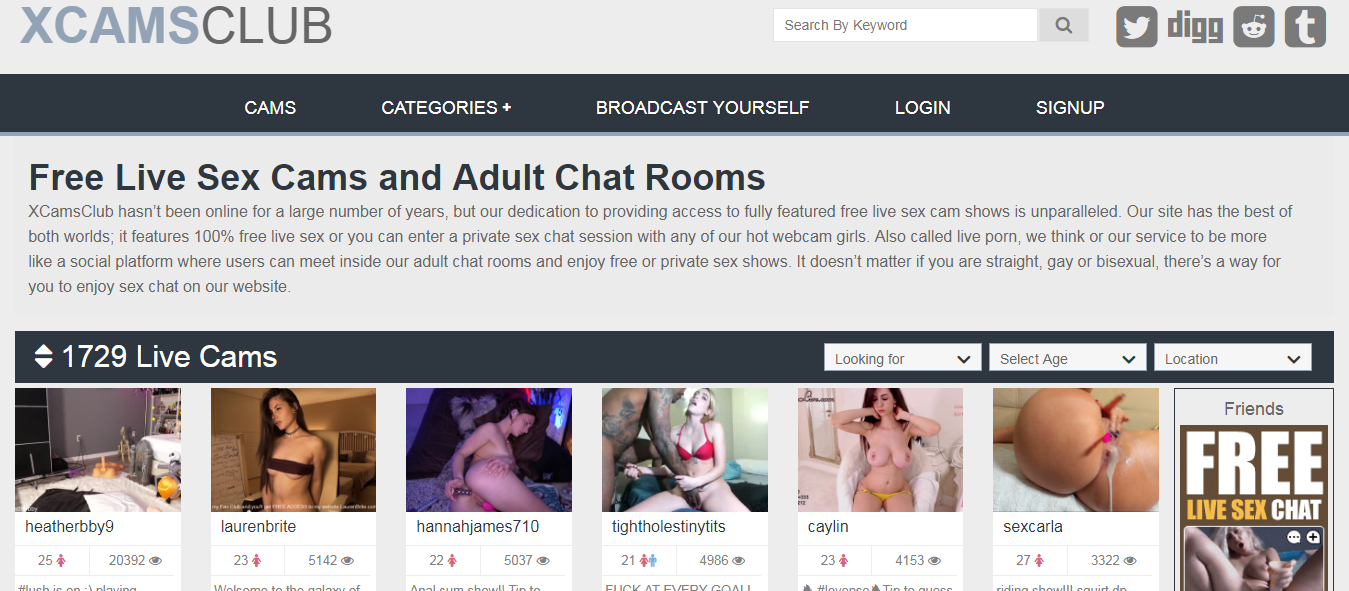 I know there are many webcam porn sites, but xcamsclub is worth visiting. Among the sexy busty sluts you might find are some big tits you already know and are dying to have online sex with.
Chuky_dream. The girl that is aprt of this group has amazing big heavy tits. She is a colombian slut that signed up to this Webcam Porn Site to make some bucks and get fucked in all holes.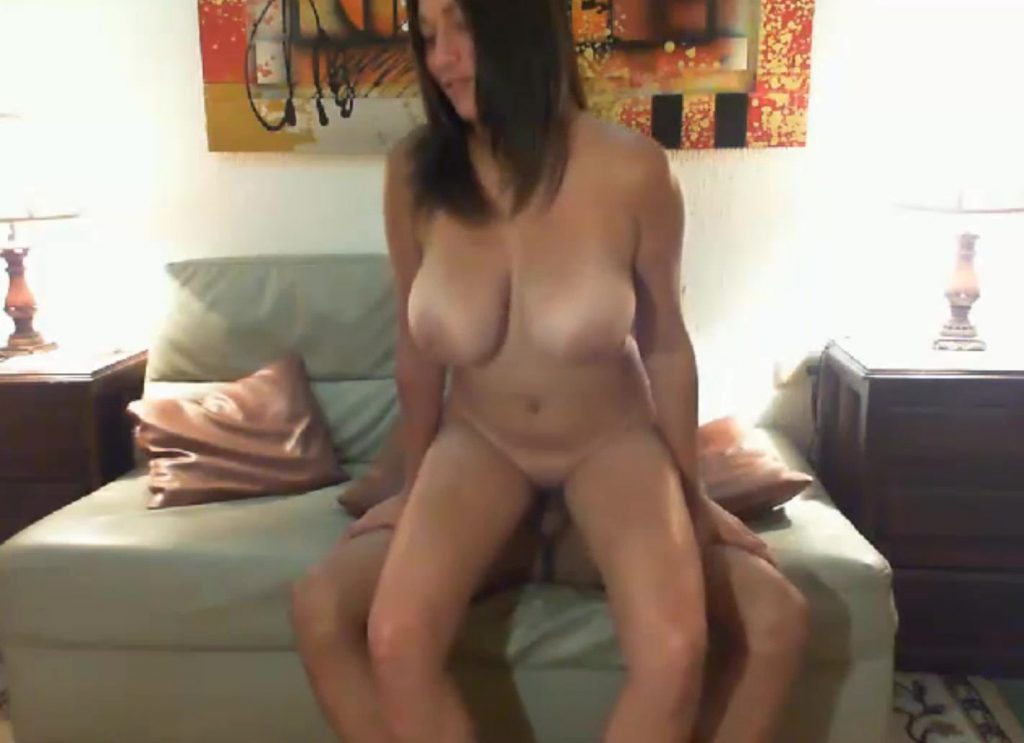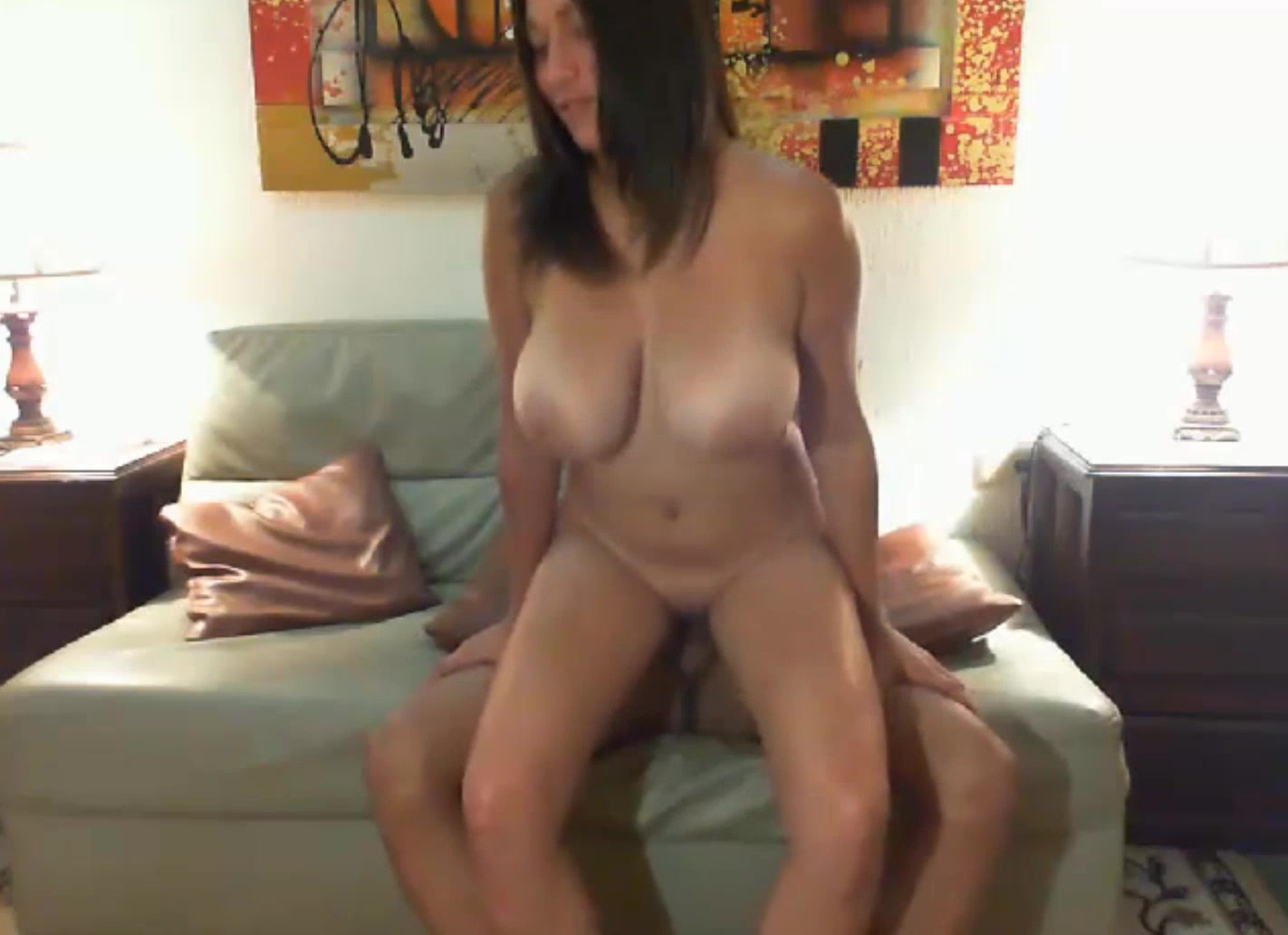 If you are more into preggos or recent ex-preggos xvsesss might be your girl. This girl got bigger boobs after giving birth. You can chat with her and fantasize about impregnating her. Or if you prefer sexy busty young girls, Sexygirl9555, the girl on the feature image of this post, is your girl.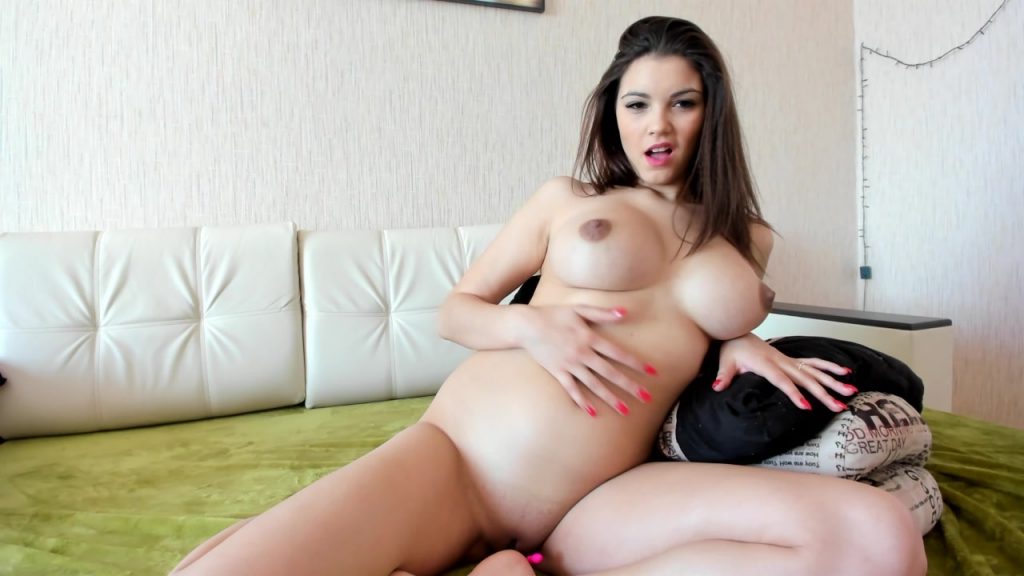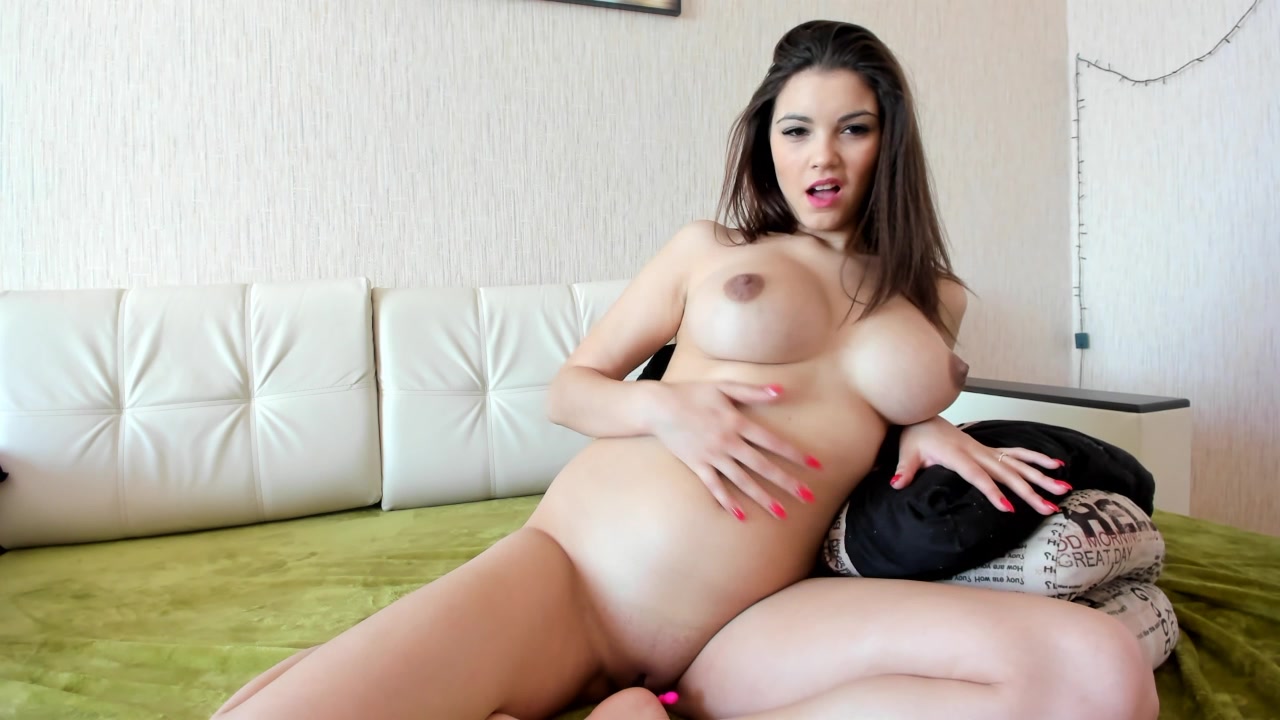 Last but not least the lovely sweettits24 giving a hell of a show bouncing her big natural tits. Solo or not her Webcam Porn videos are worth dropping a load.
What are you waiting for. Check out Xcamsclub and enjoy the best Webcam Porn on the sex planet.