What do Boob lovers have in common? Yeah, I know, the love for big boobs… but besides that. What do most if not all boob lovers want to do when they have big boobs in their hands?… You don't know? I have to words for you Titty Fuck!!
I remember the first time I saw a tittyfuck it was at a friends's house when I was a teen. We were trying to catch the porn channel cable signal and we got a glance to  see how a gorgeous blonde with huge mammaries was getting her udders fucked by a stud. That moment confirmed my love with huge breasts, only that now I had a mission in life. Every time I have huge tits in my hands, I will manage to slide my cock between them. I have fucked quite some big tits. The sizes go from Merilyn Sakova's or Hitomi Tanaka's size to smaller ones like Jenna Ivory's ones.
Every time I see a girl with big knockers the first thing that comes to my mind is putting mt dick between her tits. Am I a perv?.. Yes, but I think every boob lover thinks alike in a similar situation, only that not many say it out loud. I also know that some people use sites like local sex to get laid .
Jayden James gets her huge tits fucked!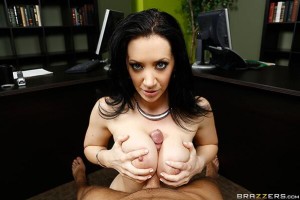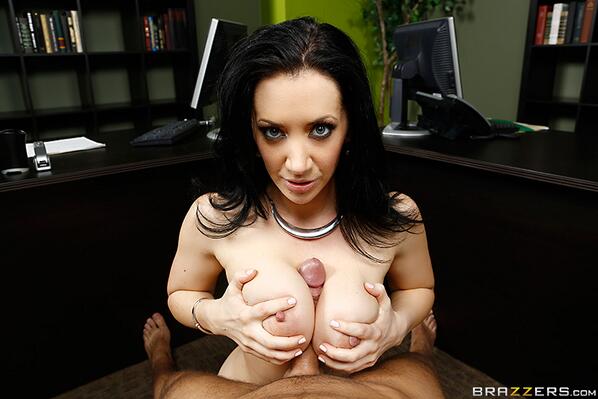 Who is your dream tit fuck? It is hard to choose one. There are many porn actresses and solo models that might be the best tit fuck in the world: Gianna Michaels is known for her non-stop titfuck action, Siri has great boobs, Marina Visconti is thin but is a tit wanker specialist, Viola Bailey is still every guys tit-fuck dream, Czech Lucy Wilde would hide your cock between her huge pillows. Many fans still dream about Jana Defi or Ewa Sonnet.
Marina Visconti enjoys hugging a cock with her huge boobs