Who was the last NEW slim and busty girl you saw on the main Big Boobs Site? Why is Scoreland hiring BBW and old or non-natural women? Where are the stacked new hot girls? We will confirm your thoughts on this post.
I hope this post does not rub anyone the wrong way, but I have seen SO MANY comments of fans all over the internet clamouring for hot busty girls they see on the internet to pose for Scoreland or DDFbusty or Pinfupiles. Or even XX-Cel. However, I am sorry, I will have to burst your bubble, because the days of having NEW slim and busty girls appearing on TOP BIG BOOBS SITES are long-gone.
Just to clear up, this is not a knock on current girls. I hope it is not understood as it. However, since last year big boobs sites have been debuting chubby girls or old ladies. Probably, on the other hand, we got lucky with the NEW PORN GIRLS such as Annabel, Redd, Josephine Jackson, Gabbie Carter. These were the once in a million cohort in porn.
Good Ol' days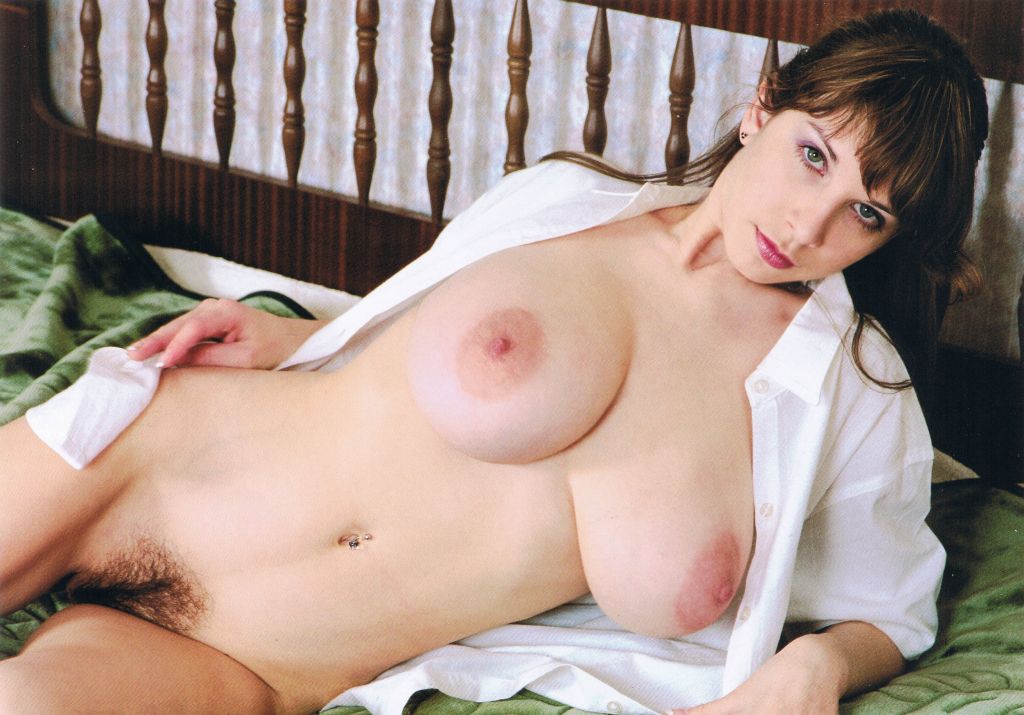 Established models such as Demmy Blaze, Sha Rizel, Samanta Lily do not appear on Scoreland any longer as they have found success on their own sites, Patreon and onlyfans. These girls might be the last generation of girls to ever posed for the big sites. We can add Cheryl Blossom, who has been camming for a while, thus no new at all.  What happens to new girls that we find on social media? They are opening ONLYFANS.
Yes Onlyfans goes along with Alvin Toffler's THIRD WAVE which establishes that consumers become prosumers. The girls, while not clients from sites, they used to be providers and have become creators of content. Onlyfans and Patreon have opened the doors to models to be able to create their own content and get the whole profit.
It is not free money and for sure takes a lot of time to get good revenue – and is easier for girls than for producers such as BoobsRealm Onlyfans- as they offer the one-on-one DM on onlyfans, for which fans are open to pay. For fans it is better to pay for the model content and be on the onlyfans of the model, who can post anytime and interact with the members instead of subscribing to a site managed by a guy.
Spectacular Argentinian from IG Sol Aguilera
The success from the Onlyfans model has led several new girls to venture into modeling for onlyfans. While some invest in equipment others just need their phones. Still some pull out 2k per month whereas others make over 10k with just s point-and-shoot camera.
People stay pay for content. Unfortunately a lot is there for free too. However, the productions companies are the ones that suffered the most as they get less revenue thus paying less money to models. They also have to pay for the crew, when they are a bigger company. Still some companies make a lot of money, but they cannot attract many "free agents".
Why would a girl shoot for a production company if she will get paid X amount of money in a day when she can shoot a less expensive scene and make 3 times the same amount of money for the scene shot on their own terms. In a longer period of time, but they will get it
Some fans comment angrily "let's do not pay so they will do hardcore. However, not all girls will suck dock on camera. Hell, many girls do not go full nude.
Shooting for sites and producers have a benefit for all the girls. Which is more exposure. For example Megara Steel has had her onlyfans for months, but she became more famous when shooting for XX-Cel. However, many new models -and also all the feminist models- do not want to shoot for others "because of the male privilege" -it is true, I have received that answer a handful of times by some wannabe models-.
In conclusion, we have seen the trend of models going their own path and sits struggling to get TOP BUSTY NEW GIRLS.  As I spoke with a model who was approached by Scoreland months ago… It can be unbelievable to think that based on what that girl was offered, BoobsRealm pays more to the models than what Scoreland was offering her for a full-day shoot.
What is your take? In a perfect world what girls from he internet would you love to see on a big boobs site?
I hope that Scoreland and Pinupfiles find new slim hotties in the next coming months. For sure they have eyes on the great ones, but the problem is that the girls accept.