One of the most legendary girls who never did topless Wendy Fiore is back. She has joined the Onlyfans bandwagon. Not too far in topic, Beth Lily shows off herself in Paris.
We do not know whether Wendy Fiore would go topless or she may just build it slowly as Mady Gio did. However, the world is full of simps who would pay for Instagram photos.
Wendy sells for $69 a welcome message…
Her onlyfans.
https://onlyfans.com/wendyfiore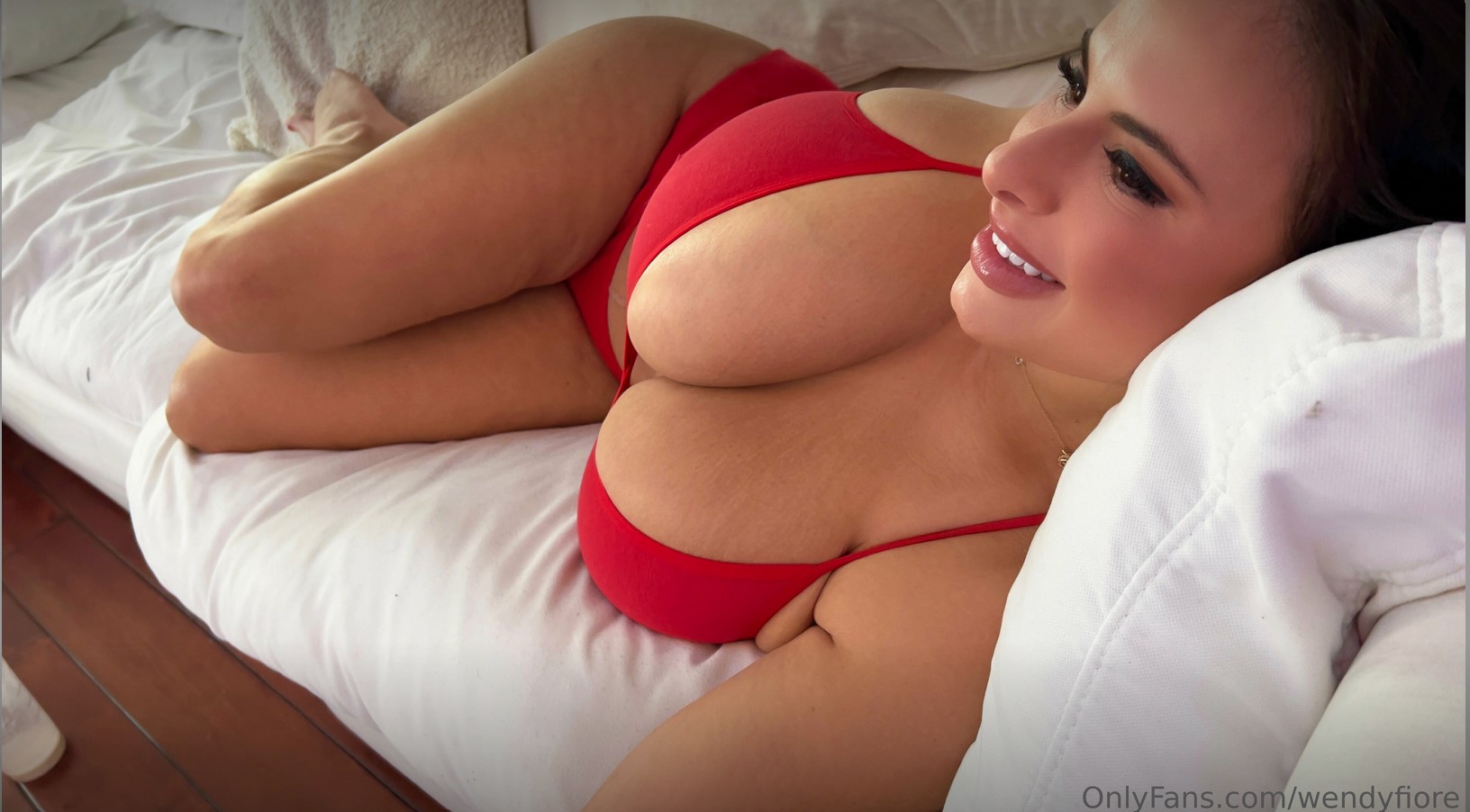 Let's keep it with girls who are in the same business. Beth Lily posted a short where she shows off what she wears in Paris. Beth  was outside Louvre wearing that slutty outfit. at night once nobody is out there.  Yeah "influencers: influeners influencing dicks all arund the world.