Busty American Twitch streamer and amateur model Whiptrax shows off her massive udders for us. They are so huge that they are bigger than the pumpkins she has.
Whiptrax, who we might call going forward Pumpking titties, is a pretty blonde with impressive natural knockers. Those big things could solve world hunger by giving milk to many big boobs lovers.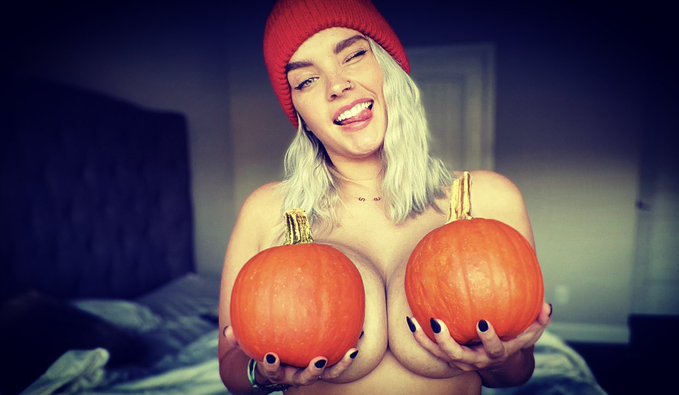 Whiptrax has been around for a while now. I found out about her last year. At that  time she was taking a hiatus as her private videos got leaked. those feature the blonde busty girl getting fucked and even a lucky guy nutting on her beautiful face. After several months Whiptrax resurfaced stronger than ever and bustier than before. She has been decided to shrug off anything and keep going with her Twicth channel and her onlyfans and patreon. We recently saw Whiptrax joing the Big Breast Team, which consist in many busty models from instagram and social media doing colletive challegnges which feature their massive udders. Rules to join to Big Breast Team are that the breast have to be massive. Last challenge had 31 models (among those Demmy Blaze, Sha Rizel, Xenia Woods, Whiptrax, Lucy Laistner, Megara Steele, Luna Amor and many more).
Back to Whiptrax, her beauty and her giant naturals have qualified her to the Miss Boobs Realm 2020!
PUF might have haver her in their radar. So far she has not posed for anyone, but Pinupfiles would be a great avenue for her to be introduced to new fans. Imagine a tit battle against the now super busty Lana Kendrick or Leanne Crow!
Below photos, tweets and the links so you can get in touch with Whiptrax and experience her massive tits with exclusive content.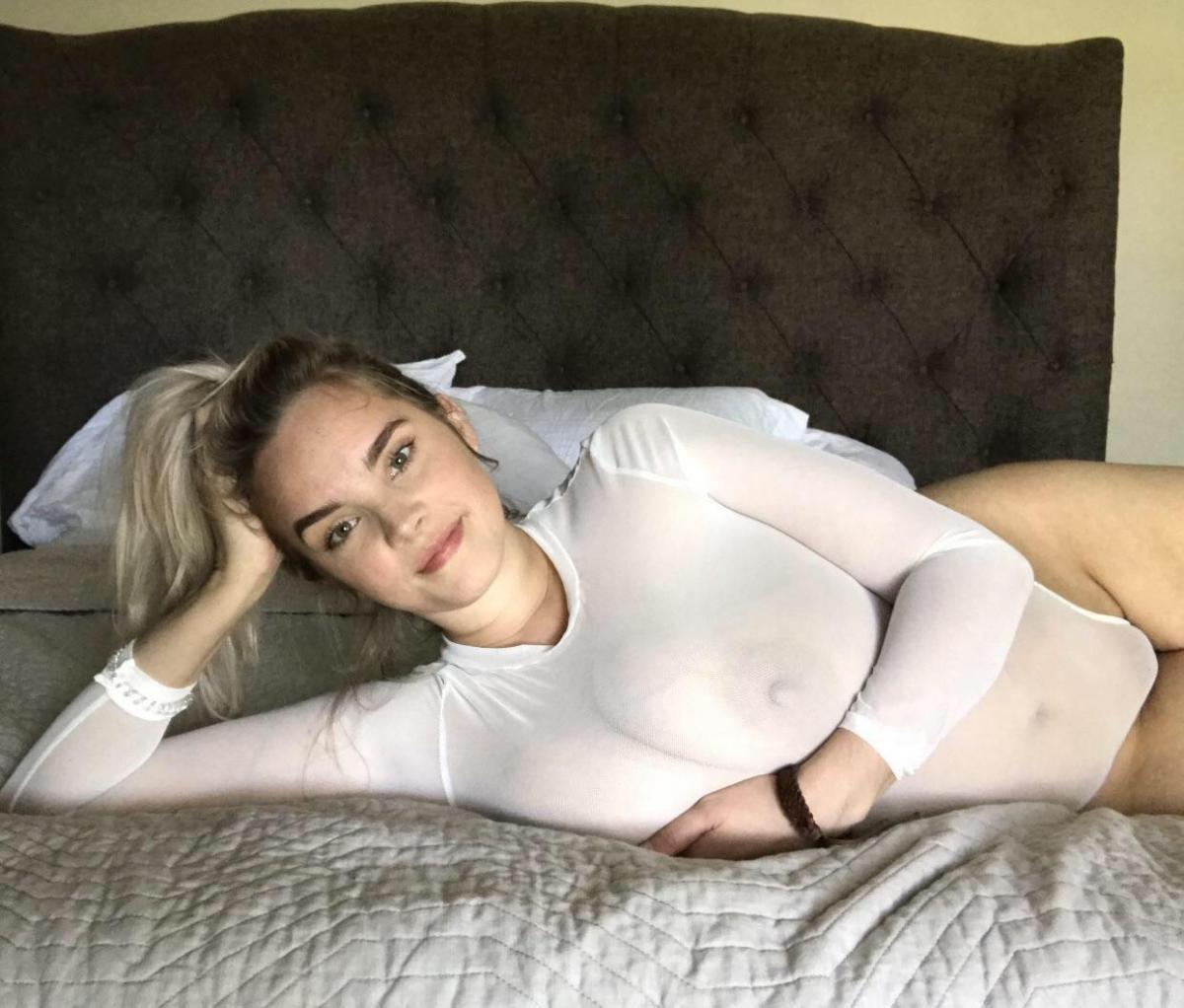 Check out her social media:
https://www.instagram.com/whiptrax/
Her Onlyfans
https://onlyfans.com/whiptrax
Below some photos of the busty American