Brazilian perfect boobs by a total package. Sannatorr is an internet busty sensation thanks to her beauty and massive big firm boobs.
The internet welcomed Sannatorr 5 years ago, but she became very popular starting in 2018. Last year she became one of the most commented girls on forums and in 2020 she decided to start her own onlyfans and provide content to the legions of guys who fantasize about her big natural boobs.
Some fans have compared Sannatorr boobs to those of legendary Lindsey Dawn Mckenzie. I am not sure is the size is similar. Even though, Sannatorr does not do full topless, we can see the size. Her nipples are the holly grial of the internet. posts on reddit and titsintops as well as twitter and instagram show the expectation to see them one ay. She has a few see-through photos. but those nips have been very protected.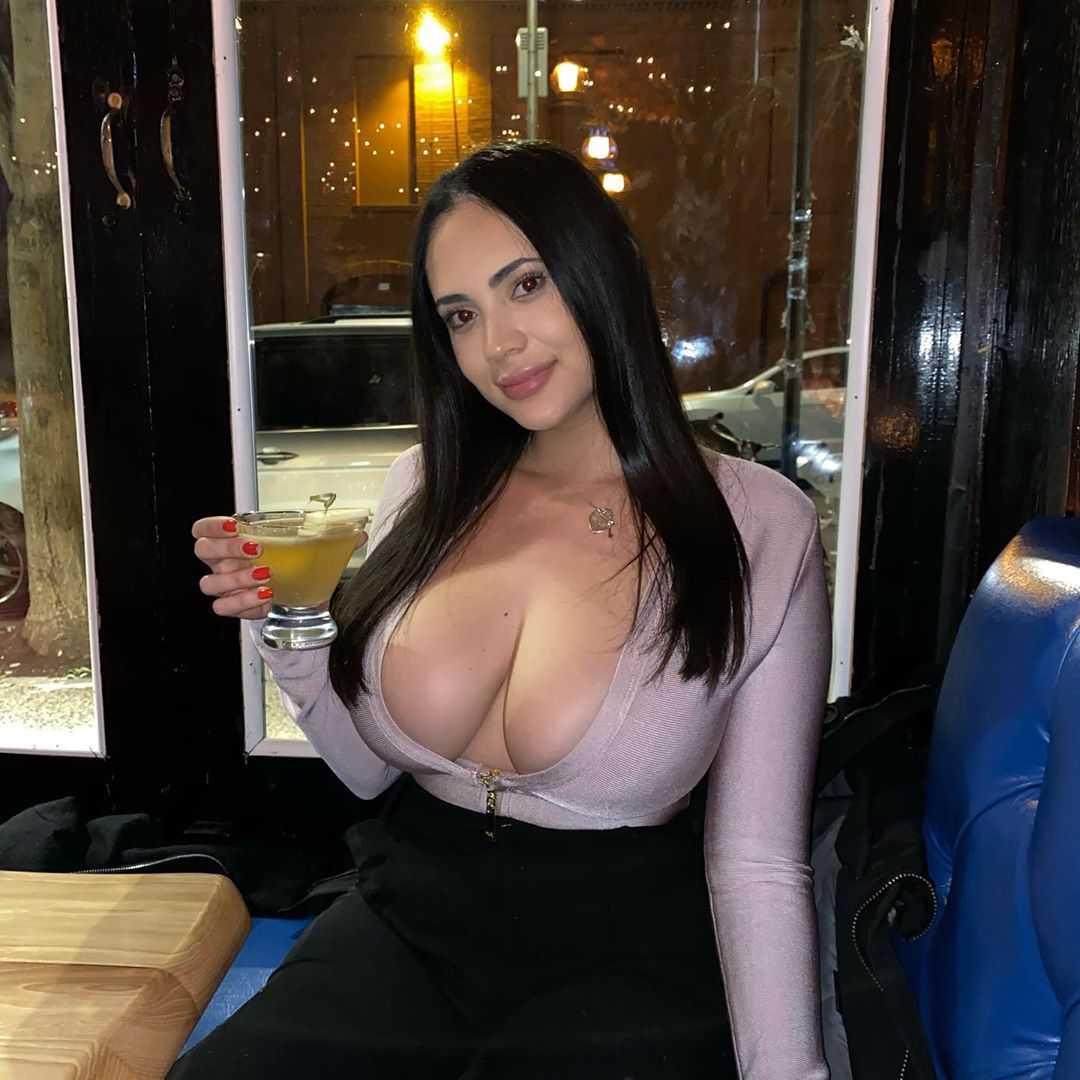 Sannatorr knows she has fans in the palm of her hands -or shall we say with their eyes glued to her giant natural chest-. She has hundreds of fans who have joined her OF and are waiting for that topless photo. She has special videos she sells on DM.
We have not been in touch with Sannatorr, but we got some photos for those who want samples. We were told her videos on DM are short but a great tease for those who want to see her big tits -no nipples yet-.
Her social media:
ttps://www.instagram.com/sannatorr/
https://onlyfans.com/sannatorr
Fans speculate about Scoreland offering money. Come on guys, which girl who teases her tits but does not show them would like to be in a site that has PORN and has a lot of old and fake tits? It would not be worthy business-wise for those girls. My advice to Score is to create a new site that focuses on Instagram girls, so those girls would not have the stigma of being in a porn site. Similar to what Stacey Vandenberg did, where she appeared with Maria Body.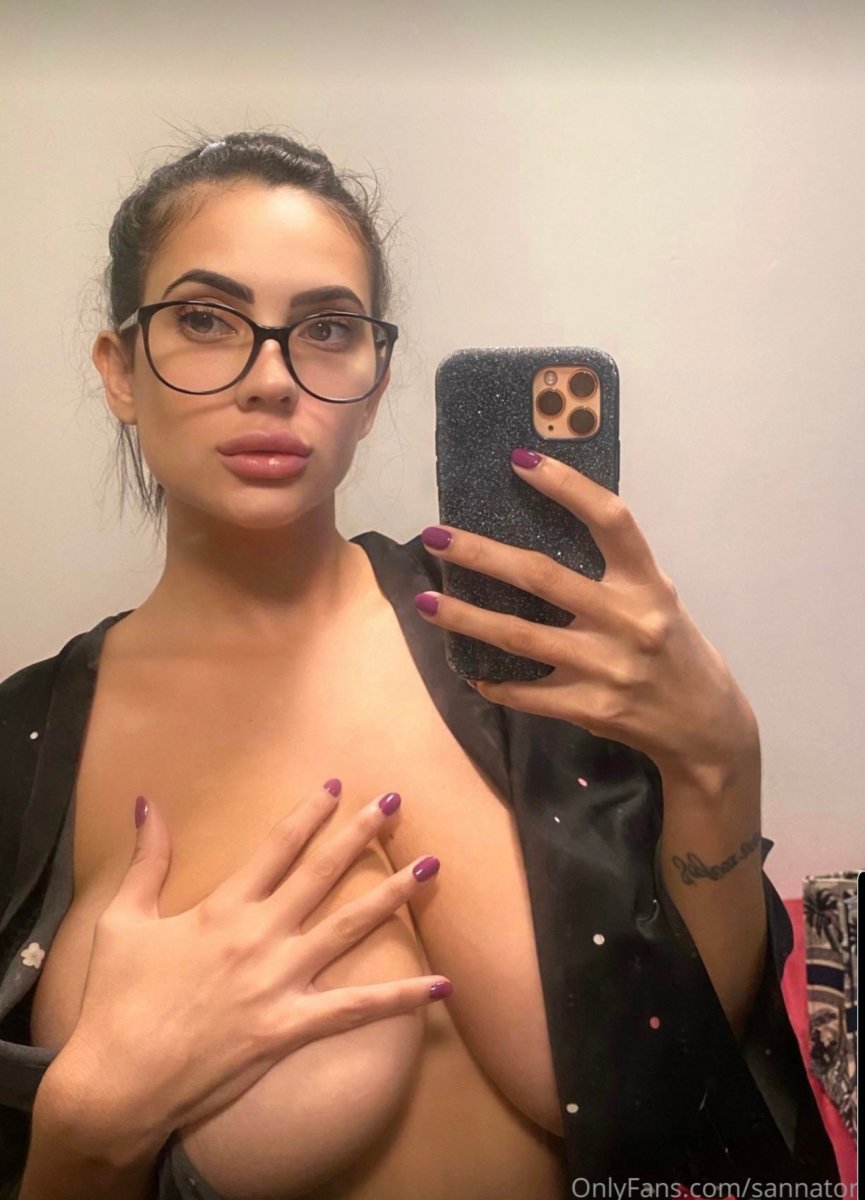 I do believe that Pinupfies has a greater chance to get these type of girls. should they decide to work for a website. However, as I mentioned in other posts, many girls do not really need to do that as they can just work on their own on Onlyfans.
Last but not least, due to her impressive breast and her opening an Onlyfans and teasing a bit bore than before, Sannatorr is in the Miss Boobs Realm 2020.