Busty Canadian model and youtuber Julia Burch goes topless for the first time on her exclusive onlyfans. No pasties, her big tits and nipples uncovered!
Julia Burch, born in December 2000, started her modeling career in 2019. She launched a youtube channel and her official site where she showed off her youthful looks and teased us with her big naturals. Slim and busty Julia Burch is a very talented girl. She has been dancing for 5 years and modeling for a few years too. After her success in Instagram and social media she started to open her onlyfans account. After months and months of teasing going topless without covering her nipples, she finally revealed her big breast on a DM.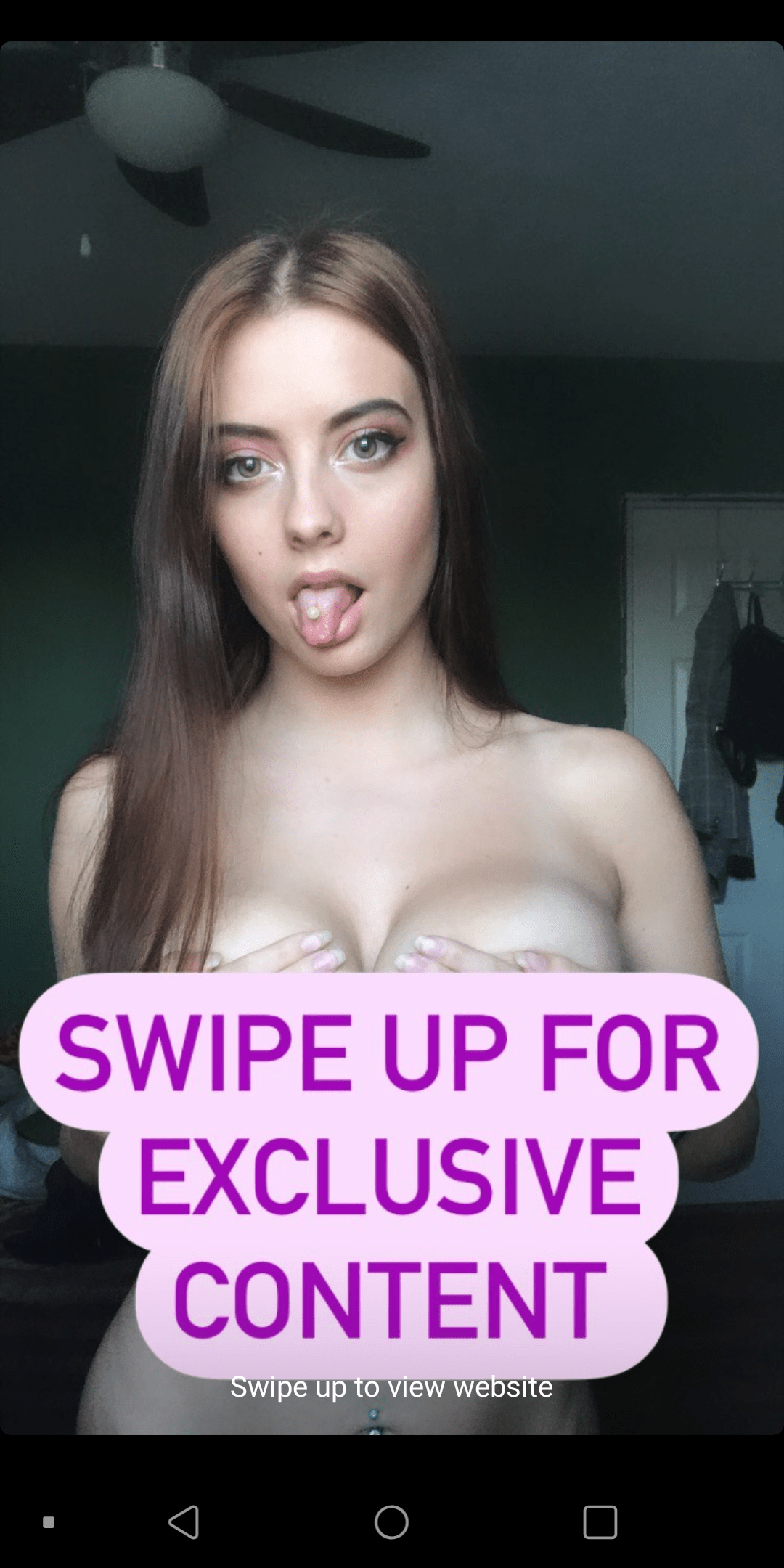 The DM contained a photo of Julia, completely naked, showing her bare breast to the camera. No pasties, no hands, no cover on her nipples at all. This was the first time fans got to see Julia Burch topless. While she was fully naked. the camera did not show the bottom. Maybe that is a tease for what comes in the future, but this is just my speculation.
Julia Burch is as pretty as they come. In a world where you find girls covered in tattoos and piercings, Julia Burch remains natural and shows off why her body does not need any decoration. Her body is art by itself.
The day after she revealed her topless photo, her Onlyfans got banned by the platform. However, after her complains, she got her account back in a couple of days.
Slim and busty Julia Burch has a pretty hot sister, named Lauren Burch. She is the now blonde version of Julia, but I find them to not look 100% identical. Which is not bad, as we have two busty and slim girls.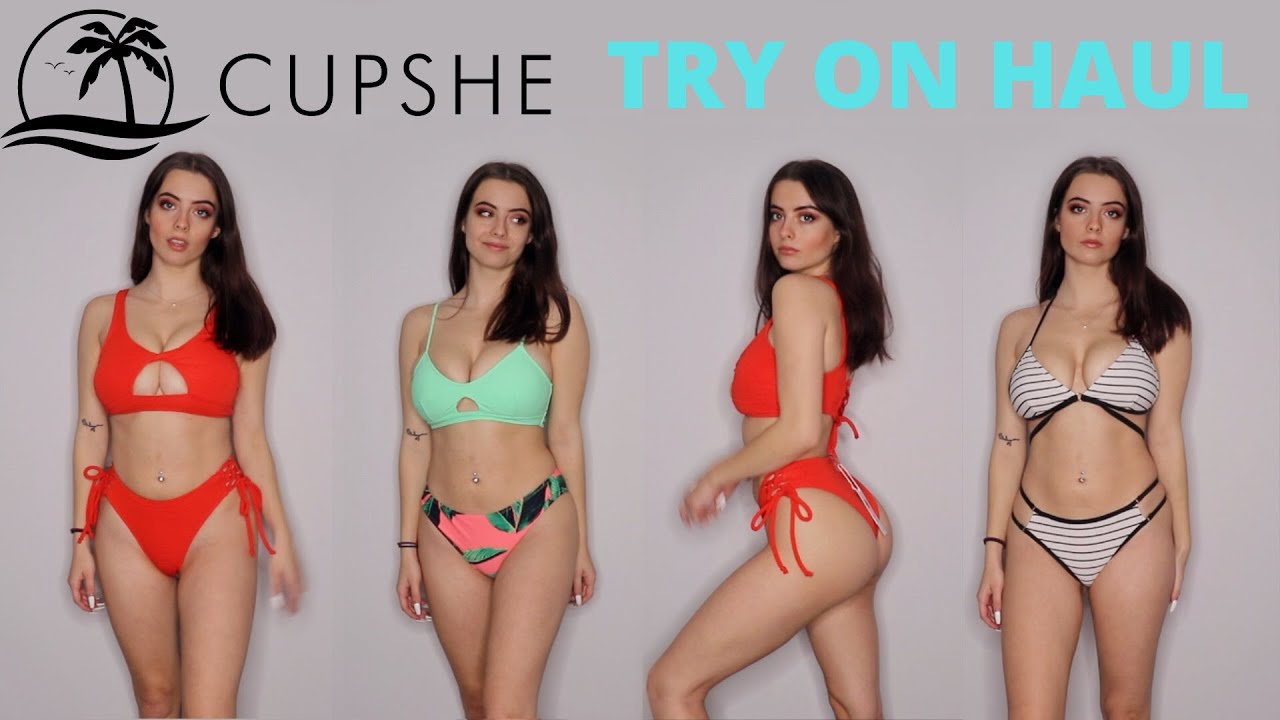 This Canadian-made hottie will continue to create content for us. Her topless has been quite a success and represents a huge step up. This is why she is in the Miss Boobs Realm 2020.
I would love to have Julia on the BoobsRealm Onlyfans, which features the best busty girls in the world. It might be a long shot, but maybe the Boobs Gods can help us!
Below her social media and onlyfans account as well as some photos of Julia.
https://www.instagram.com/juliaaburch/
https://onlyfans.com/juliaaburch
https://www.tiktok.com/@julia.burch
https://www.youtube.com/juliaburch