There is no denial that that Tessa Fowler has been the main busty girl of the last 5 years. While it does not mean that Touki, Gabbie Carter or Lolosavo (pre BR) could be considered a level above, Tessa is what Lucie Wilde or Merilyn Sakova or Lindsay Dawn McKenzie were to previous eras. With Tessa out of the equation or at least being lost in the shuffle of onlyfans girls, who do you think would become the new frontwoman of the Big Boobs World? Below some of the top 10- I think have the potential to be considered the busty girl that embodies what Big Boobs MODELING is all about.
This is the year were we should start looking at the future and appreciate the girls we have instead of dwelling in the past.
Note 1: We exclude Touki as we are not sure she will continue past 2024 or whether she will go with the reduction in 2024 as originally rumored.
Note 2: All these girls would have fit in the Golden Era
Note 3: Yonia is not considered as she is practically done with the end of Daktari's project. And no, the chances of PUF or Score picking her up are 0.001% in a best day.
Ashlyn Allman
This stunning American girl has a few topless photos. A perfect girl that could fihttps://www.instagram.com/ashlyn.allman/
Emmika_
Lovely Nika Shy is a Ukranian cam girl with a very nice pair of tits and a very pretty face.
Hummingael
I already posted about Himmingael. What is not to love about a busty slim redhead.
Laurine
Laurine is universally loved since being introduced to the fans She is a German version of Cara Ruby. Similar eyes, hair and natural firm G cups.
Lorean Rayan
Romanian girl with the full package. https://www.instagram.com/loreanofficia/
Solomia Maievska
One of the most experienced models. Solomia has been around for a while. MissBoobsRealm2023 is her first contest and she could win the whole thing.
Yasmin Abrahami
Amazing Israeli PROFESSIONAL model. The biggest tits on the slimmest body. She is one of the girls that deserve to get your hard earned money as she puts effort into the content she makes.
https://www.instagram.com/yasmin_avrahami/
Violetta AKA Chuky Dream
The Venezuelan cam girl and pornstar has been one of the top girls in the past few years. New adventures await her https://www.instagram.com/violettarondon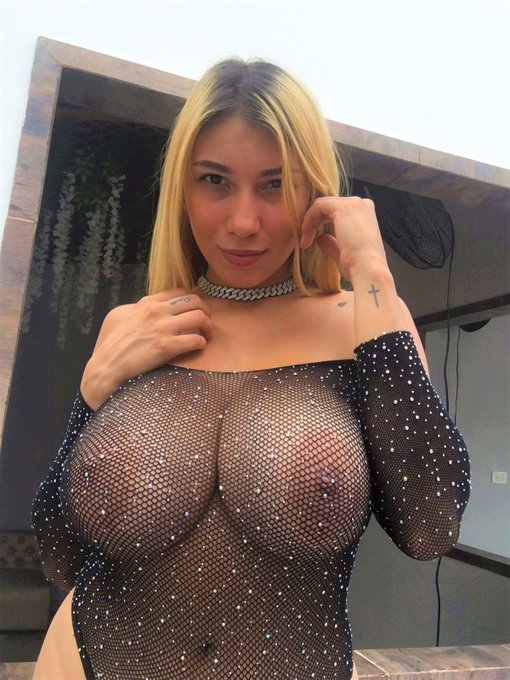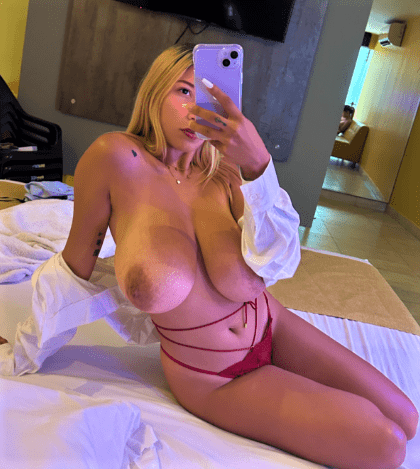 Vixen Virago
Vixen Virago is one of the girls that has been around for years, but seems to be not as famous as she should. Her body is one of the best I have ever seen in any era. She is beautiful too. https://twitter.com/VixenViragoX
WettMelons AKA Emily Aherm

Amazing Australian amateur girl who started faceless, but after finding a huge $$$ success said , the hell with it and started doing porn with her face on it. https://www.instagram.com/wettmelons/
WRITE IN THE COMMENTS WHICH BUSTY GIRL YOU THINK COULD BECOME THE NEW STAR OF THIS ERA