Five busty girls in the last group of round 1. Monday evening you will be able to vote. Meet European pornstar Aida Swinger, Japanese pornstar Anna Kitajima, amateur huge boobs Bella Roux, the amateur sensationCherubesque and Chaturbate's own Lovely Gigi.
Aida Swinger: Busty pornstar who has been doing excellent job for DDFbusty. Aida does it all. Below a free video so you can take a look at what Aida Swinger can do. She is up to anything and everything.
Anna Kitajima: Anna Kitajima is a Japanese pornstar with huge naturals. She gets them fondled and fucked. She is a big star in Japan, but many in America do not know about her. Take a look at a free video and watch a guy fuck her giant tits
Bella Roux: Unfortunately for us Bella Roux social media accounts were deleted. Bella Roux is a british amateur with huge naturals looking to make an impact in the big boobs community.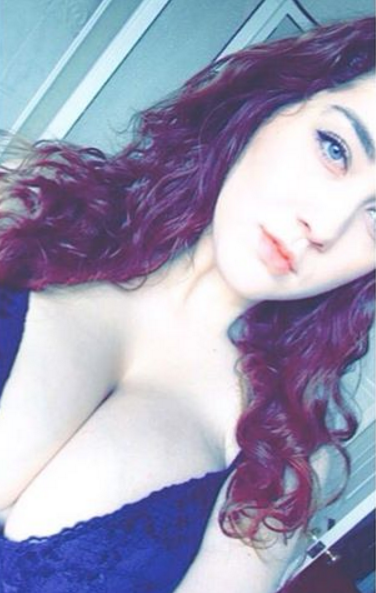 Take a look at Bella Roux Snapchat takeover

Cherubesque: April Rose surprised everyone by posting pictures of her hot body after getting breast implants. Cherubesque is the amateur of the year for sure. Take a look at my post after I discovered busty Cherubesque. BTW, She is the girl on the featured pic of this porThis girl has a perfect ass too!
Lovely Gigi: Lovely Gigi always teases her giant boobs on Cam. She manages to get thousands of dicks hard every night. This BBW model knows how to user her giant juggs.