Last post introducing MissBoobsRealm2016 contestants. Busty Colombian Mila Steele, beautiful newcomer SexyGamerGirl23, cam superstar SexyPlayNatty, big boobs latina Soniiia and established cam model Sweetmila1.
Mila Steele: Busty Colombian girl with amazing big boobs. A sweet lady that knows how to use her boobs to please.
SexyGamerGirl123: A very hot American busty cam girl. She does solo shows, but she also shoots boy/girl videos. She recently took some videos and photos wearing the BoobsRealm.com tank top.
Happy titty tuesday:) pic.twitter.com/PIHXE4fV5A

— ❄️⛄️MARIE⛄️❄️ (@sexygamergirl12) November 15, 2016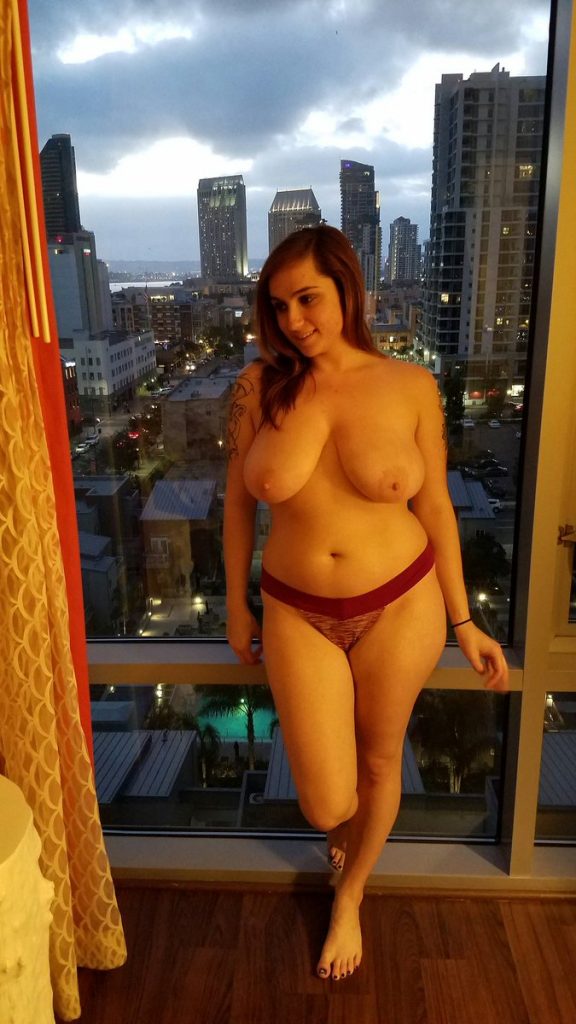 SexyPlayNatty: Another busty superstar. She is on cam every night playing with her big tits.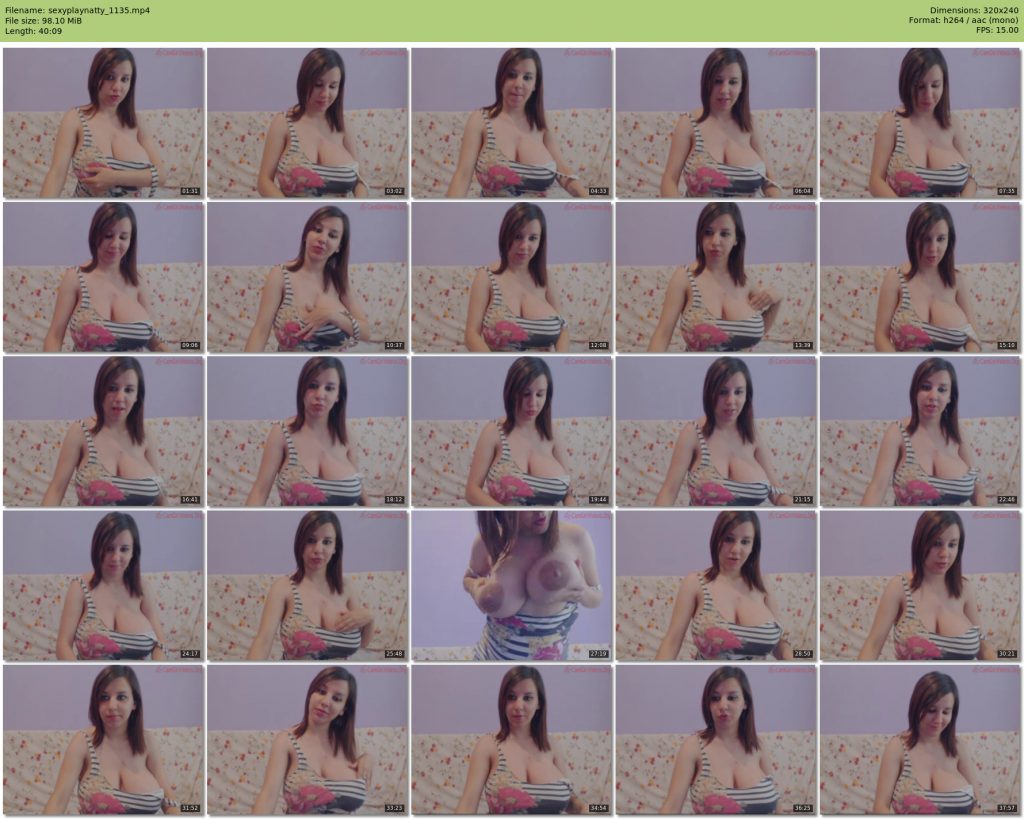 Soniiia: A busty latina with big tits. Another girl you should take a look at who has not been featured on another site.
Sweetmila1: SweetMila1 is a top camgirl who usually shows her assets on Chaturbate every night.  This hot blonde is really one of those big tits models that always put on a great show.