The contest begins now! Welcome to group 1 of the first round of Miss Boobs Realm 2016. This group features Alicia_Rio10, Alisena, Channel Frost, Cosmic, HollyWouldX, JennyLove52, Lily Ivy, Neoaphrodite, OneBigKiss and Sheridan Love.
This round ends December 11th. You can vote once every 7 days. As explained before, Every Group and the final round will be decided by the Committee and fans votes. This is to avoid fans abusing the contest and cheating to favor specific girls. Fans Voting will have a weight of 2 (overall) Committee has 6 members (2 are porn producers).
Top 2 girls of each group advance to Round 2.
To get to know more about the girls in this group take a look at this post and this other one.
UPDATE: Results of voting by Fans and Committee on this link. The following screenshot only shows the results of voting by fans.
Alicia_Rio10: Hot latina who used to cam on MyFreecams. She is not on social media, but she made sute to put smiles on our faces by shoing us her natural rack.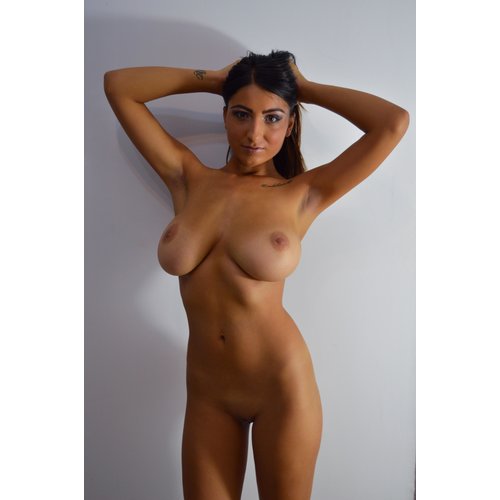 Alisena: Busty blonde who cams on Streamate. Watch Alisena Live on CAM.
Chanel Frost: Huge tits girl who loves to perform solo shows and interracial sex videos for her followers on Chaturbate. Find her on twitter as @iamchanelfrost.
Cosmic: This girl was introduced to us by Cosmid.net However, we learned that she was a MILF camming on Streamate as Licy.
HollyWouldX: Famous cam girl who made a name for herself on MFC, but she is now on Chaturbate. She is on twitter @HollyWould_x.
JennyLove52: She qualified to this stage beating other seasoned girls. Jenny Love is a beautiful brunette with pale skin. She usually has nude shows, but she had a boy/girl video.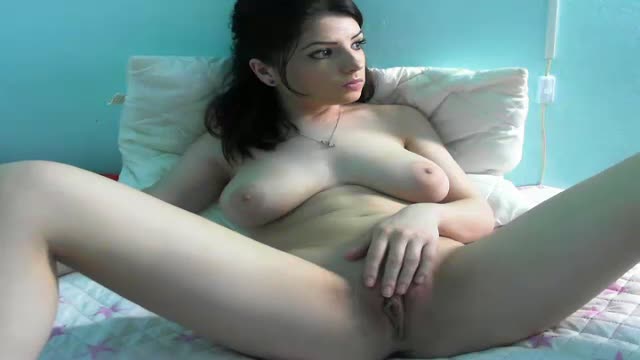 Lily Ivy: A perfect girl. A Stunning blonde with a perfect face and body overall. Find her on twitter @LilyIvyMFC.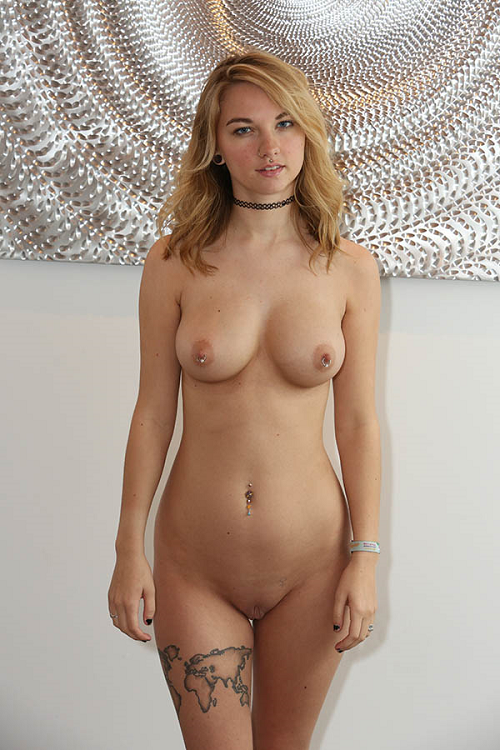 Neoaphrodite: I introduced you to Neoaphrodite some months ago. The internet went crazy. The posts about her are among the most visited this year.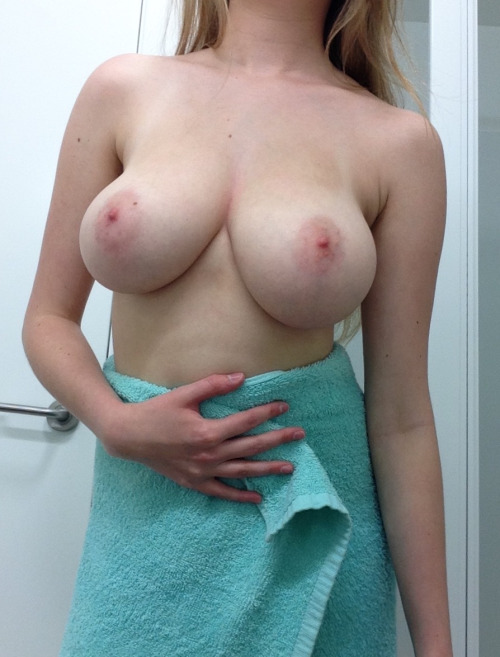 OneBigKiss: A super cam girl. Big tits. nice face. You can watch her LIVE ON CAM.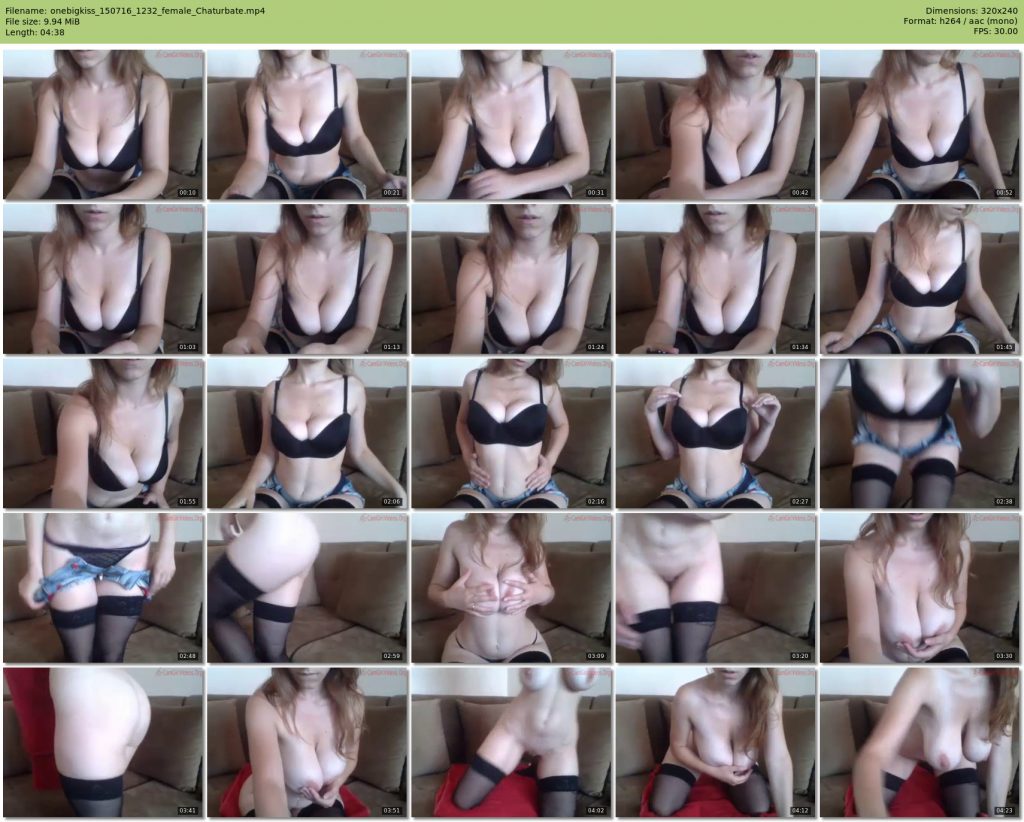 Sheridan Love: Pornstar who has been featured mostly on Scoreland. Sheridan Love started doing boy/girl this year and fans loved it!
Now that you know them please vote.