The busty girl of the day is Angeleyesblue25. This spectacular blonde is on Chaturbate playing with her perfect boobs and inserting objects in her pussy. Angeleyesblue25 is certainly an angel. Just see how great she looks. Do you think busty Angeleyes25 should be in the pre-nominees list for Miss Boobs Realm 2016??? I am making a list of pre-nominees as there are so many busty girls out there that this time the selection process will be tougher. Visit busty Angeleyesblue25 on Chaturbate and se by yourself how great this busty angel is.
Floppy Tits brings us the busty UK model Georgina Gee. I spoke with her last weekend. She is doing camshows and modeling. I will update more on Georgina Gee soon, but for now visit Floppy tits for a Georgina Gee gallery.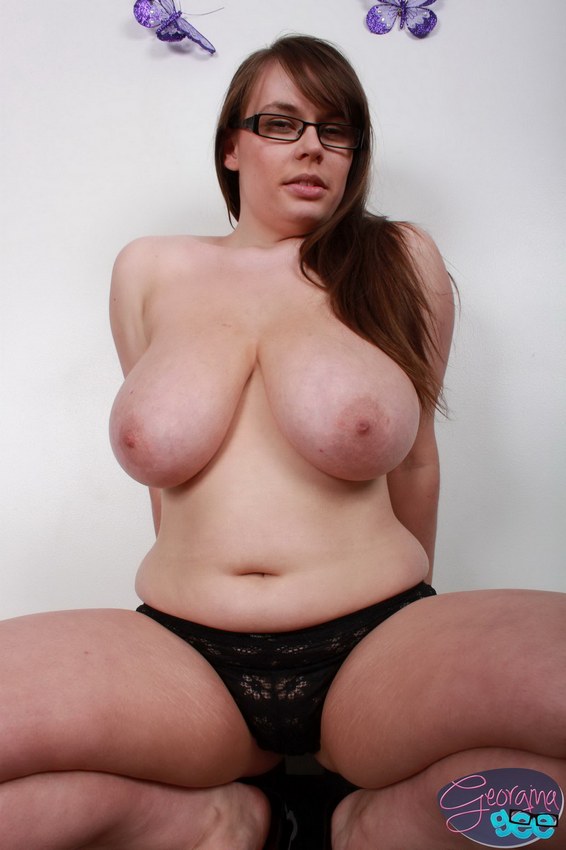 The guys at Phun.org brings us Lisa Snowdon topless. This busty MILF is new to me, but it seems people have gone crazy about her on the internet, so I comply with sharing this with you. Visit Phun.org for more hot babes.
Our friends from Alrincon brings us another amateur exhibitionist. This time Ava and her sexy tumblr grace our website. Check out more photos from Ava's tumblr on Alrincon.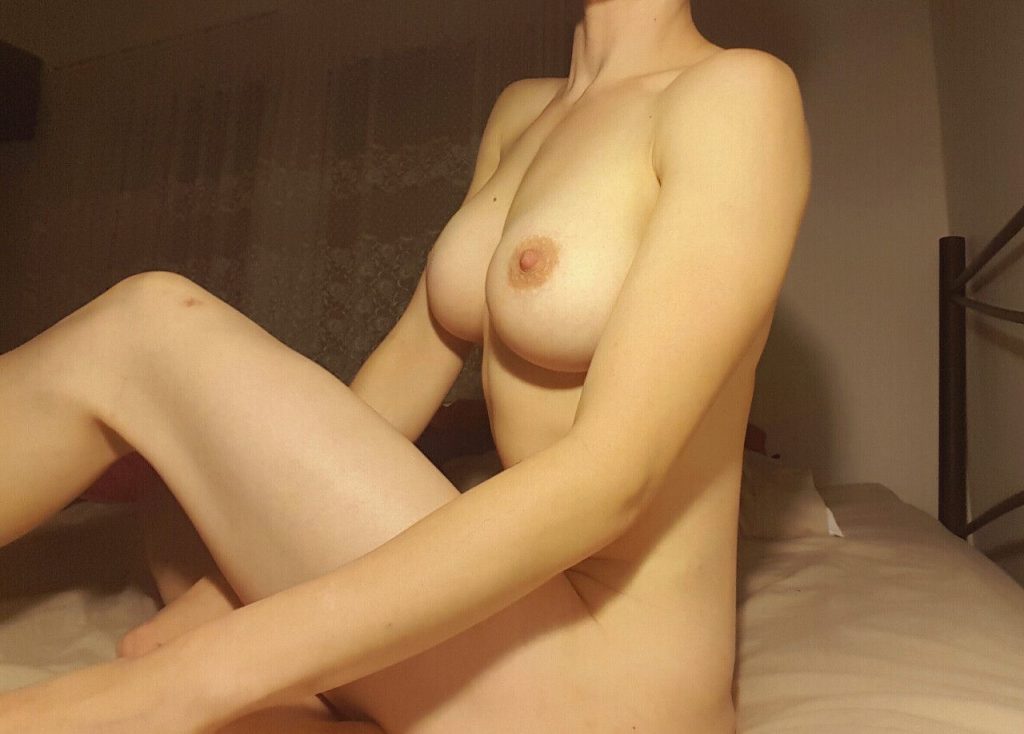 The busty girl of the day is Antonella Kahllo. this time Busty Antonella shows her boobs on the roof.  Check out the full set on Antonella Kahllo's official website.

Last but not least, the featured post of the day is the one I did yesterday (huge boobs vs beautiful busty girls) LOL. I have read all your comments and I appreciate your partipation in this big boobs community. I understand everybody's points. I just also wanted to share with you my position towards big boobs. So basically you also may understand the criteria of the Miss Boobs Realm 2016 selection for this year. Stay tuned for the pre-nominees list of girls and starting June 2nd, my top 50 busty girls of all time!