Hello, I know I know I was supposed to start posting BoobsRealm.com Top 50 all-time best busty girls -actually starting with honorable mentions- but it has been so hard for me, that I had to switch some places. Anyway, I make it right now with this hot links!
Either you are new to this blog or you have missed my previous post. The featured post of the day is the last Lucie Wilde scene, which was shot for DDF. Lucie Wilde had a short career, but she made more waves than anyone else in the history of, not only big boobs world, but overall porn in general. Lucie Wild did not have the MindGeek machine -Ponhub, Brazzers, Playboy Plus, redtube, Faketaxi, etc-  behind her; however, she was and is still is the only girl that despite not being featured on the most famous porn sites in the world and having content pirated made bucks to everybody. Lucie Wilde is a legend! Arguably, the best of the last decade.
Lucie Wilde says bye to all of us. Let,s give her an standing ovation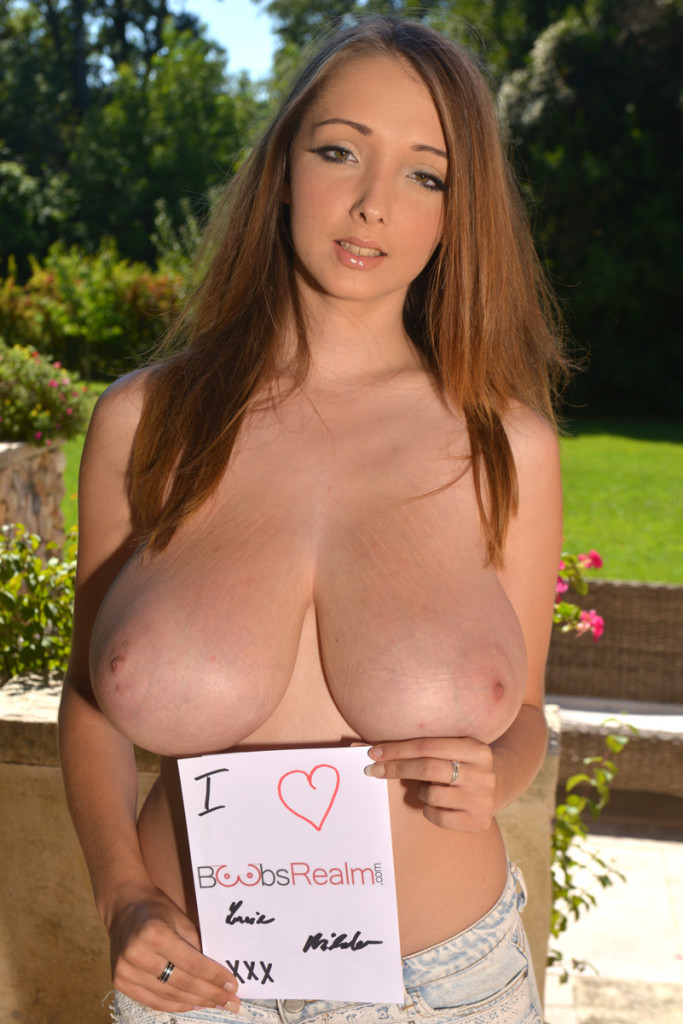 The girl of the day is no other than Suzie aka Suzie Sun. Whether you think Suzie is at Lucie Wilde's level or not, we all have to agree that is the closest to perfection -perfection being Lucie Wilde-. So consider this day -last Lucie Wilde update and latest post of Suzie- the official passing the torch -or maybe passing the bra or passing the cock-. Check out the trailer of busty Suzie's newest porn scene.
Here another exclusive photo of Suzie on CzechHitchhiker.com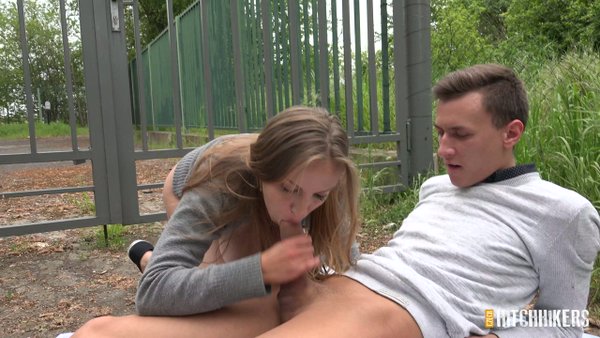 Our friends from alrincon.com brought us busty Charlotte McKinney wearing a very tight top that pushed her boobs so tight that her nipples were about to destroy it.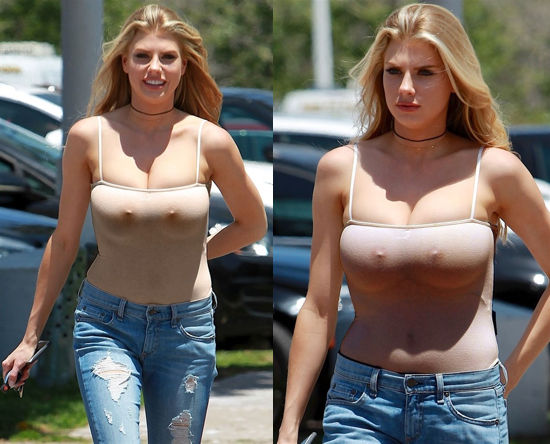 Do you remember DDHaley aka Haley Crush? She retired many years ago, but she left us some good memories either on her own site as well as on 18andbusty as Haley. I only thought she only did masturbation and solo, but I just found out that she actually let a dude grab her tits and did some grinding while giving a lap dance to this guys.
Note: The video is from her official site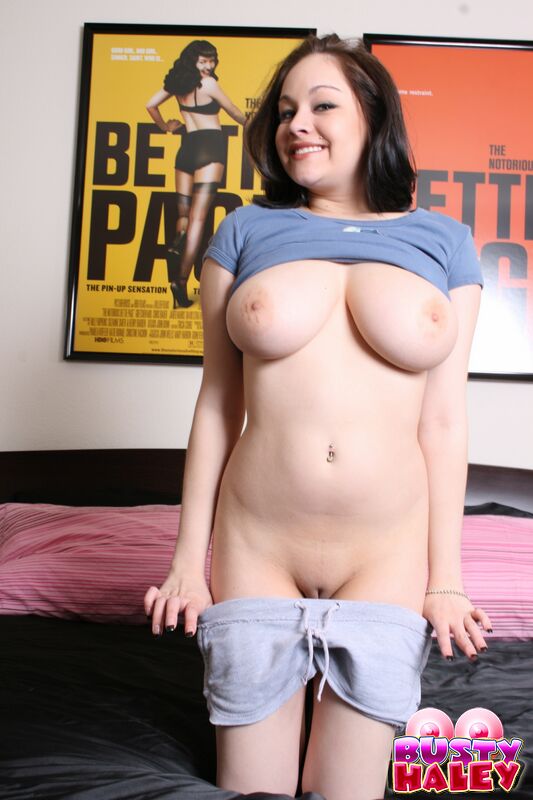 Last but certainly not least the busty UK model Rachel Williams graces Only Opaques -which recently featured Stacey Poole and Alice Brookes- Only Opques is part of the Onlytease family. Below some samples.
So who was your favorite girl on this post?