Kylie Jenner, the newest "sex symbol" shoved down our faces by Hollywood posts on social media a lot. I don,t know what her talent is, besides her nice ass, but this girl may become the new poster girl of Hollywood. It was super funny that she asked on twitter What video would they want to see. The 18 years-old celebrity got tons of replies, but one made my day and everybody else's too. Amber Rose, another virtual unknown for me replied with a Kim Kardashian and the black dude she made the sex tape with. That was funny! I don't know who Amber Rose is, but I agree with her.
I tried to find some BoobsRealm-worthy photos of Kylie Jenner. There is debate she had a boob job. I think she did. Her past photos don't show big breast, but out of the blue her boobs sprouted and look firmer than real ones.  Judge by yourselves. Also checkout a nice Kylie Jenner fake nude I found online.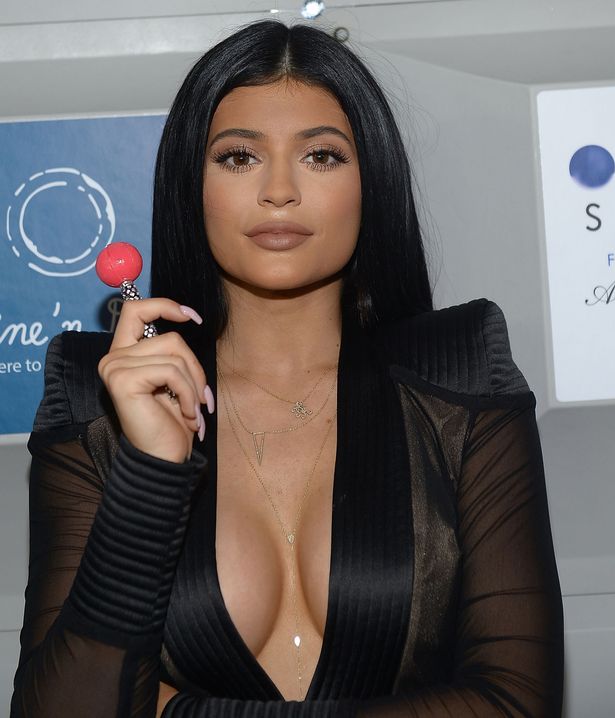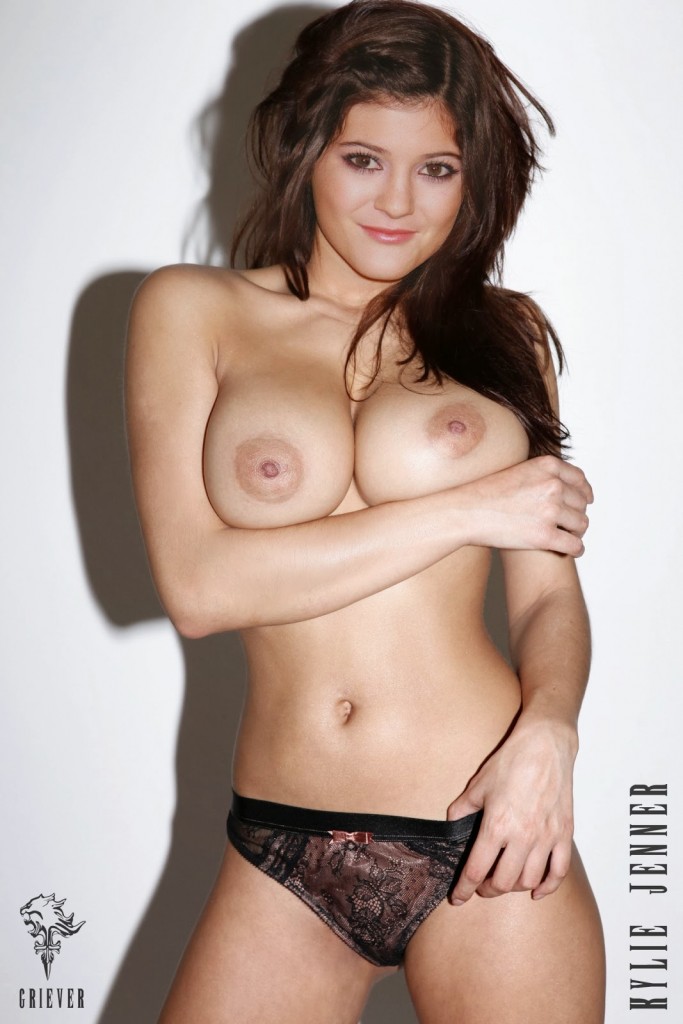 I googled Amber Rose and I found this photo. Not my type of busty girl, but I share it because maybe some of you may like her.
Speaking of  Kim Kardashian, a week ago she released a nude selfie. Kim Kardashian broke the internet again taking a selfie in her bathroom completely nude. She posted the photo on instagram, but censored the boobs and pussy. The great news is that our friends from Alrincon.com  got the exclusive uncensored photo – or it is a great photoshop-. So ladies an gentlemen the latest Kim Kardashian nude selfie is here for you. And yes Kim K, you look great after pregnancy! All hail your boobs, butt and body!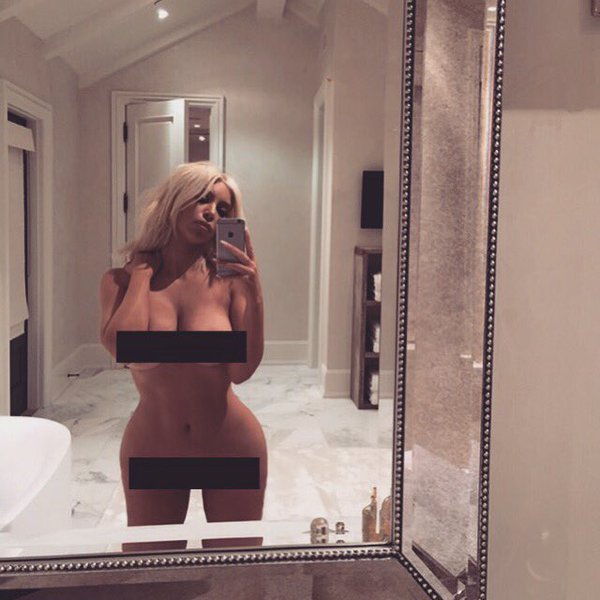 For more girls with big tits and asses check out all the busty cam girls at Streamate -if you click it will take you to a random busty girl, but you can surf the site for thousands of more-.