Hardcore news and rumos. Also our own model Katya P takes two steps forward and goes for manhandling and cock tease. Enjoy a 35% off on the BoobsRealm Onlyfans for 3 days.
Speaking of hardcore rumors. Following Alexsis Faye and Joanna Bliss jumped to hardcore it is rumored that Sigal Acon will do the same on her onlyfans. I have no confirmation, but I have been told by two subscribers that she has posted that there will be naughtier surprises very soon. I have messaged Sigal to confirm the rumor, but I have not getting any reply. I would be very surprised if Sigal jumps to b/g. I have seen her traveling outside Russia recently, so maybe someone has convinced her. She is one of the most perfect girls out there and she would certainly make 5 figures with each video, but take this with a grain of salt.
Note: Kym Graham and Lotti Rose did hardcore before but just short clips on onlyfans and webcam, respectively. Maybe they still sell.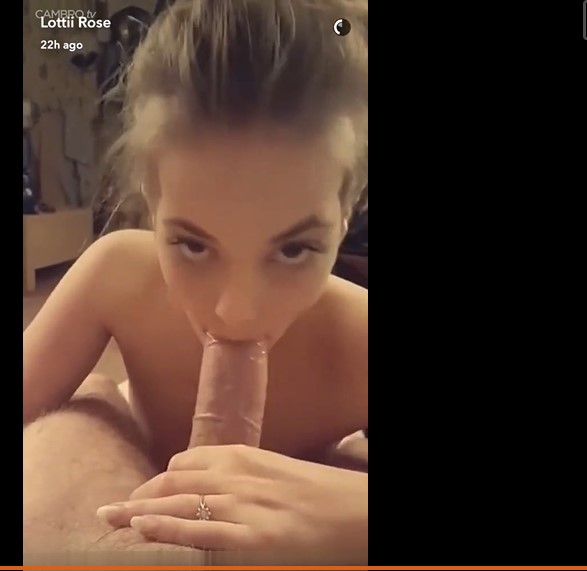 People speculated that Tessa Fowler was going hardcore for years. Many fans still dream about it now that she is 100% only on Onlyfans.  However, Tessa is doing more than enough with nudes and topless as well as with some dildo titfucking and sucking. Why would she do more?
People have to understand that there are 2 reasons why girls go hardcore:
They do not make enough money
They get an asshole boyfriend who convinces them it will make "them" more money.
Some girls do not jump to hardcore even if they do not make enough money because boy/girl can have long-term consequences for other jobs, their kids, a future husband or their family approval. So not all girls will do hardcore even if approached with bags of money.
Also Brazzers or Scoreland will not offer 6 figures to any big boobs big name girl, because for the mainstream sites girls such as Tessa, Leanne, Luna Amor, etc they are just big tittygirls and they could find more Chloe Sureal, Jasmine Wilde, Codi Vore out there. Nothing against them, but for a non-boobs fan any big boobs girl is the same.
A girl who is taking steps towards the ock is our own, masked Katya P. She is the latest update on BoobsRealm Onlyfans. Katya P. recreates the Busty Kait video on PPV from a few months ago. in POV Katya approaches her man and puts her tits to be played with and grabs the bulger underneath the boxers and puts it in her hand and rubs it until she absorbs the cum in her mouth. The video is #86 and is on the feed on the BoobsRealm Onlyfans. After August it will be just on PPV. Katya P, has several videos coming out.  and you will see her progression from solo and being shy- alresdy released- to the cock tease, to BJ and her losing her anal virginity – coming out in the future-.
Below some screenshots from Katya P. See her grab cock and jerk off.
ENJOY 35% OFF of the Best Boobs Onlyfans!