Miss Boobs Realm Cam Girl 2016 ends this Sunday. I already posted about KittieSauce and Nikki Eliot. Now it's turn of the other three girls who made it to the final.
KissMeFirst: She is a beauty. A really russian doll. I think that she is better on her own than with her (ex)boyfriend. It was nice to see her fuck, but KissMeFirst is one of those girls who do not need to go hardcore to be successful. Below some screenshots of her shows. KissMeFirst is a real doll. It's a shame that nobody has contacted her to model. Again, I would advice this girl to stay out of hardcore as she is a million-dollar babe just topless. But, well, It's her pussy, her call. Watch KissMeFirst on Chaturbate.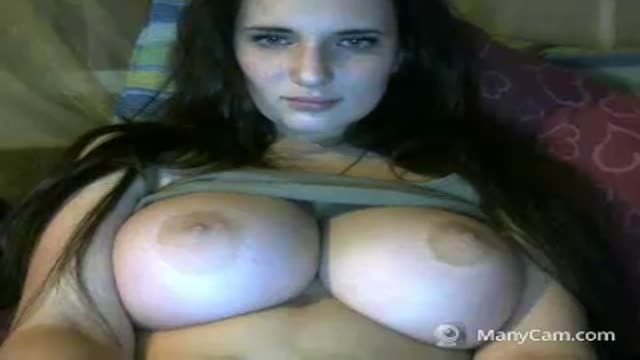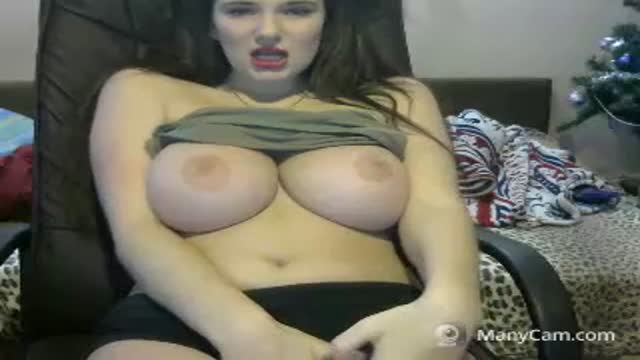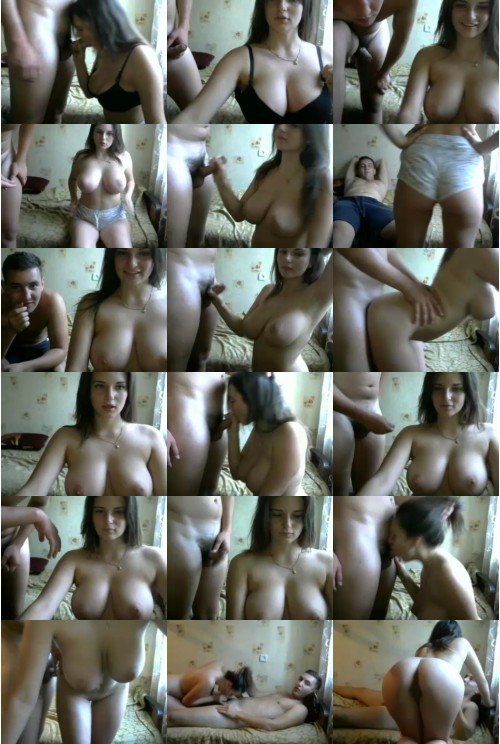 Sweet Erkos: The super busty Sweet Erkos aka HotMariana69 is the most experience webcam girl of the five. She is also the most busty. Erkos did a good job in Miss Boobs Realm 2015, but she did not make it to the finals. She is a hot MILF who seems not interested to model for anyone else than herself. However, I think she would fit perfectly nadine-j.de. What do you think?
Watch Sweet Erkos on Streamate every day.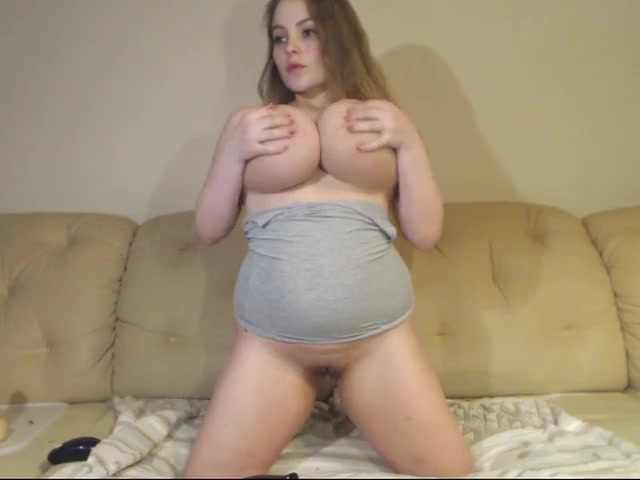 ThatSubieGirl: Another girl that has driven everybody crazy on BoobsRealm. ThatSubieGirl has a perfect body. Her lucky boyfriend has fucked her and she just uploaded a video of her sucking her boyfriend while he plays games. Who the hell cares about a game with that piece of body! Buy ThatSubieGirl videos on manyvids. Spoiler alert: ThatSubieGirl does anal too.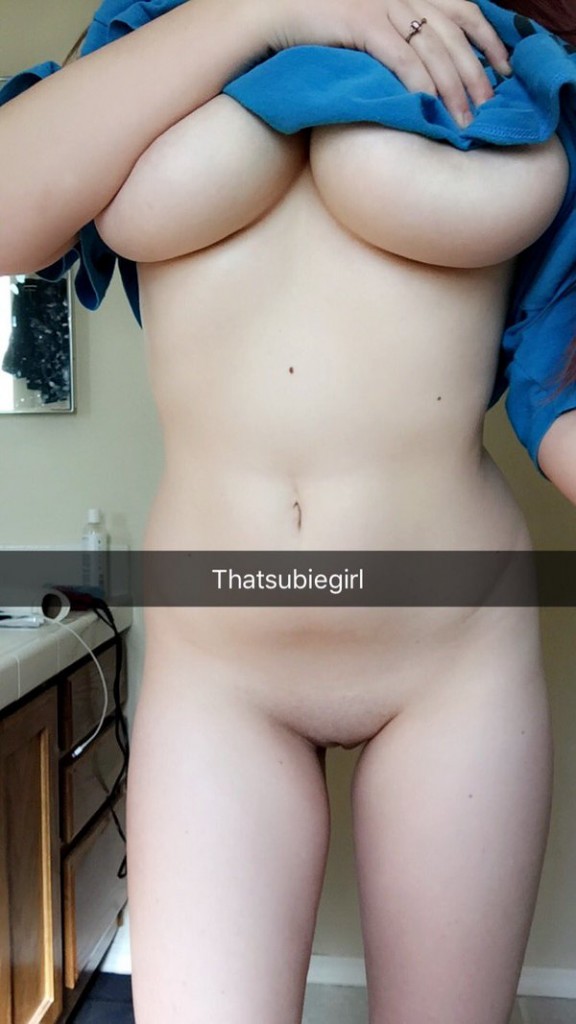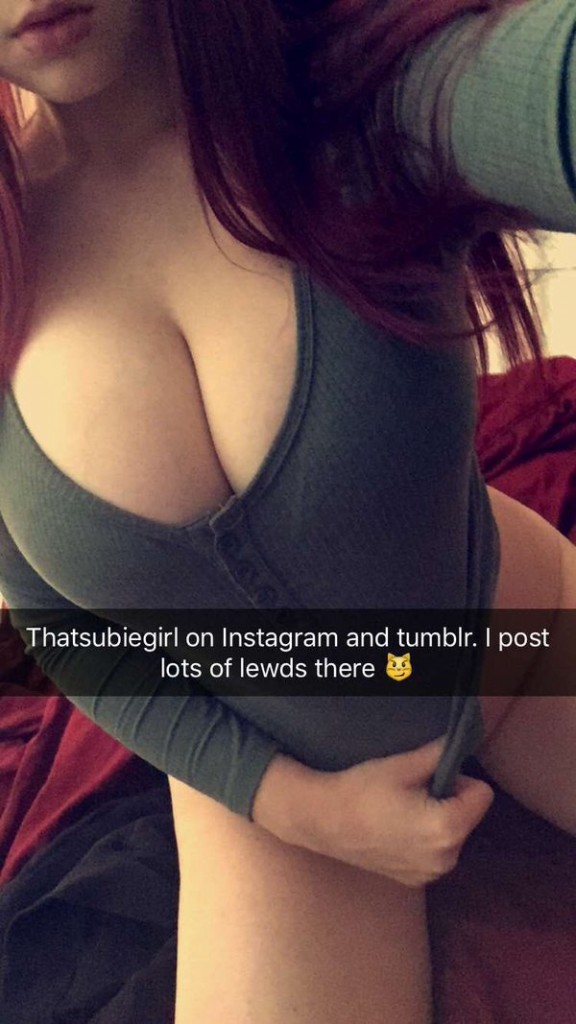 Who is your favorite busty girl on this post? Make no mistake you will see more of these busty ladies on Boobsrealm.com ans also on Miss BoobsRealm.com 2016. And don't forget to vote on theMiss Boobs Realm Cam Girl 2016 .