Tessa Fowler has done it again. The busty Tessa has tried on the new Fan Outfit wardrobe. This time she is a naughty secretary. The shirt can't hold her big breasts too long as Tessa frees her puppies. There is no doubt Tessa Fowler is one of the most prettiest busty girls of the decade. Who would not like to have a secretary like Tessa Fowler. I'm sure you would have her  lose the shirt and make her walk around topless. As BoobsRealm.com grows, I think I'd hire Tessa Fowler as my secretary soon. I am sure she is too good at Dick-tation.
Check out the full set of the Tessa Fowler secretary Fan Outfit shoot and enjoy her hotter than hell photos and videos. There are more Fan outfits sets coming soon.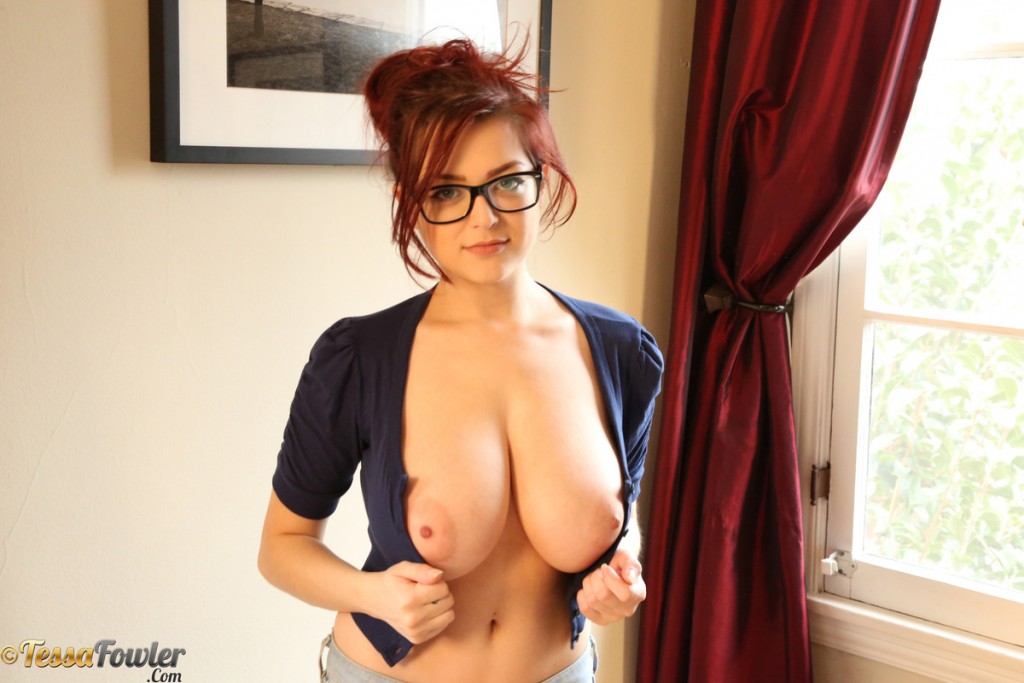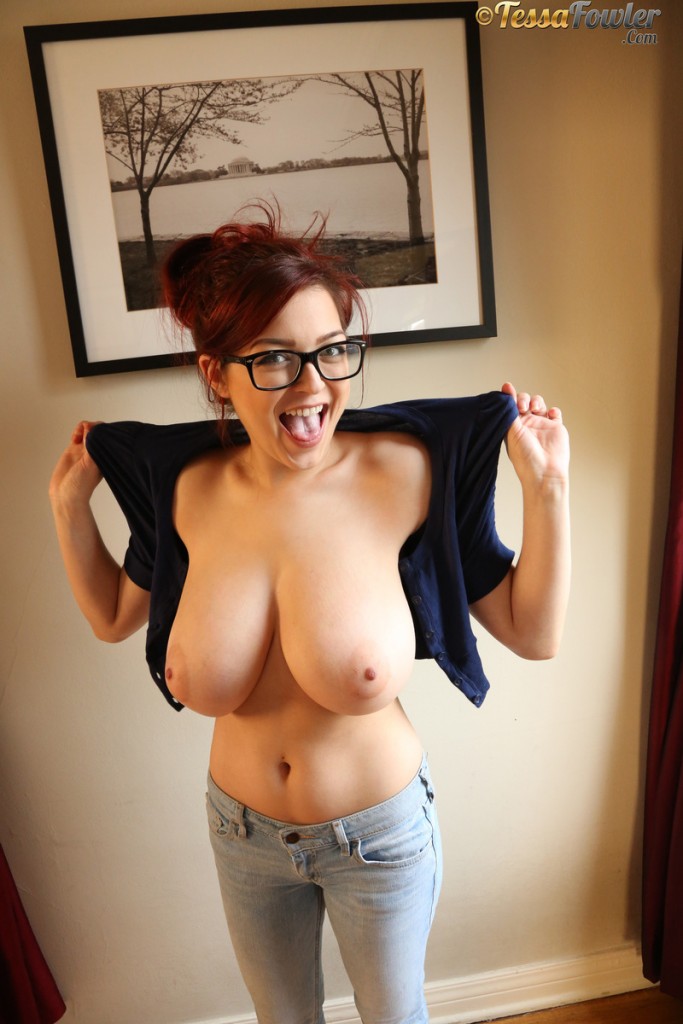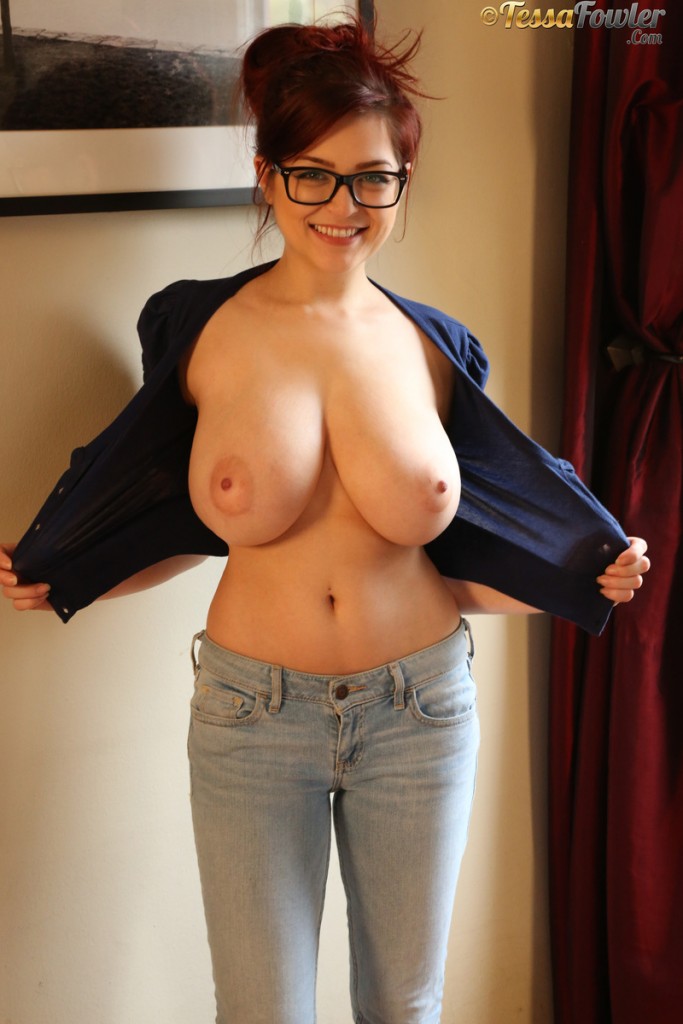 Leanne Crow plays the piano. Well, more accurate, her huge tits play the piano. Yes, her boobs are really talented. I know what I wanna be in my next life.. A piano and Leanne should put her tits on me. While I don't know how well Leanne Crow's tits play, I know that is definitively a happy piano. I wonder if that piano could hold those heavy cans.
in the first photo you can see that Leanne has a great ass too, which sometimes gets underrated. You are one click away from seeing more  hot Leanne Crow's photos and videos and obviously the Leanne Crow's big tits play the piano photoshoot.