Three more big tits nominees are presented today. Porn newcomer Melanie Hicks, big tits cam girl Sweet Erkos aka HotMariana69 and newcomer Adriana Caro who is currently on Naked News.
Melanie Hicks has been in porn for over a year, but it is 2016 when her career takes off. Melanie shot for Naughty Boy and other independent producers which gave her enough experience to go shoot for the big companies. Melanie Hicks has natural tits, but she also has a nice ass. If you wanna know more about her follow her on twitter @Melaniehicksxxx where you can get her updates on her new scenes, including those on her own Clip Store. Melanie Hicks is one of those busty American pornstars to watch. She will be a star in no time.
Sweet Erkos aka Hot Marina 69 is a MILF with heavy tits who has been contacted by big companies who wanted to have them on their site. Erkos seems to have her goals clear as she wants to remain independent and to call her own shots. While her Streamate profile lists her as she were 20 I think she is older. She has been around for quite some years now. Busty Erkos works on cam religiously every day.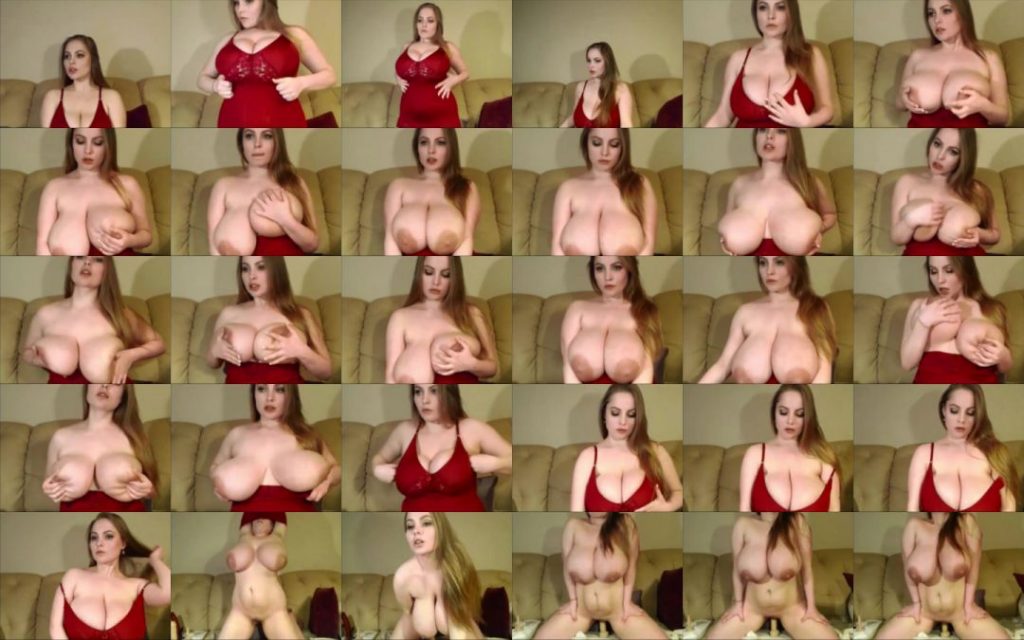 Adriano Caro is one of those girls who barely made it to the contest due to the fact that she became a hit just a week ago. She goes as Jana or Hannah on NakedNews. Below some pics and also a video where she teaches us how to say some dull phrases in russian, but making them sound sexy! Adriana Caro has perfect natural tits. Yes they are natural. Expect this bomb become the new busty nude model of 2017.