Newsworthy day. Lana Kendrick announced her second pregnancy. Mila Santos does pro porn for the first time. Violet Myers has her first anal released.
Lana Kendrick announced she is expecting her second baby. This is good news for the ones who wanted bigger tits on Lana. Not so good for those who were expecting her to slim down. I am sure she will have lots of content on her OF.
Do not forget about her 3 manhandling videos on the BoobsRealm Onlyfans.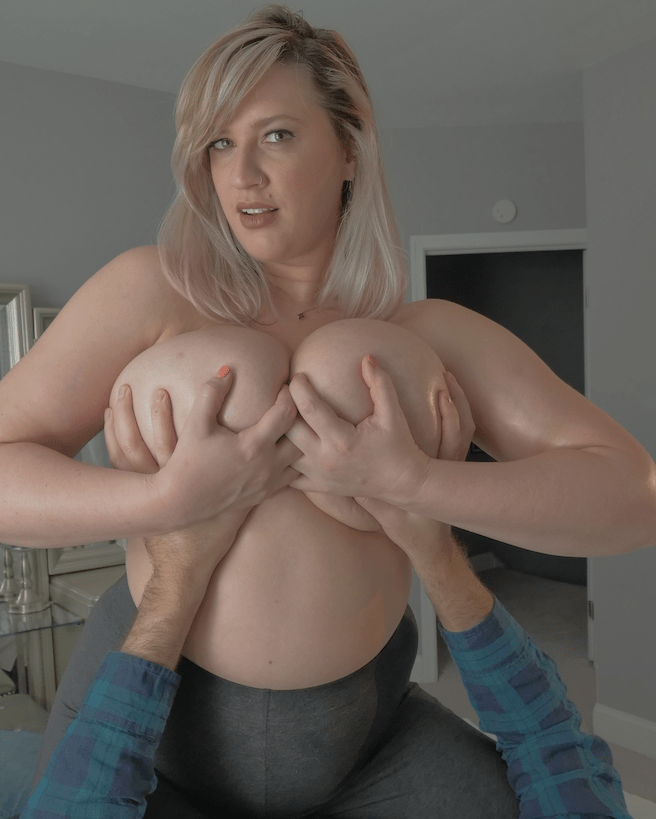 Violet Myers announced her first anal was coming out, which did this week. Her fans are happy about it. I really do not see her as the big star many do, but whatever flows your vote.
Wishing we could just skip to tomorrow for @violetsaucy's FIRST EVER ANAL DEBUT!!! 🍑💦 Guess this FREE preview will have to hold us over, https://t.co/r27mV6wEKM pic.twitter.com/XwSuXmX2HH

— TUSHY (@tushy_com) November 19, 2022
Las but not least, Mila Santos, who once did Zishy as a non topless model, then tried some small roles in Hollywood, then realized that fucking some random dudes on onlyfans would make her money. I was told this was going to happen eventually and it did. Mila Santos did her first pro porn for Mr LuckyPOV. Mila seems to have gained more weight, but I am not sure who that could affect her marketability if she decides to do Brazzers or RK. Codi lost weight and she started getting booked as crazy. Let's see how this goes for Mila.
The video was shot today. I expect it to be uploaded soon as Mila has a good following to capitalize. MrLuckyPOV does content trade, so Mila might release her on her own. I will make a post next weekend about how Content Trade is bad for the whole business.