Casey Deluxe gets milked on Nadine's site. Tessa Fowler on long hiatus. Is the British model scene dead?
Casey Deluxe is the latest update on Nadine's site. She invites Mary to milk her titties. Mary gets the milk shot to the face. Nadine's site is one of the boobs niche site that features more lactation. If you like to see how milk pours out of the nipples, this is your place to go. Enjoy this brand new video of busty German Casey Deluxe.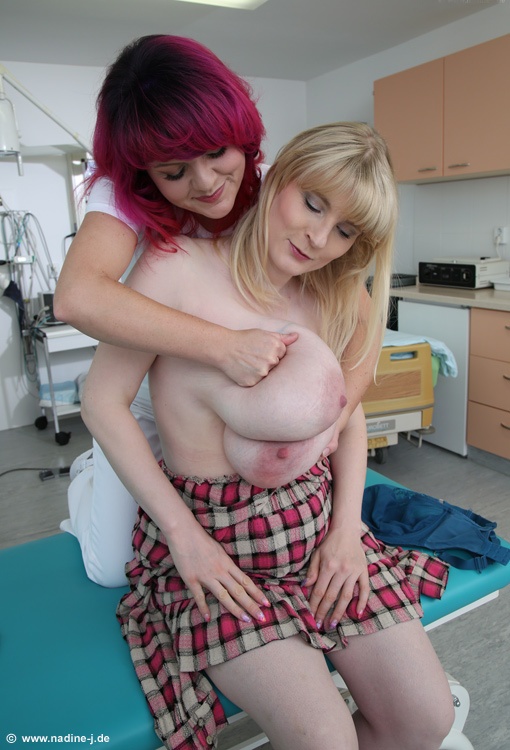 Tessa Fowler has been absent from her Onlyfans for the past couple of months. Tessa is said to be dealing with personal issues again. There is no timetable for her return, if it does indeed happen. Sometimes girls can take months off until they feel like they are to return. We wish Tessa the best in whatever is going on in her life.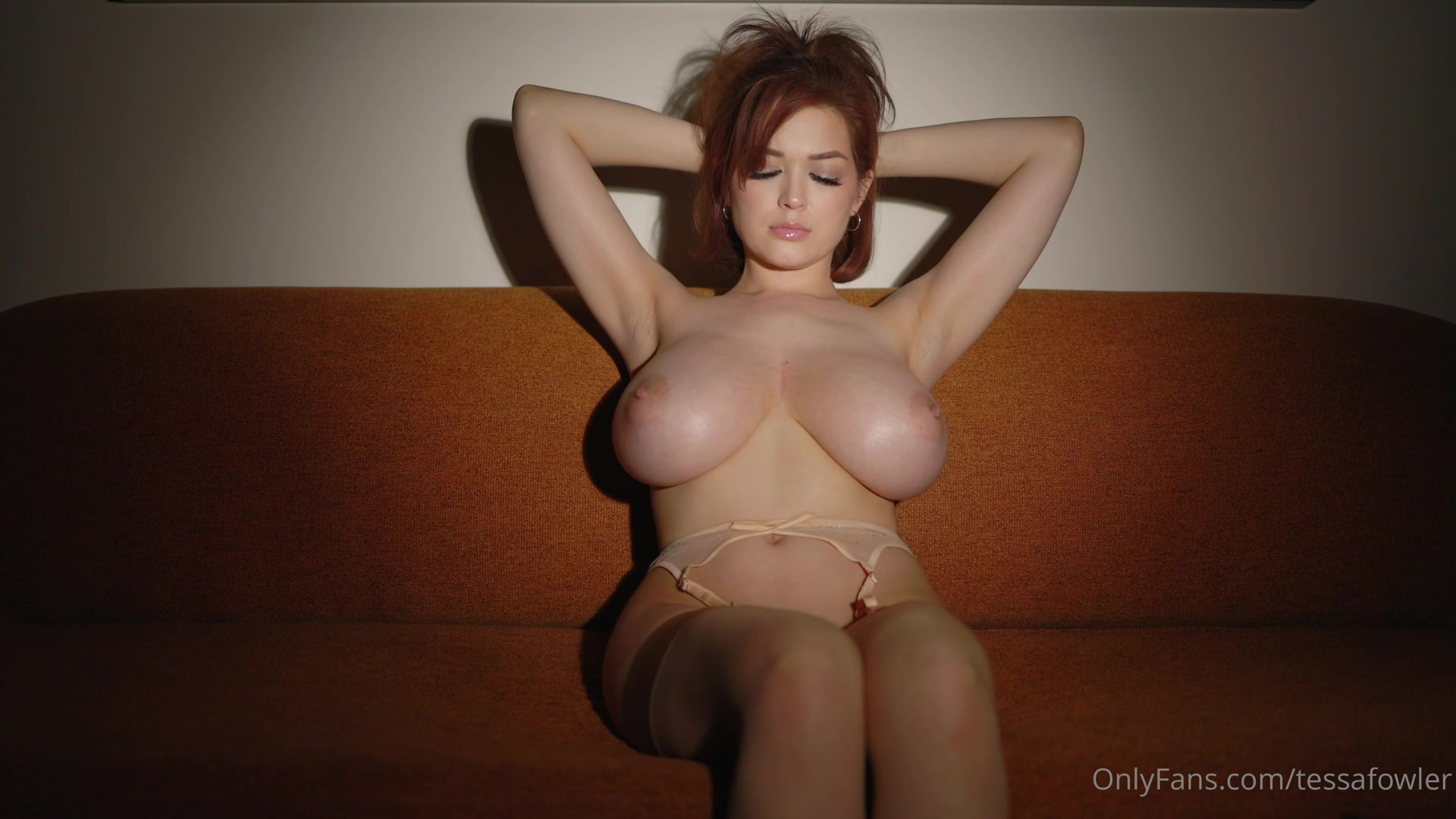 Last but not least, with the shrinking of the British glamour models roster -no pun intended- it seems that the British Glamour scene that was always in the forefront of debuting new busty girls thanks to Page3 and model agencies is now a good old memory. Beth Lily is gone, so do her G cups, Sophie Coady is also not popping up in the online community commentaries, Fiona Siciliano modeling in Italy, Greece, Dubai and parts unknown, Stacey Poole losing weight and Cara Ruby gone, the British Glamour Scene is close to non-existant.
Luckily for us Alice Brookes posts ocasionally on her onlyfans some topless content. Also The Infinite Curves is the only page remaining featuring busty models -and ocassional hardcore with British pornstars-
Note: Cara Ruby and Alice Brookes videos on the BoobsRealm Onlyfans until October 2nd.
Has Onlyfans killed the British Model Scene? It seems Onlyfans has taken another victim down.
Enjoy Alice Brookes First Boob Play – More to come soon.
BIG NEWS!https://t.co/FFM6reVg40 has world exclusive video of the utterly gorgeous @AliceeBrookees doing her first ever soft boy/girl where she has her stunningly large natural boobs played with!

Come and visit our profile at https://t.co/ifTroSycUQ to download now! pic.twitter.com/G7RCQPkqLS

— 🔞 The Infinite Curves 🔞 (@InfiniteCurves) September 27, 2022