Welcome to the last 5 groups of the first round of Miss BoobsRealm 2015. As these are the late entries only 2 girls from each group will Qualify. Finals date has been changed due to scheduling issues. It will start in the first weekend of October.
Go on the BoobsRealm forum and voice your opinion. Share your thoughts. If you are a model and want to have another photo for the contest, feel free to contact me.
Note: this is the redemption group. The group has 4 girls from groups 1-25 that almost made it to the finals. The explanation of why each girl is on the groups will be in the description.
RESULTS: Lindsay Pelas and Lovely Lilith advance to the final round.
Alaura Grey: Alaura Grey got 59 votes in her group. She has yet to be seen again on Scoreland.
Anjii Ross: Anjii just won the CleavageCup organized by bewbieblog. She is a fantastic cam girl and performer. I know she have some surprises to be released soon. Keep an eye on her twitter @Anjii_Ross. She got 58 votes in the first round.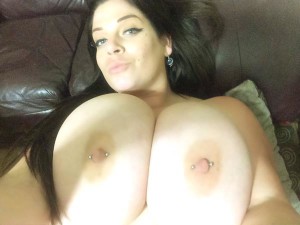 Carlotta Champagne: The supermodel is still getting naked in front of the camera. She is a top name in the glamour industry as has been included in this group to see how Boobs Realm fans react to her. Her twitter @thecarlotta will show you her latest updates and lead you to her official site.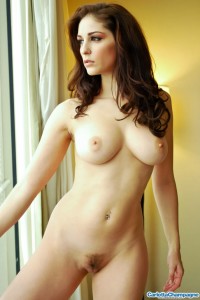 Larkin Love: Larkin Love got 57 points but made quite an impact surpassing a top girl as Bella French. Follow her @MissLarkinLove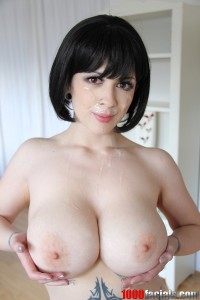 Lindsey Pelas: The busty mainstream superstar was so close to advance to the next round. She got 77 points and this is her second chance to advance to the finals.
Lovely Lilith: The busty brunette is back on cam. She was part of the Miss Boobs Realm 2014 edition. Follow her on twitter. @LovelyLilith00
Marry Queen: The busty babyface seems to be back. She still is with her boyfriend -maybe now husband-. She was missed, but she is back to grace our screens.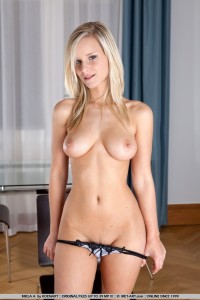 Monica Mendez: The busty pinup girl is still posing for pinupfiles. She released a site where her lucky hubby plays with her huge boobs.
Rosie Danvers: Rosie Danvers or @rosiegirlsoho is another cute busty girl from the UK managed by Damien Morley. The beautiful Rosie graces Ukcenterfolds and the zoo magazine.