Welcome to the first round of the contest to name the best big boobs of 2015. To know see the list of participants per group and links to each group visit the #MissBoobsRelm2015 main page. The top 4 girls of each group will advance to the finals which will start in late November. The lady who wins the final round will get US$300.
Go on the BoobsRealm forum and voice your opinion. Share your thoughts. If you are a model and want to have another photo for the contest, feel free to contact me
UPDATE: First round has finished for the first 19 groups. The additional 5 groups will be posted on Thursday July 30th and will be up until August 17th.
QUALIFY FOR NEXT ROUND: Kendra Sunderland,  Lana Ivans, Dillion Carter and Kat Kittie Sauce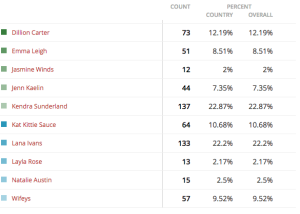 The following are the 10 girls in this group:
Dillion Carter: A really beautiful girl with a nice smile and a nice set of natural boobs. Follow her on twitter @DillionCarterXO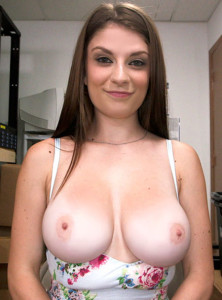 Emma Leigh: If you have seen Emma Leigh's face and you have not fallen in love, you need glasses. The UK girl is a gift to mankind. Her hardcore scenes are what make us watch porn. This girl likes to work hard! If you don't believe me, ask xx-cel.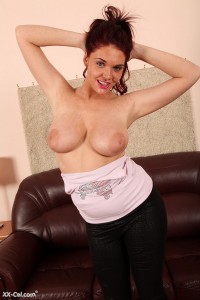 Jasmine Winds: A very popular girl on ifriends.net Her amazing rounded breasts are put to entertain you along with her outgoing personality.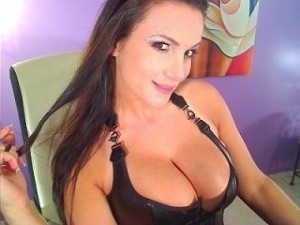 Jenn Kaelin: Not a nude mode, but a very beloved busty girl whose nudes leaked online. That is how she made it to the contest =)
Kendra Sunderland: The famous library girl is becoming a household name in the adult business. She just launched her own site. You can find more infor about her on her twitter account
Kat Kittie Sauce: The surprising rising star beat the odds in the preliminary round and eliminated some more famous models. Would she make it to the final round? She has a big natural pair that may take her to big things -pun intended-. You can watch her naked boobs.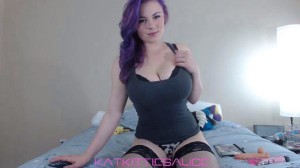 Lana Ivans: One of the most beautiful busty romanians of all time. Perfect figure, pleasant girl and huge natural firm boobs. Lana Ivans offers one of the best shows I have ever seen.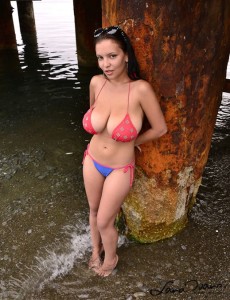 Layla Rose: New girl to me, but I am sure we will see more of her. Those big tits deserve to be worshipped. Follow all her adventures on her official twitter account.
Natalie Austin: Legendary zishy.com introduced us to this piece of art. This girl has some Viola Baileys in her. If she decides to do full-time modleing she would be a top star.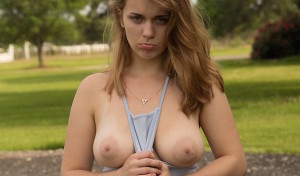 Wifeys: The famous MILF continues sharing her sex life with her fans. Wifey will never get tired of having sex for her enjoyment and ours. Thank you Wifey!